Pandora Falls Prey to Ad Network Shenanigans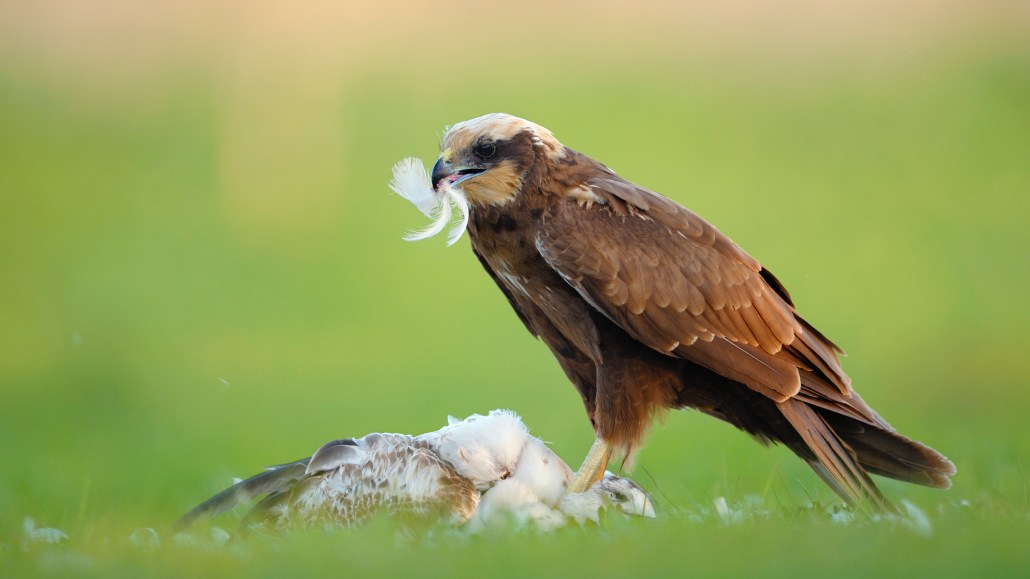 Add Pandora to a growing list of platforms and publishers suffering from the unintended consequences of working with mobile ad networks.
Thousands of Pandora users recently opted in to a push notification asking them to share their smartphone calendar information. Pandora insists the push notifications were not associated with ads Pandora sold directly. Rather, they were served by an ad network used to fill Pandora's unsold inventory.
The ad network push notification was sent to thousands of users and, without disclosing how it was brought to Pandora's attention, Pandora said it quickly worked to stop more from going out. Despite the music service's efforts to stop the push note from being served, there are still thousands of Pandora users who opted in to the notification and are thus sharing their professional or personal calendar information with Pandora.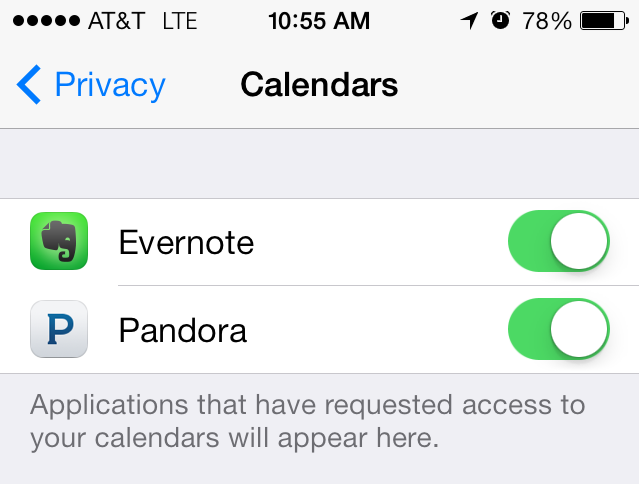 Pandora does sell an ad product that allows marketers to place event reminders on people's smartphone calendars. These ads, which Pandora has sold for years, require users to tap on them and agree to adding a reminder to their calendars. Pandora said that it does not plan to place event reminders on users' calendars without explicitly asking for permission.
Pandora sells most of its advertising inventory directly. But like many highly trafficked publishers, Pandora uses third parties to sell a slice of its ad inventory. Pandora is one of the most mobile-centric publishers, with 71 percent of its more than 78.7 million unique U.S. visitors in October 2013 coming from mobile-only users, according to comScore.
Pandora declined to comment on which ad network was responsible for the push notifications and whether or not it would continue its relationship with that company.
Mahi de Silva, CEO at Opera Mediaworks, said that Pandora works with some of the largest mobile ad networks in the business, but declined to identify them by name. Opera Mediaworks provides Pandora with platform technology that allows the music service to sell through exchanges and de Silva said Pandora is typically vigilant about policing networks.
"If they have a network that conducts offending behavior, they get put in the penalty box," de Silva said of Pandora.
While highly efficient, ad networks exert downward pressure on CPMs and open publishers up to the risk of serving unwanted ads. Likewise, marketers using ad networks put themselves at risk of having their ads run adjacent to unsavory content.
Dirk Rients, svp of mobile at DDB, said brands, agencies and publishers are conducting more direct buying in order to avoid such mishaps. "You see some of the bigger publishers ramping up their sales teams and I think that's why," he said.
A Pandora spokesperson provided the following statement regarding the accidental ads:
"Last month for a brief period of time a minuscule portion of Pandora users received an erroneous notification requesting access to their calendar. This affected a minuscule portion of users. Upon our discovery of the issue, it was swiftly resolved. At no point was any calendar information transmitted to Pandora. At no point did Pandora intend to acquire calendar information. The privacy of our users is of utmost importance, and the only information that we access is first-party registration data including age, gender, zip code and listening behaviors. Users who consented to the message in question can see that they granted calendar access to Pandora in their privacy settings. If they'd like, users can easily change their permission setting."
https://digiday.com/?p=56304