'A hybrid of entertainment and commerce': How NTWRK made over $100,000 from selling goods via Snapchat
December 2, 2020 • 4 min read
•
•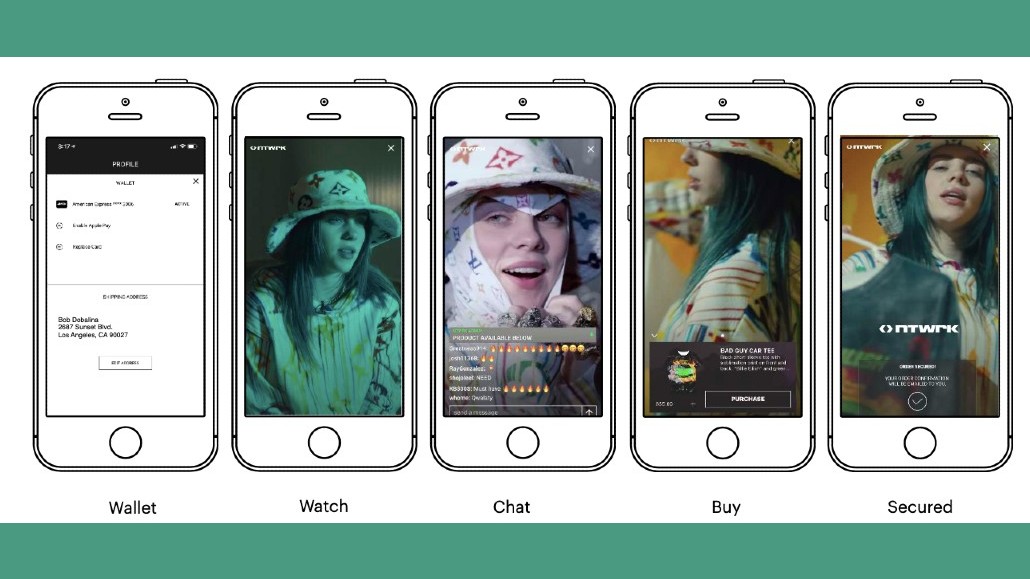 Who says social networks can't be profitable for media owners. NTWRK just made over $100,000 from selling over 400 products on Snapchat in 24 hours.
The product in question was a $250 platinum money counter from celebrity jeweler Ben Baller.
Normally, these products are par for the course on NTWRK's app where people tune in to watch live shows where guests talk about products that become available to buy as the show airs. People flock to NTWRK for scarce, coveted gear usually backed by a celebrity. But the app is just the start. Moving forward, NTWRK wants to make those products available on social networks too, starting with Snapchat.
Here's the rundown: NTWRK is airing 10 five minute Snap Originals called 'The Art of the Drop.' Each week an artist or creator like Baller is interviewed about the item that's about to be made available to buy from the show. NTWRK keeps the money made from the sales, while Snapchat keeps the ad revenue. In fact, Snapchat brokered a deal with Hewlett-Packard for ads that run up to 10 seconds to appear at various breaks in the show. Snapchat wouldn't share details of the deal's dollar amount.
"Live-streaming commerce is massive in China, but no one has been able to nail it in North America," said NTWRK president Moksha Fitzgibbons.
Hours after the first episode aired, NTWRK had sold out of the counters it had allocated for the Snapchat order. Neither NTWRK or Snapchat promoted the show so all the demand for the product came from the scarcity frenzy around it. Indeed, NTWRK hyped the limited release of the counter across its own social network, which includes celebrities, fashion-forward influencers and creators, who created their own hype bubble. People wanted the product even before they had seen it.
"We're seeing social media move from just the sound or the meme going viral to physical products as these platforms, whether it's TikTok or Snapchat, become a source of culture," said Jide Maduako, CEO of the influencer platform Yoke Network. "Between influencers endorsing products and the business of scarcity, we're seeing companies like NTWRK put a fresh spin on the QVC model by merging content and commerce."
Whenever media owners and tech platforms like Snapchat work together, there's usually some tension between who gets the better end of the deal. Normally, it's the publisher that comes off worse. This isn't one of those instances — at least not yet.
"We had more than 4,300 subscribers [to the show] in the first 24 hours after the Baller episode aired," said Fitzgibbons. "It's not earth shattering but its pretty good. If we can continue with that momentum over the next 10 episodes then it gives a chance to develop a consistent stream of content that people on Snapchat want to see. We want to build out a hybrid of entertainment and commerce on Snapchat," she said.
In many ways, the shoppable series is a proof of concept for NTWRK.
"We want to showcase that we can perform not only within our own app ecosystem but that when we take the NTWRK format to other platform that it can be complementary," said Fitzgibbons. "The frequency of shoppable NTWRK content on the likes of Snapchat or TikTok is going to be weekly, whereas on our own platform it's going to be 24/7, 365 days a week, multiple episodes a day."
NTWRK's bet on shoppable content, especially on Snapchat, is timely.
While the mobile messaging app will never be as big as Amazon, the number of revenue companies like NTWRK can make from shoppable content has a lot of room to climb. More than half of the U.S.'s Gen Z population has watched at least one Snap Original, according to Snapchat. That's a lot of key demo attention on a part of the app in which Snapchat CEO Evan Spiegel sees real upside. As recently as last month Spiegel told shareholders that one of his priorities is growing e-commerce on the app. NTWRK's latest series is likely to be the first of many shoppable shows on Snap Originals.
"Optimizing social commerce needs to be a priority for Snapchat, as the push for integrated shopping is being excelled on other social media platforms like Facebook and Instagram," said Emma Chiu, global director of Wunderman Thompson Intelligence. "Snapchat is well known for creating intimate, private and trusted networks for users, and their e-commerce strategy should reflect this."
https://digiday.com/?p=384950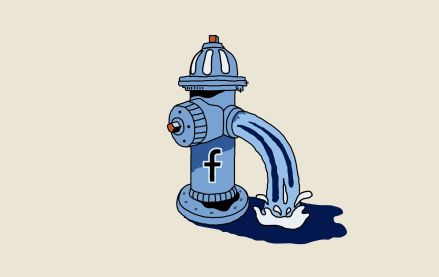 October 4, 2023 • 5 min read
•
•
Publishers are still feeling the effects of a change Facebook made in May that caused a steep decline in referral traffic. Nearly four months later, publishers aren't sure when — or if — that traffic will come back.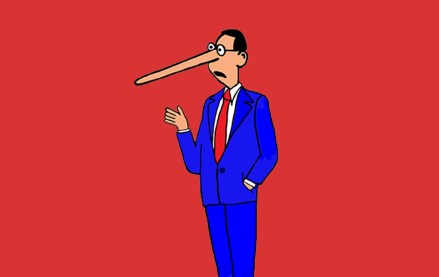 October 3, 2023 • 7 min read
•
•
A new definition for MFAs is available but the vague nature of the guidelines is leading to a lack of standards that might prevent adoption.
October 2, 2023 • 1 min read
•
•
The publishers who attended DPS were focused on the potential upsides of applying the technology to their operations while guarding against the downsides.