The NowThis approach to launching new Facebook channels
July 21, 2017 • 4 min read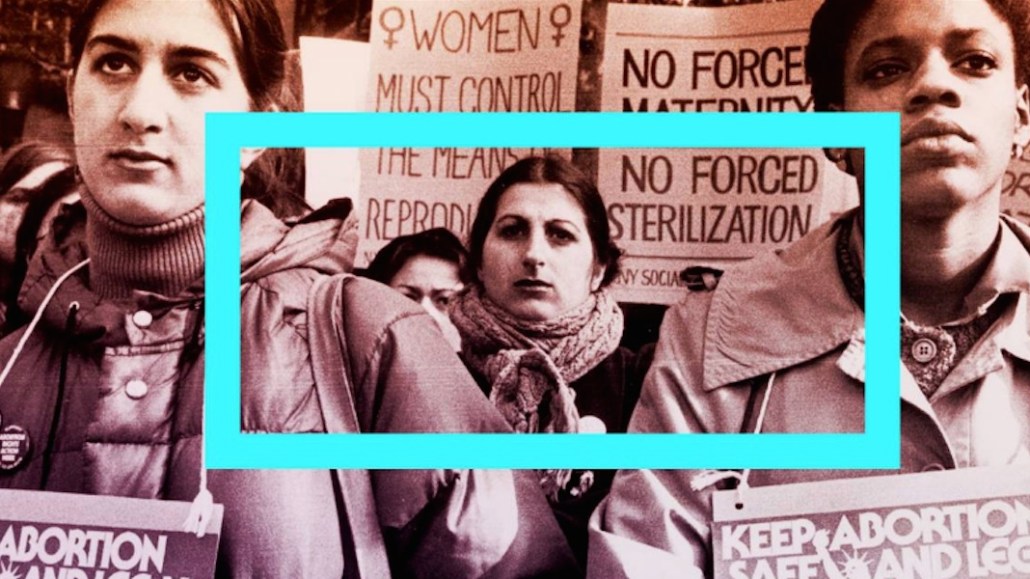 If there's any brand that knows Facebook, it's NowThis. In January 2015, the digital video news publisher for millennials shut down its site and became a distributed publisher, and it quickly became one of the most-watched news publishers on Facebook, with its video-with-text-overlay style widely copied.
But growth has its limits on Facebook, which has its own rules. With seven channels including Politics, Entertainment, Her and Weed and three more on the way, NowThis has figured out how to leverage its editorial breadth to build its audience on Facebook.
Facebook doesn't like publishers to flood their feeds with too much content, which creates an incentive for publishers to spin off topic-specific pages. For NowThis, engagement started to go down when it posted more than 14 videos a day, NowThis president Athan Stephanopoulos said.
Facebook limits what it shows to users so they only see what Facebook thinks is relevant to them, so it makes sense for publishers to spin off new channels to expand their audience, thereby "creating more surface space," said Paul Berry, founder and CEO of RebelMouse, a firm that helps publishers with social distribution. While some have published up to 100 posts a day with success, 20 to 25 seem to be the sweet spot, he said. "We don't see anyone go above 35," he said.
Sarah Frank, the editor of NowThis, said three criteria must be met before the publisher launches a new channel: A topic in the main feed regularly gets above-average engagement with audiences; NowThis has enough content to populate the new page; and it could carve out a distinct point of view.
That meant female-focused NowThis Her focuses on women doing inspiring things, rather than being just another fashion- and beauty-oriented channel. The forthcoming Sports channel will have stories about what happens off the field, instead of giving fans more highlights they don't need. There's already a ton of recipes and food porn on Facebook, so NowThis Food, set to launch later this year, will center on cultural stories about food, like food deserts and waste. NowThis cross-posts videos across its pages to steer its large audience (the main news page on Facebook alone has 11.6 million likes) to its new channels.
Some of the channels NowThis has recently launched or has in the hopper happen to be ad-friendly, like Money and Future, while older ones, Politics and News, are decidedly not, but Stephanopoulos said that's not the only factor behind a decision to launch a new channel. If you build a really engaged audience, he contends, the ad dollars will follow, and the publisher's high comment, share and like rates on Facebook are evidence of that.
New channels typically start with one producer, then add more people as the audience — and with it, the need for output — grows. NowThis' channels have anywhere from three to eight people, including video producers, copywriters and fact-checkers.
Publishers are taking different approaches to audience development, recognizing its growing importance to the success of the business. Because distribution is integral to the editorial model at NowThis, the audience development team had to be tightly woven into the editorial operation. NowThis has a 12-person audience team that reports both to Frank and Stephanopoulos. The team includes staffers who are called publishers and are dedicated to specific channels. They attend news meetings and give the 57-person edit staff feedback. "There have been times when a publisher would stop a video before it went out and [say], 'I don't understand this video,'" Stephanopoulos said.
Launching new vertical channels poses branding questions for publishers. Lately, publishers from the former About.com to BuzzFeed to The Washington Post have launched verticals with separate identities from their parent brands to cut through the noise on crowded social platforms. NowThis decided early on to use its umbrella brand name on all its new channels, though, and it hasn't regretted it.
"The reality is, particularly in a distribution model, there's a lot of noise, and you're always facing a battle to build a brand. We thought it didn't make sense to add another level of complexity," Stephanopoulos said. "That feels like one-and-done. We felt too young as a brand to launch standalone ones."
Image: NowThis Her via Facebook
https://digiday.com/?p=246128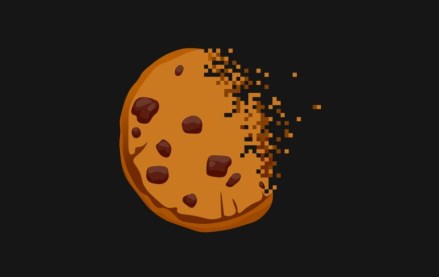 September 21, 2023 • 9 min read
Publishers who attended the Digiday Publishing Summit opened up about their top challenges, concerns and curiosities during closed-door, anonymous town hall meetings.
September 21, 2023 • 3 min read
WBD is seeing ad revenue growth from its YouTube channels and engagement on Threads surpass performance on X.
September 21, 2023 • 4 min read
Powering all of Amazon's hardware is an updated large language model, that could help connected devices actually be smarter.