Publishers like newsletter subscribers because email is habit-forming, delivered directly to its audience and getting easier to monetize.
But the things that make email an attractive channel to publishers also make it a difficult place to re-engage readers. The tricks that might pull straying readers back toward another digital property, such as targeting them with ads on social platforms, are either ineffective, inefficient or unavailable as options for wayward newsletter subscribers.
Publishers that lose newsletter subscribers' attention also have to give those people up quickly, both to preserve their open rates and their email deliverability.
"We just see this as a part of doing business," said Sean Ryan, the co-founder of Rotary Digital, a media company that operates newsletters including Elevator, which has over 300,000 subscribers.
Combating this issue can be difficult in part because it can take a while to recognize it. Most publishers will wait several weeks, or even months, before concluding that a newsletter subscriber has lapsed, depending on how frequently that newsletter is published.
And because of the scale that successful newsletters operate at, the first line of defense is usually automated. Noah Keil, svp of audience development and insights at Group Nine Media, said his team examines how effective its automated programs are every three to four months. It's gone back and forth between higher and lower levels of automated messaging on its newsletter programs.
Keil said that it's had "surprising" success bringing back subscribers that lapse after several years of opening emails. But new subscribers are tougher to bring back, so Keil's team tries to identify potentially lapses among new subscribers more quickly. "If somebody is newer, we're going to try and move them through that process a lot quicker," Keil said.
Many publishers have found that they need to drastically change what they're sending if they want to catch a lapsed subscriber's attention. An Elevator subscriber who hasn't opened an email in 90 days, for example, gets a personalized note addressed to the subscriber by name. If someone hasn't opened Morning Brew, a daily business newsletter with over 700,000 subscribers, in six weeks, they get a message from the CEO, which is meant to restate the value of the newsletter itself.
A user who signs up at 8am and forgets they did might find "everything we send them looks like spam to them," Morning Brew cofounder Austin Rief said.
But if standing out in a disinterested person's inbox is difficult, trying to break through in a separate environment isn't necessarily more effective. Rief said that Morning Brew has tried to re-engage lapsed subscribers by targeting them with ads on Facebook, but the tests were minimally effective. "If you don't want a daily email, the platform's not going to matter," Rief said.
Lapsed subscribers pose a different kind of risk for publishers with paid newsletters. Substack, a newsletter service that powers paid newsletters including Bill Bishop's Sinocism and Matt Taibbi's The Fairway, will begin messaging subscribers two weeks before their year-long subscriptions are set to expire.
If a renewal doesn't take place, it sends three automatic notes, followed by a fourth written by the newsletter's author. The approach helped recover "well over half" of the subscriptions that lapsed, according to Substack co-founder Chris Best.
"We don't want our success to come from people forgetting that they're paying for stuff," Best said.
https://digiday.com/?p=310419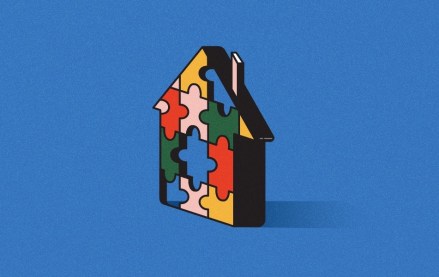 September 22, 2023 • 4 min read
Apartment Therapy's president Riva Syrop took the stage at the Digiday Publishing Summit to discuss the convergence of commerce and sponsorship revenue within its Small/Cool event.
September 22, 2023 • 4 min read
Media execs took stage at the Digiday Publishing Summit to discuss the growing importance of ROI in ad campaigns this year.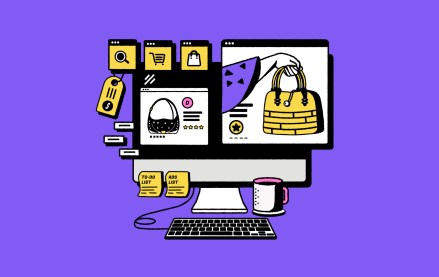 September 22, 2023 • 4 min read
CEO Satya Nadella said AI assistants will be as ubiquitous as PCs and will help users navigate across apps, operating systems and devices.