Ad tech vendor Sharethrough to shut European operations, blames GDPR
November 12, 2019 • 2 min read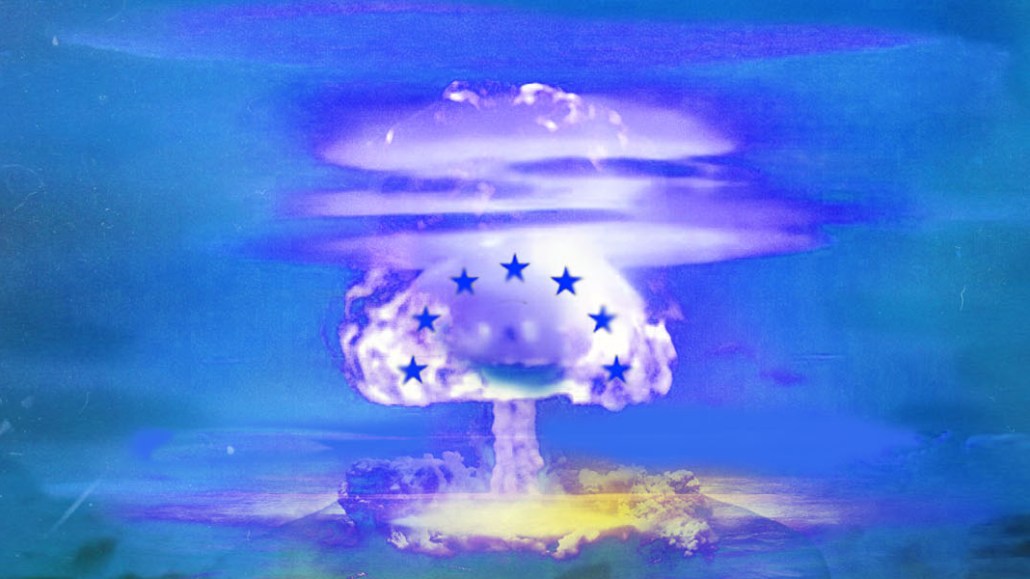 Sharethrough is shutting its European operations. The San Francisco-based company said it is centralizing support for its U.K. and European accounts out of its North American offices. As part of the move, 11 employees in the London office will be let go.
Sharethrough CEO Dan Greenberg told Digiday its European operations were hit "severely" by the European Union's General Data Protection Regulation last year. Other U.S. ad tech firms including Verve, Kargo and Drawbridge have also recently retreated from Europe, citing uncertainty surrounding GDPR compliance.
"While our exchange has recovered and is hitting record levels of consented supply, the political and competitive conditions in [the] U.K. have led us to decide that the best way for us to continue to operate an efficient exchange for our customers is to centralize our support to the U.S.," Greenberg wrote in an email.
Sources told Digiday Sharethrough appointed a bank and was exploring a potential sale of the company earlier this year.
"We've seen tremendous growth in programmatic 'enhanced ads' this year and have looked at some interesting opportunities this year. We're always exploring strategic paths for the company," Greenberg said.
Greenberg said many of Sharethrough's publisher clients were already managed out of the U.S. and that the broad publisher adoption of header bidding meant a centralized support model was more appropriate.
Sharethrough was founded in 2008 by Greenberg and Rob Fan, and has raised $30 million in venture backing. Its last funding round — a $10 million Series D raise — was in 2014. Sharethrough has recently looked to expand its offering beyond its native supply-side platform, this year launching an "enhanced ads" product that helps advertisers turn their existing display and video ad assets into native formats
Sharethrough competes with other native ad platforms such as Adyoulike, Nativo and Triplelift, as well as the native ad offerings from larger players such as Google and Verizon Media. After the London office closes it will have six locations, spread across North America.
In its most recently filed U.K. accounts, for the year to March 2017, Sharethrough Limited generated a turnover of £2.2 million ($2.8 million,) up 48% on the prior year. The company booked £109,300 ($140,000) in profit in the period. U.K.-specific revenue currently represents less than 5% of Sharethrough's total revenue, Greenberg said.
Update: This story has been updated reflect Sharethrough has raised $30 million in venture backing. A previous version of the article stated the amount as $38 million.
https://digiday.com/?p=352495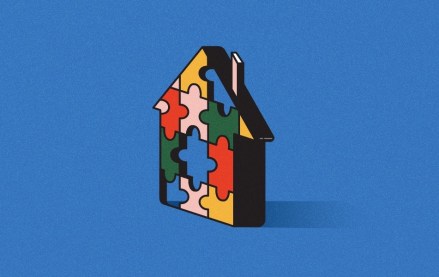 September 22, 2023 • 4 min read
Apartment Therapy's president Riva Syrop took the stage at the Digiday Publishing Summit to discuss the convergence of commerce and sponsorship revenue within its Small/Cool event.
September 22, 2023 • 4 min read
Media execs took stage at the Digiday Publishing Summit to discuss the growing importance of ROI in ad campaigns this year.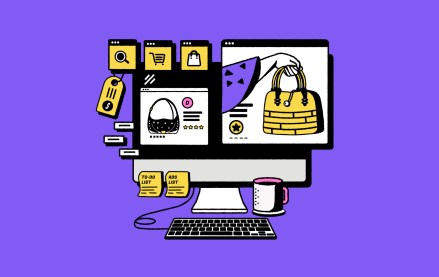 September 22, 2023 • 4 min read
CEO Satya Nadella said AI assistants will be as ubiquitous as PCs and will help users navigate across apps, operating systems and devices.