Microsoft is putting Reddit comments in Bing search results
December 13, 2017 • 2 min read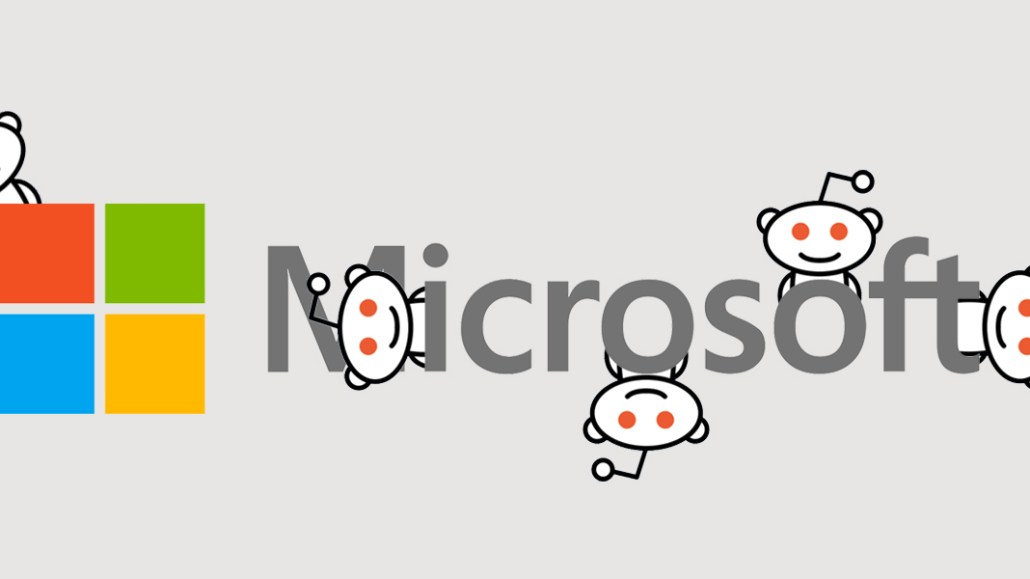 Reddit announced a partnership with Microsoft on two separate product integrations that will see more Reddit content in the search engine's results.
The Bing integration will focus on efficiently surfacing service-y content like Reddit users' answers to questions, as well as celebrity content from its Ask Me Anything series. For example, if a Bing user runs a search for a celebrity who's done one of Reddit's Ask Me Anything sessions, excerpts from that AMA appear at the top of search results. If a user searches for things like travel hacks or for recommendations on specific products or activities in places, the top comments in Reddit threads on those topics will be surfaced.
"As a website, Reddit is 12 years old," founder Alexis Ohanian said. "But as a business, Reddit is just a couple years old. We're making up for lost time."
The partnership is part of an ongoing effort at Bing to deliver search results that are more dynamic and direct than links to relevant content elsewhere. Some of that content is licensed directly from places like TripAdvisor or Yelp.
"What's happening right now with search engines is the old results — blue links — are becoming less interesting," said Jordi Ribas, a corporate vp in charge of artificial intelligence at Microsoft. "We're all trying to provide direct answers."
Much like its recently launched editorial partnership with Time magazine, the Bing integration offers Reddit access to an audience that complements its existing one. Reddit's audience is more male, more college-educated than the average internet user, according to Alexa demographic data; Bing's audience, by contrast, skews more heavily female, with either no college degree or some college education. It accounts for 23 percent of searches on U.S. search engines, according to comScore.
Reddit and Microsoft also agreed to integrate Reddit comments into Power BI, a business analytics tool that draws data from sources including Google Analytics and Salesforce. Reddit has struck similar deals with players including SocialGist and Brandwatch.
https://digiday.com/?p=267841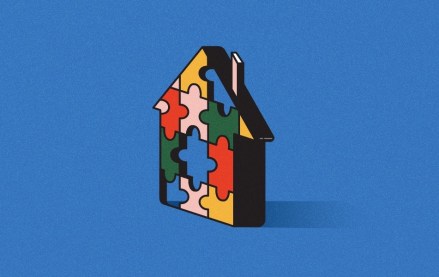 September 22, 2023 • 4 min read
Apartment Therapy's president Riva Syrop took the stage at the Digiday Publishing Summit to discuss the convergence of commerce and sponsorship revenue within its Small/Cool event.
September 22, 2023 • 4 min read
Media execs took stage at the Digiday Publishing Summit to discuss the growing importance of ROI in ad campaigns this year.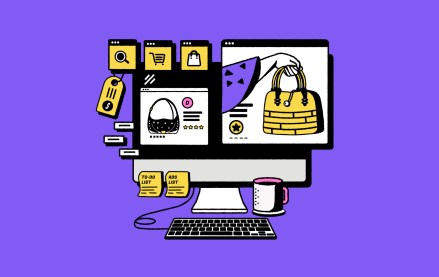 September 22, 2023 • 4 min read
CEO Satya Nadella said AI assistants will be as ubiquitous as PCs and will help users navigate across apps, operating systems and devices.