'The market is being flooded with crap because there's an influencer in it': Confessions of a video producer
January 17, 2017 • 3 min read
•
•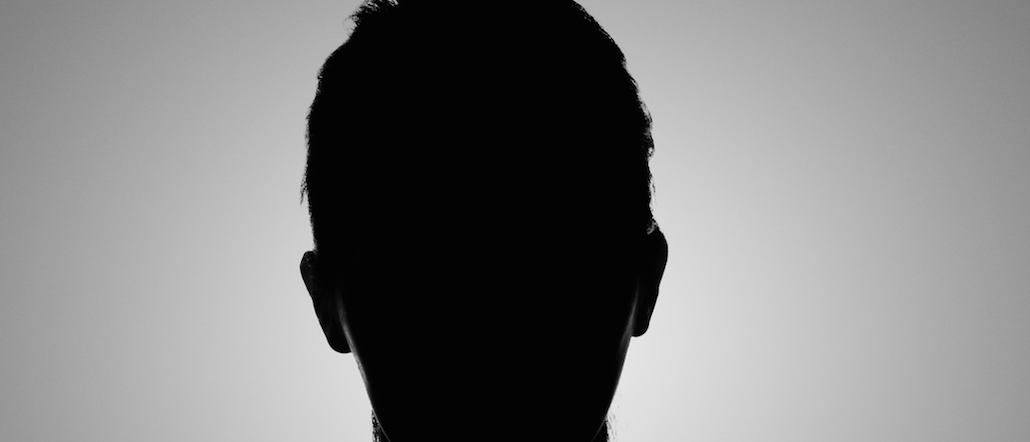 This article is part of our Confessions series, in which we trade anonymity for candor to get an unvarnished look at the people, processes and problems inside the industry. More from the series →
Advertisers are not the only ones paying social media influencers to hawk their products. It's now normal for video publishers and streaming platforms to cast online celebrities in their latest video series. The thinking is simple: Working with influential social media stars gives producers a built-in audience for a show.
Trouble is, just having big social media following doesn't mean you can act. Or as one veteran TV and digital video producer put it, "the market is being flooded with shitty content because there's an influencer in it." In this edition of our Confessions series, the producer lays out how digital media companies have come to rely on social media stars for original content and why that needs to change. As always, we've granted anonymity in exchange for honesty.
What's the problem with casting social media stars in web series?
You have all these platforms entering the marketplace that have no audience. So what's the best bet? You're going to get an influencer and hope their audience follows them to the platform — and it's been proven that doesn't work. If you're going to develop around talent, that's a lot easier said than done. There are not a lot of people who really understand the development and creative process. So just slapping [the stars] into these things and hoping they're good enough to hold the center of the show is just wishful thinking.
How often does this actually come up in pitch meetings?
You just know that it's going to come up at some point, so you have to have a strategy for what you're going to say and do when it does come up. You have to be able to identify influencers you're comfortable with casting. And some of them have real talent, but it may not be in front of the camera, even though that's what fuels their YouTube channel.
Coming from the perspective of a platform or a publisher, doesn't it make sense to cast social media stars when it's so hard to get noticed?
Sure, but is anybody standing out? There have been a lot of examples of turning data into money in digital media. Ultimately, people have to want to watch it. I understand why data-driven programming has value, but it's a value for the business, not the audience. I defy you to find people outside of New York or L.A. that have even heard of Go90 or Fullscreen.
Are things changing or will this continue to be the status quo?
The next phase is going to be a combination of influencers and traditional talent. YouTube is already moving in this direction with some of the new originals they're making for YouTube Red. We're still going to need to do things around influencers. It's part of the strategy, whether you like it or not. So we'll pick the ones that have something to contribute.
The platforms and publishers are also getting smarter and more ambitious. Go90 brought in experienced senior-level execs to turn things around. They're now trying to retain longer distribution rights [to the content they buy] — in their first year, all they wanted was one year of exclusivity.
The hope is that all of this continues to drive budgets up, especially as these big media companies try to spend their way into getting noticed. And as the budgets get bigger, more attention will be paid to all of the different elements that make a show successful.
In other words: not relying solely on social media stars.
Right.
https://digiday.com/?p=217811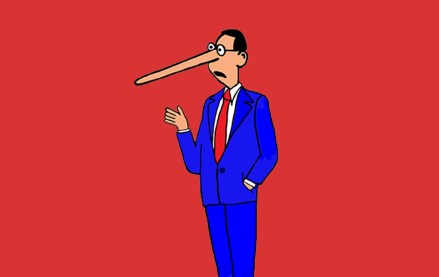 October 3, 2023 • 7 min read
•
•
A new definition for MFAs is available but the vague nature of the guidelines is leading to a lack of standards that might prevent adoption.
October 2, 2023 • 1 min read
•
•
The publishers who attended DPS were focused on the potential upsides of applying the technology to their operations while guarding against the downsides.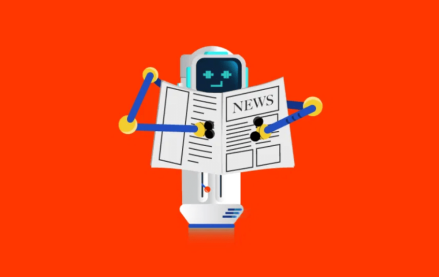 October 2, 2023 • 4 min read
•
•
Now that ChatGPT users can surf the internet for information, some publishers are reconsidering the weight of the issue.