Lydia Polgreen is now running HuffPost's Facebook Messenger bot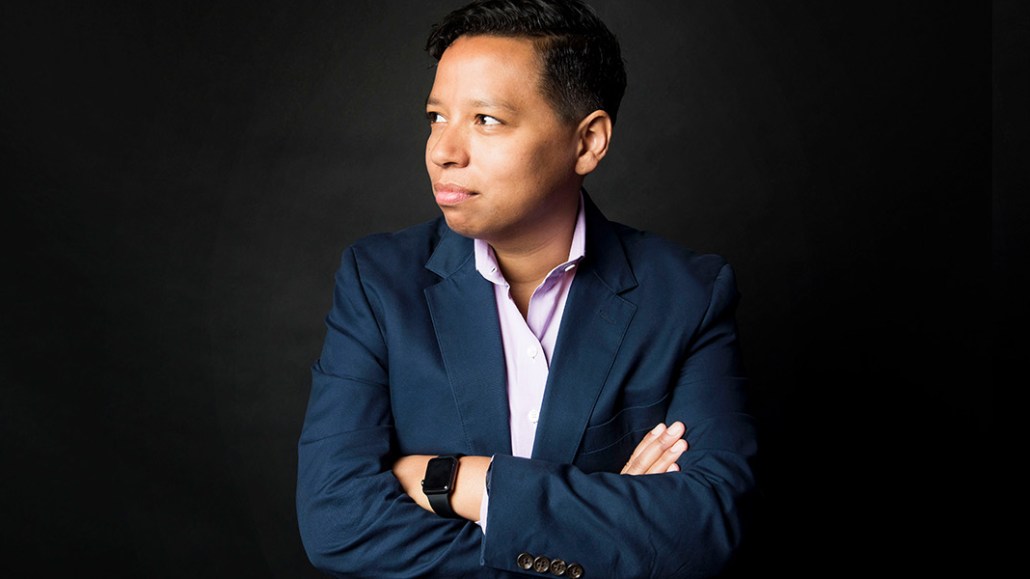 Add "Messenger bot curator" to HuffPost editor-in-chief Lydia Polgreen's job description. Last week, HuffPost said its Facebook Messenger bot, which was created to keep readers updated on Donald Trump, would shift gears to share HuffPost stories Polgreen picks herself.
On Friday, Polgreen shared stories about Senate Republicans' failure to pass a "skinny repeal" of the Affordable Care Act, people's views on the health care repeal effort and the Minneapolis police chief's resignation after police shot and killed an unarmed woman.
The bot gives readers a two-sentence lead and if they choose, a paragraph summarizing the main point of the story. Readers can then read the full story on HuffPost and give feedback to editors.
HuffPost shifted the focus of the Messenger bot because it wasn't driving enough engagement. Many subscribers were opening the chat to read the alerts, but not clicking through to read the stories, said Christine Roberts, HuffPost's senior editor of audience growth and emerging platforms.
She and her team decided the bot should be more conversational, and, where possible, have a distinct personality. That led to the focus on Polgreen and the idea to let people leave feedback. That feedback idea sets HuffPost apart from most other publishers, which have used Facebook's bots as a way to broadcast information, rather than take it in.
"The original bot was centered around push," Roberts said. "This new experience is much more focused on pull."
https://digiday.com/?p=247687