'Launching content on behalf of clients:' How Gallery Media turned TikTok into a 7-figure business
November 12, 2020 • 3 min read
•
•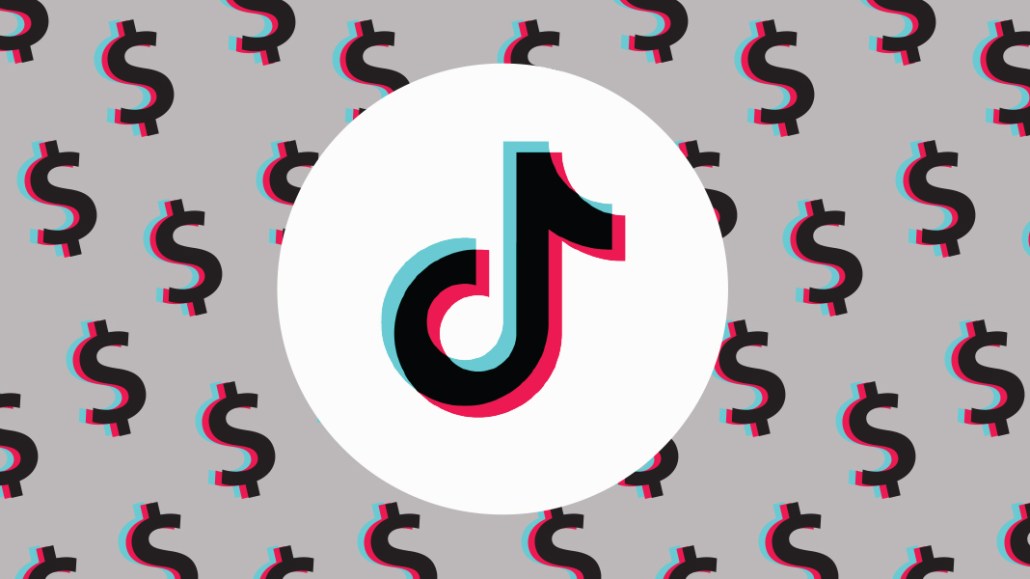 Ivy Liu
Publishers do not yet have a quick and easy, one-size fits all strategy for monetizing TikTok.
But for Gallery Media, publisher of women's lifestyle brand PureWow and gaming and internet culture brand One37pm, TikTok is now a mid-seven-figure business, according to CEO Ryan Harwood. He declined to disclose the hard revenue amount.
The Gary Vaynerchuk-owned media company makes about 45% of its revenue from its social media content business, Harwood said. And over the past two years, it has honed a TikTok strategy — that is similar to its plays with Instagram and Pinterest — to create a portfolio of handles on the burgeoning platform that allows Gallery Media to have a presence in a variety of verticals.
In addition to owning @purewow and @one37pm, it also owns 12 interest-based handles including @home, @fashion, @recipes and @desserts that allow for more for branded content distribution on the platform, Harwood said.
"We don't have to do things that always ladder up to PureWow or One37pm," he added.
PureWow has more than 125,000 followers on TikTok and 3.5 million likes across its content. One37pm has more than 500,000 followers and north of 12.5 million likes on its videos. Recipes is its most popular TikTok focus with more than 780,000 followers and 7.9 million likes.
So while PureWow and One37pm are available for branded content deals with advertisers looking to hit their audiences, having interest-based accounts is a good strategy for media companies to broaden their offerings to endemic advertisers or brands that are looking to reach niche audiences, according to Nick Cicero, the vp of strategy at streaming and social intelligence company Conviva.
The company is not earning all of that revenue off of its owned-and- operated TikTok accounts, however. Gallery Media is part publisher and part agency and it uses the expertise in building viral media presences to inform its brand clients on how they should use the social media platform.
Gallery Media does this in two ways, according to Harwood. One is by connecting brands like the PayPal, Athleta, Walmart and Sabra to the company's TikTok influencer network. One campaign with Athleta, for example, had more than 2,500 videos created using a custom sound that was created for the campaign and influencers like @SweetyHigh, who has 7.2 million followers, used it on their videos.
The other way is by outright creating and running brands' TikTok accounts.
Gallery Media does this for is Revlon, which currently has more than 37,000 followers and over 400,000 likes on TikTok. Recently, the makeup company led a campaign on TikTok called the #DoItBold challenge, which was created by creative agency Movers+Shakers and Revlon's marketing team and was jointly executed by Gallery Media that garnered over 2 billion views in the first three days, according to a story by Digiday's sister brand Glossy.
"Most publishers use TikTok for themselves and they put branded content in their channel, but we've been launching content on behalf of clients," said Harwood.
And being engrained with TikTok the past two years, Gallery Media was even able to secure production rights to TikTok's first podcast, which will launch in early 2021.
The publisher earns about 10% of its revenue from its podcast network, which has several shows that are not tied to either of its media brands. And Like most of the podcasts in the network, the to-be-named TikTok podcast will be exclusively sponsored by TikTok.
"Last year we were dipping our toe and building the properties. [This year] in many different ways we've made money with that and from that platform," Harwood said.
https://digiday.com/?p=383289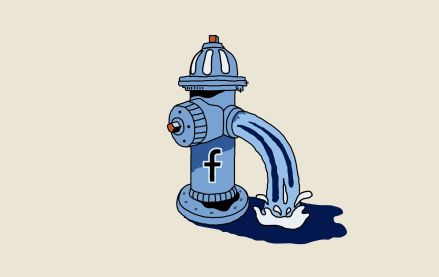 October 4, 2023 • 5 min read
•
•
Publishers are still feeling the effects of a change Facebook made in May that caused a steep decline in referral traffic. Nearly four months later, publishers aren't sure when — or if — that traffic will come back.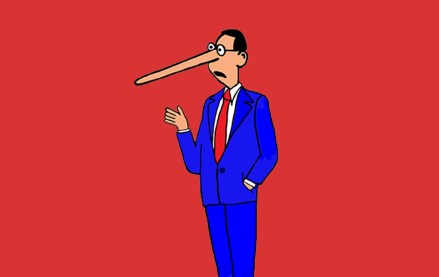 October 3, 2023 • 7 min read
•
•
A new definition for MFAs is available but the vague nature of the guidelines is leading to a lack of standards that might prevent adoption.
October 2, 2023 • 1 min read
•
•
The publishers who attended DPS were focused on the potential upsides of applying the technology to their operations while guarding against the downsides.