How Augustus is building a youth-focused media brand in Saudi Arabia
March 20, 2020 • 5 min read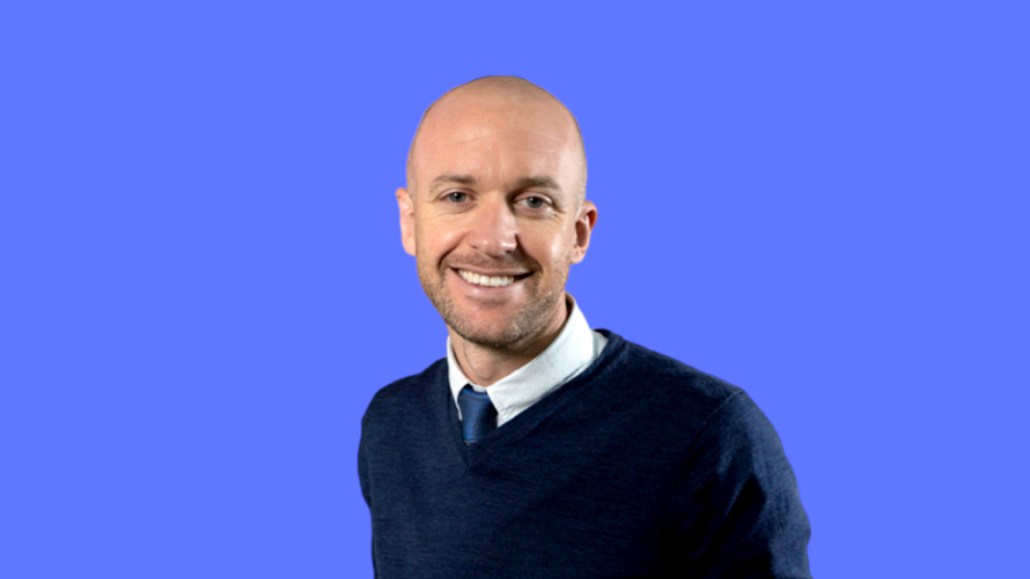 When the crown prince of Saudi Arabia was accused of allegedly hacking Jeff Bezos's phone in January, thousands of tweets with the hashtag #Boycottamazon surfaced on Saudi social media quickly.
"When that happened, I was interested to see how that was reacted to on a local level," says Richard Fitzgerald, Irish-born founder of youth-focused media brand Lovin Saudi, part of holding group Augustus which launched in 2016.
In most cases, the tweets included pictures of users deleting the Amazon and Souq apps, both shopping services owned by Jeff Bezos. In the Kingdom of Saudi Arabia, there's a pride in local companies and, like other regions, the business community bemoans that domestic advertising dollars often wind up in Silicon Valley pockets. According to Fitzgerald, Lovin Saudi is a media company for Saudis about Saudis.
"Lovin Saudi is about loving your life," he says. "We are building a new media company in this region, something like GroupNine but in a very Middle Eastern way. All of what we have done is in support of the ecosystem here."
Lovin Saudi launched in 2017 when, in the West, it was still feasible and fashionable to build a media brand on Facebook. It typically publishes 15 stories a day in verticals like food, lifestyle and news all with a heavy use of emojis, befitting for its nearly half a million followers across Facebook, Instagram and Twitter as well as a Snapchat following.
Social media overwhelmingly is the dominant news source for Arab youth. In Saudi, 93% use Facebook and Twitter to get their news compared with 18% in 2015, according to the ASDA'A BCW Arab Youth Survey. Unlike the West, 53% of young Saudis trust social media compared with 48% who trust TV, newspapers and radio to "do the right thing."
Social media use is booming in Saudi partly because of the quickly-changing youth: 60% of people are under 30. The crown prince, 34-year-old Mohammed bin Salman bin Abdulaziz Al Saud, colloquially known as MbS, is driving reform and winning favor: Women can legally drive, cinemas have reopened and the economic transformation program called "Vision 2030" is underway. (U.S. intelligence agencies also hold him responsible for the killing of Washington Post columnist Jamal Khashoggi, a conclusion Saudi officials reject.)
"The royals follow us," says Fitzgerald, "they DM us and are very involved in technology. Here younger people are more interested in economic job progress [than generations before], they often have second jobs and work in the gig economy. It's not in the international press but they are interested in proving themselves."
This view of the audience led Augustus to launch Smashi TV in 2019, an Arabic-language streaming video channel focused on local business, influencers and entrepreneurs. On Snap, Smashi TV's third and best performing Snapchat show "Influencers Crushing It" has been watched by 2.3 million people since its launch in January.
Two years in, Lovin Saudi itself hasn't broken even but did make a profit in the fourth quarter 2019. Parent company Augustus's revenue for 2019 was $2.9 million with $282,000 profit, said Fitzgerald. For Lovin Saudi, 80% of revenue comes from branded content. This accounts for around 20% of its content from 270 active clients like fast-food chain KFC and consumer goods brand Unilever. Prices for branded content on its social accounts range from $1,440 (for an Instagram Live video reaching 25,000 followers) to $3,300 (for an Instagram account takeover for a night fetching 50,000 post views).
"Advertisers love spending money on the platform," said Tony Bourached, chief executive officer at Mindshare MENA. "The content is driven by entertainment and what's happening locally, that market has really opened up in the last two years. Richard and the team understand the region and what the consumer wants. The content is fun, short and personal."
Now, Augustus has 25 full-time employees, 20 staffers in Dubai, home to its more established sibling Lovin Dubai, and five in Riyadh, the Saudi capital. Augustus has ambitions to expand to other regional markets within the Gulf Cooperation Council and the Levant.
Naturally, it hasn't all been plain sailing. As elsewhere, macro market conditions have been tricky. In the Middle East, North Africa, Afghanistan region, total ad spend has dropped approximately 35% since 2015. Ad spend was around $3.1 billion in 2018, according to Statista.
Fitzgerald chalks up a few failures like hiring senior industry staff that don't fit the fast-paced work life. Now, only two of Augustus employees had a job when they were hired and these weren't in the media industry. It's also avoided venture capital funding in order to retain some of its flexibility as a young company.
Early on, Augustus tried to be a social media agency and a publisher before refocusing just on media. It also dabbled in being the sales house representative for a globally recognized software-as-a-service company yet failed to make a single sale in 12 months. It was also tricky to get agencies to buy into the type of native advertising popularized by BuzzFeed four years ago. Local competition is fierce and campaigns are very promotional, said Bourached.
"When we brief [Lovin Saudi] they come back with a million solutions," he said. "The challenge is some clients want a media plan within three hours. Content-led solutions need a longer lead time."
Recognizing the nuances within the regions is crucial. In July 2019, 18 months after Lovin Saudi launched it made the switch from publishing in English to Arabic in order to reach the 33 million local internet users. It also changed branding colors from red to green and adopted more local humor, a change that led to traffic growth, said Fitzgerald.
Then there are Saudi Arabia's media guidelines which some Western publishers would find at best limiting and at worse draconian.
"I don't think there's a real understanding of the media guidelines," says Fitzgerald. "In terms of your neighbor and defamation, people say 'why don't you write a negative review of a restaurant?' That's likely to harm someone's chance of earning a livelihood, that's against Sharia law and against the media guidelines."
Lovin Saudi is sensitive about the leadership, the prosperity of the regions and respectful of Islam. Fitzgerald counters that partly as a result, online environments feel safer: There's little cyber crime, trolling or real negativity.
Perceptions of the local media need reassessing, said Fitzgerald.
"People should look closer at what is happening in the media here," he says. "Dubai is a big media city and there's a lot of investment. [Actors] Will Smith, Jacki Chan and Ryan Reynolds all want to do films here. Augustus is a privately-owned company, it's not all state-owned media here."
Image: Richie Hiranandani.
https://digiday.com/?p=361472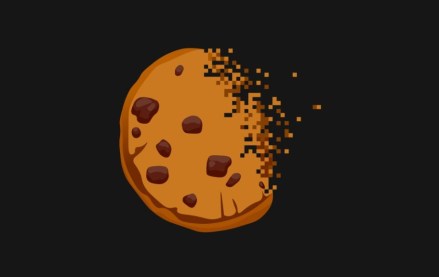 September 25, 2023 • 1 min read
During the Digiday Publishing Summit, execs from companies including Condé Nast, Dotdash Meredith and Thomson Reuters assessed the industry's readiness.
September 25, 2023 • 5 min read
Publishing executives shared their honest and unfettered opinions on the rise of generative artificial intelligence technology and its impact on traffic, IP protections, content production and jobs at the Digiday Publishing Summit last week.
September 25, 2023 • 5 min read
Here is A sampling of other AI-related news from last week.