'It's not going to be nice': Leah Finnegan is rebuilding Gawker with her editorial vision front and center
September 28, 2021 • 4 min read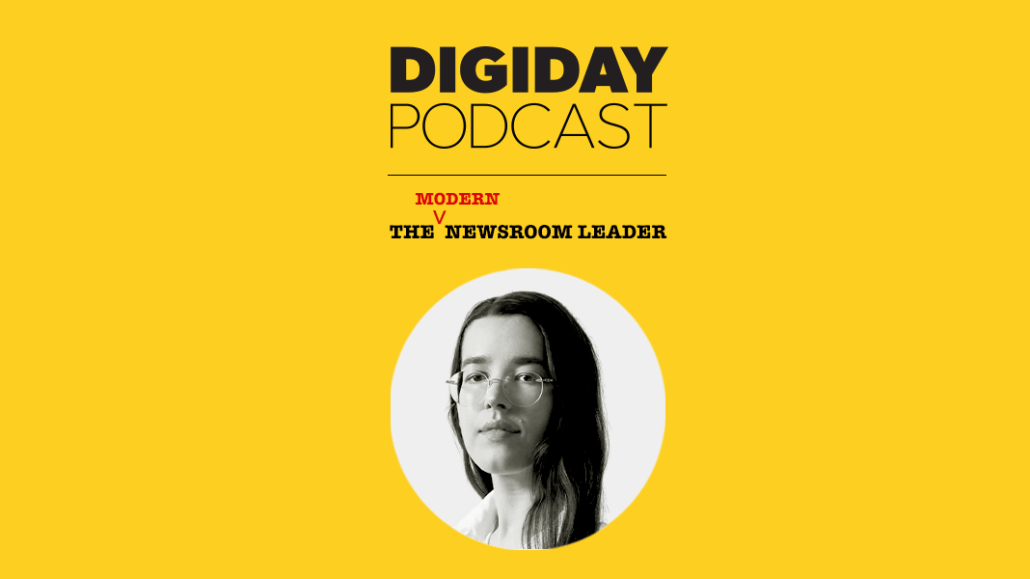 Subscribe: Apple Podcasts | Stitcher | Google Play | Spotify
When the bankrupt Gawker shut its doors in 2016, it seemed unlikely that the site known for snarky opinions, celebrity gossip and haughty critiques would return. But rumblings of the site's return — and its snippy attitude — came in July 2018 when BDG CEO Bryan Goldberg paid just under $1.5 million for the defunct website.
Three years later, Gawker is back up and running (after an initial false start with a different cast of characters) under editor-in-chief Leah Finnegan.
Finnegan isn't new to the brand — or BDG. She was formerly the features editor during Gawker's heyday (when it published notable pieces like "Billionaire Pervert Jeffrey Epstein and His Famous Friends: A Primer" and "People Keep Telling Us About Kevin Spacey's Aggressive Love for Men"). About a year after it shut down, she led one of BDG's newly acquired sites The Outline before that too was shuttered in 2020.
Then after a year of unemployment that began at the start of the pandemic, she jumped at the chance to return and relaunch the new Gawker under BDG's ownership. This time, however, she is determined to right the wrongs of the past, which she considers to be internal factors including misogyny and bro culture as well as misguided editorial decisions, such as publishing illicit sex tapes.
Her work is cut out for her: Gawker ended its run after a lawsuit was brought against its founder Nick Denton for publishing those tapes.
"[Gawker is] such a loaded place and the time I was there was so dramatic and tumultuous. It was an earlier iteration of the way digital media worked and I didn't want to go back to that Gawker," said Finnegan on the latest episode of the Digiday Podcast.
This is the third episode of a four-part series called "The Modern Newsroom Leader," which features newly appointed editors-in-chief as they navigate industry challenges including staffers dealing with burnout, unsteady financial businesses and prioritizing diversity, equity and inclusion in hiring practices.
In this conversation, Finnegan discusses how she's crafted her management style to addresses these issues while also building Gawker 2.0 into a brand that she and her team is proud of.
Here are a few highlights from the conversation, which have been edited for length and clarity.
The Gawker 2.0 mission
An important thing to know and to realize about old Gawker is that the lawsuits and the really incendiary stuff, and, you know, the misogyny that was only about — not to minimize it — 20% of what Gawker was. And then the rest of Gawker was funny and smart and provocative. And I edited some of my favorite pieces I ever did at Gawker. My mission statement going into this Gawker was to take the parts I really loved about the time I work there that don't really get remembered because they're not a sex tape, and make those into the cornerstone of the new Gawker.
Building a team of writers she admires
​​It probably was a subconscious thing going into this Gawker that I hired mostly all women because the misogyny was such a powerful and noxious force when I was there. Those were always the decisions where the women on the staff felt like they really weren't involved with them or [had] to kind of look the other way, because there's this macho energy that was behind them. When I was hiring people for Gawker, I wanted to hire people I really respected because I was afraid of people kind of stepping into the firing line of the internet by signing up for new Gawker. So I was like, "OK, if I hire this person, no one would come after them and they all happen to be these great women." And if you build a site of really smart women, I feel like there's less of a chance that people are going to be like, this totally sucks.
Getting advertisers on board
One [sponsor] did ask if we're ever going to run anything positive, which I think the answer is "yes, and if you can't find those, you're looking in the wrong places." But one of the great advantages we have is that Gawker [has] such a strong brand identity already. It's Gawker, it's not going to be nice, it's not going to be a place where nervous advertisers are gonna go.
It's not like The Outline, [which] was a very niche site and I understood that a lot of people didn't know what The Outline was, but it was a new site that had like 40,000 followers on Twitter so I understand that that would be hard to sell. Gawker is like a much more widely understood thing, and it might take a braver advertiser, but I think that there are people out there who see Gawker's reach and realize its value.
https://digiday.com/?p=427044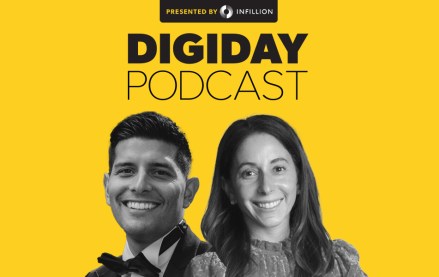 September 26, 2023 • 3 min read
In a live recording during the Digiday Publishing Summit, the news executives called for more nuanced conversations with advertisers around their brand safety concerns.
September 26, 2023 • 4 min read
After investing in one generative AI startup and suing another, the company will let customers create images on its website and an API.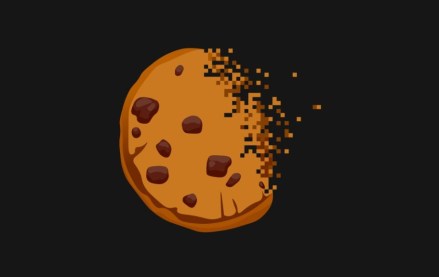 September 25, 2023 • 1 min read
During the Digiday Publishing Summit, execs from companies including Condé Nast, Dotdash Meredith and Thomson Reuters assessed the industry's readiness.