'It's less dire than it seemed to be': How The Wall Street Journal's digital ads business has weathered the downturn
August 20, 2020 • 5 min read
•
•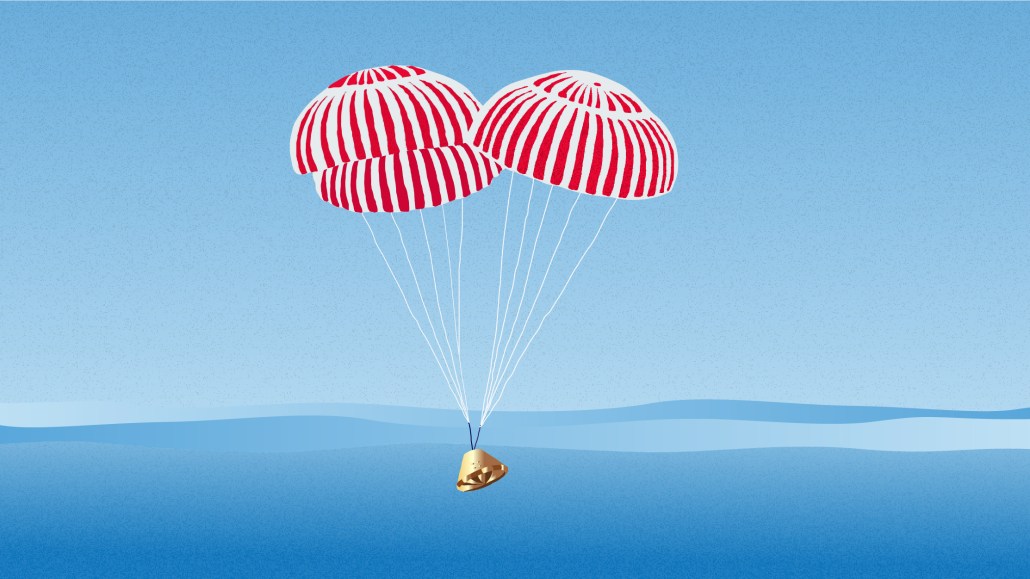 The tumultuous tides in media are still turning, and not all publishers are affected equally. A tense advertising landscape in fourth quarter 2019 for Dow Jones — which includes The Wall Street Journal and Barron's — saw its digital advertising revenue tumble by 7%. But over the year, that levels out to annual digital ad revenue growth of 4%, according to its full-year earnings report.
Print revenues are a bleaker picture, contributing to The Wall Street Journal reporting that digital ad revenues have overtaken print for the first time. During the last quarter, The New York Times reported the same milestone.
On the plus side, WSJ's digital subscriptions have grown by 23% and its branded content revenue has grown as well during the coronavirus crisis, according to chief revenue officer Josh Stinchcomb, although he wouldn't say by how much. That's thanks to the title's established prominence with business-focused advertisers. And at its Digital Ad Upfronts in June, the publisher announced Trust Direct, an ad product that allows clients like Deloitte to self-publish content quickly, the title's answer to the problems marketers have in responding to a rapidly-moving market.
Speaking to Digiday, Stinchcomb discusses how The Wall Street Journal has been strengthening its ad offering and how it navigates relationships with platforms. The below has been edited for length and clarity.
Explain where and why you have seen digital ad revenue growth?
We've had a lot of great digital ad momentum lately. We've had growth for the last four out of six quarters. We're largely a B2B ad platform — 65% of our ad revenue is B2B — those sectors that have held up relatively well during COVID, like productivity tech, financial services, healthcare. We're well-positioned for where there is still growth in the market.
A somewhat surprising bounceback has been high-end residential real estate, which has seen great performance for digital and print. There's pent-up demand, a lot of supply and so a lot of marketing activities, which was an unanticipated bright spot for B2C. Luxury is beginning to come back, it's less dire than it seemed to be three months ago.
Aside from external market conditions, what has WSJ done to weather the storm?
We have been very focused on our capabilities for either end of the advertising barbell: High-touch custom solutions [virtual events and branded content] and data-driven programmatic. For high-touch custom content, we've brought in new talent and honed the focus of the content we offer. Marketing is moving to the speed of news. A news organization used to pivoting quickly and responding in near real-time is a great branded content partner for marketers right now, and we've seen that result. Long-term, the close rate has gone up, the renewal rate has increased by 17% percentage points. At the foundation of the new fiscal year, already there is revenue locked in for multi-year deals. That's recurring revenue we never historically had in advertising.
For our programmatic data-driven business, our private marketplace revenue has grown north of 50% in the last year. We've seen CPMs grow 15% [in the last 12 months], that bucks every other ad pricing trend. That's a result of the return on investment in our first-party data collection and ad tech, which has been a focus for two years. We have been able to increase yield by segmenting audiences in smarter ways and understanding price sensitivity among buyers. But the open exchange is only 15% of our digital ad business.
How has the team changed?
Over two years we've turned over a third of the team as we seek out talent that's a better fit for purpose, driven by high-touch custom and sophisticated data-driven programmatic. We've changed the composition of the team, taken down the number of traditional sales roles by 25% but added more programmatic specialists, content creation specialists. The goal hasn't been to get cheaper but to get better composed, that's ongoing and will continue.
Not all publishers can have a relationship with tech platforms that leads to revenue. How has revenue grown for Apple News+?
There are two revenue streams that come through that partnership: A subscription revenue stream, where we share in the subscription revenue and our brand has done very well in there — our contribution to the total time spent correlates to our revenue. It does quite well with new audiences, we have more females, a younger audience, it brings our brand to a broader audience.
There is an advertising component, a relatively small part of our overall revenue. [Apple News] is a nascent ad platform overall, but they are incredibly collaborative. We have other partnerships like video with Twitter, audio with Gimlet, now Spotify. I see those as new money and a relatively light lift. These are in the low-touch, high-growth bucket which is a good thing for us. Both [revenue streams] are growing and quite comparable.
How many subscribers convert from Apple News+ to WSJ subscribers?
We have been public about our total subscription growth, that 3 million does not include Apple News+ readers, those are all incremental.
I did see that, but I don't know the full analysis or what that means for our traffic generated.
How do you negotiate with the platforms, how does it help to be the WSJ?
We're willing to engage. News Corp has been vocal about the platforms, we're going into this with eyes wide open. But it is difficult, we look to see where we can find common ground. It helps to be the WSJ, it carries cache with readers, journalists and the world, our ability to negotiate enhanced. But every platform is different, the nuances are different and it remains complicated. These are entities we partner with, they are clients, they advertise with us, we — at times — take issue how are our journalism is treated [by platforms].
https://digiday.com/?p=375602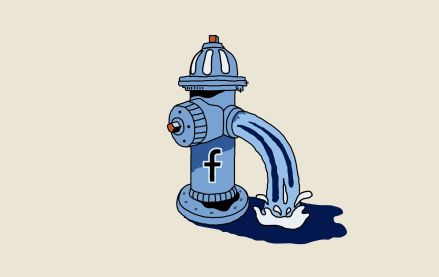 October 4, 2023 • 5 min read
•
•
Publishers are still feeling the effects of a change Facebook made in May that caused a steep decline in referral traffic. Nearly four months later, publishers aren't sure when — or if — that traffic will come back.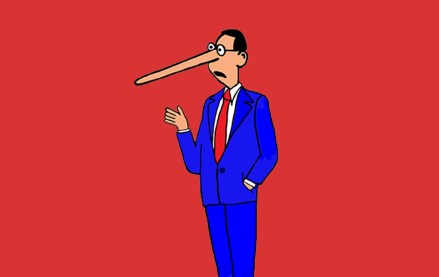 October 3, 2023 • 7 min read
•
•
A new definition for MFAs is available but the vague nature of the guidelines is leading to a lack of standards that might prevent adoption.
October 2, 2023 • 1 min read
•
•
The publishers who attended DPS were focused on the potential upsides of applying the technology to their operations while guarding against the downsides.