'It's a virtuous loop': Audiences want local news, and national advertisers are turning to Patch to deliver the home front
October 6, 2020 • 4 min read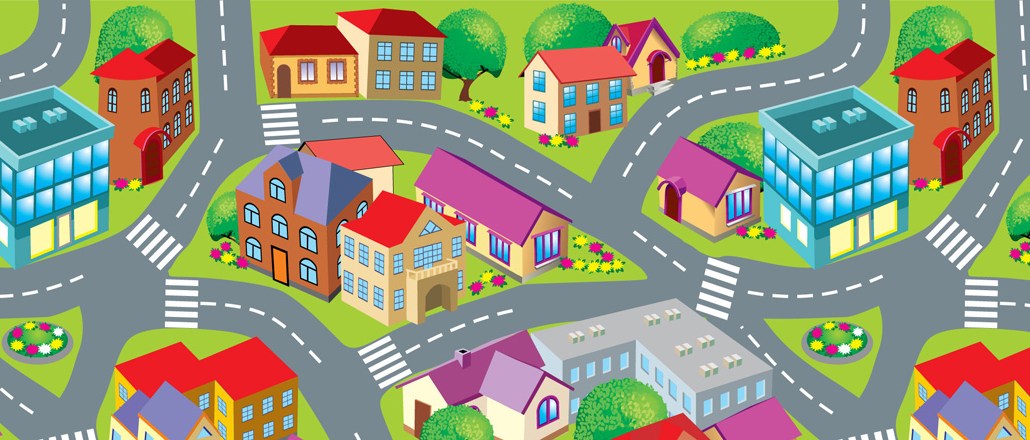 Since the coronavirus crisis took hold in the U.S. in March, audiences have been asking for more news updates of the coronavirus on a town-by-town basis. Then when the George Floyd protests started this summer after he was killed by Minneapolis police in May, local coverage of the movements was top of mind. Now, with the upcoming election, people are looking for updates on local polling and how and where they can cast the ballot.
"The news cycle over the last eight months has tilted really towards the local lens and the community lens," said Warren St. John, president of Patch.
Thus, local news is more pertinent than ever, and hyper-local media publisher Patch is tracking a growing interest from national advertisers that want to get in front of the audiences that are increasingly consuming regional, state and local news.
And beyond intense news interest, there are coronavirus-related business rationales as well. According to Colin Kinsella, CEO of media buying agency Havas Media North America, it's important for brands to be advertising in local markets right now because each market is at a different phase of dealing with the pandemic and the consumers in those areas will potentially be spending differently than in other markets.
"Brands that can get closer to the consumer with the right content in their environment" will have more success, Kinsella said. And "the media companies that are local and have scale will do well, especially companies that have the ability to localize branded content."
Patch's local sales division just had its record month for the number of client bookings and revenue in September, according to St. John. Moreover, the company's overall revenue is up 30% year over year, thanks in part to an increase in direct sales, though he declined to share hard revenue figures.
That's due in large part to national brands wanting to take advantage of the trust that local publishers have built within these communities, according to St. John. And to vie for that attention, he said his team has transformed Patch to avoid some of the limitations that local publishers can run into, including not having enough scale and not having a good user experience.
The Patch sales team is broken out into two teams, national and local, with approximately 15 staffers on the former and 10 on the latter. The editorial team recently grew by 20 reporters during the pandemic, and now has a total staff of more than 130 covering over 1,000 town-specific, city-specific and state-specific Patch sites.
Patch's total audience increased from an average of 19.3 million unique monthly visitors to 28.8 million unique monthly visitors from the period of March to August 2019 to the same period in 2020, according to Comscore.
With the increase of audience, St. John said a concerted effort was made to make those users' experience on Patch simpler and less interruptive.
Many local publishers, in order to stay afloat, "have gone down this route of aggressive and assaultive monetization strategies that might work for programmatic but don't work for brands directly," said St. John. Some of these tactics include loading the page with banner ads, pop-up ads and auto-play videos that all slow the page down.
In February, Patch dissolved its deal with the advertising company Taboola, which would recommend third-party content on the bottom of article pages in exchange for a share of revenue. In addition to this, Patch also removed all pop-up video players and other technical elements that would slow down page load times.
"We made a tough call and it's been the right move for our business," he said. Taboola, for example, is a low-effort revenue source that many publishers have had on their sites, providing incremental revenue for years. Cutting ties with quick-revenue dependencies is "a hard thing that a lot of publishers would like to do and we just did it. It gave us a space to showcase premium brands on a site that's worthy of their brand equity and their dollars."
St. John did not disclose how much Patch made from Taboola or the other content recommendation partners that it used over the years, but said that the company has already recovered the lost revenue from getting rid of that monetization channel.
Major advertisers on Patch's sites right now include Amazon's home security system Ring and telecom companies like Verizon, AT&T and T-Mobile.
There is "a pretty clear shift at the brand level to community and being connected to local communities. But it's hard to do that from 35,000 feet at the national level," said St. John.
Some ways that Patch has achieved this is placing a sponsor against its editorial franchise that profiles local heroes nominated by the readers. Ring, for example, has been the sponsor on more than 1,400 of those profiles.
St. John said that the sales and operations teams has also built an automated system for ensuring all of the ads that run on local sites have the correct spelling of the town or city so that advertisers can localize their messages at scale.
"The more local coverage we do, the better the business gets," said St. John. "It's a virtuous loop, and it's a good place to be."
https://digiday.com/?p=379705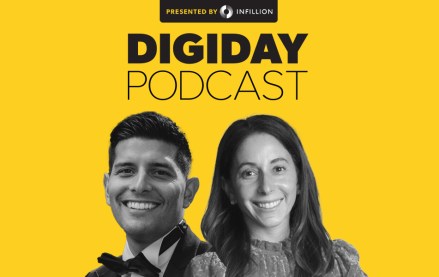 September 26, 2023 • 3 min read
In a live recording during the Digiday Publishing Summit, the news executives called for more nuanced conversations with advertisers around their brand safety concerns.
September 26, 2023 • 4 min read
After investing in one generative AI startup and suing another, the company will let customers create images on its website and an API.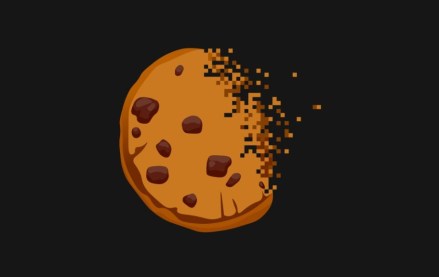 September 25, 2023 • 1 min read
During the Digiday Publishing Summit, execs from companies including Condé Nast, Dotdash Meredith and Thomson Reuters assessed the industry's readiness.