Best of the week: Facebook's Instant Articles are falling out of favor with publishers
April 14, 2017 • 2 min read
• By
Digiday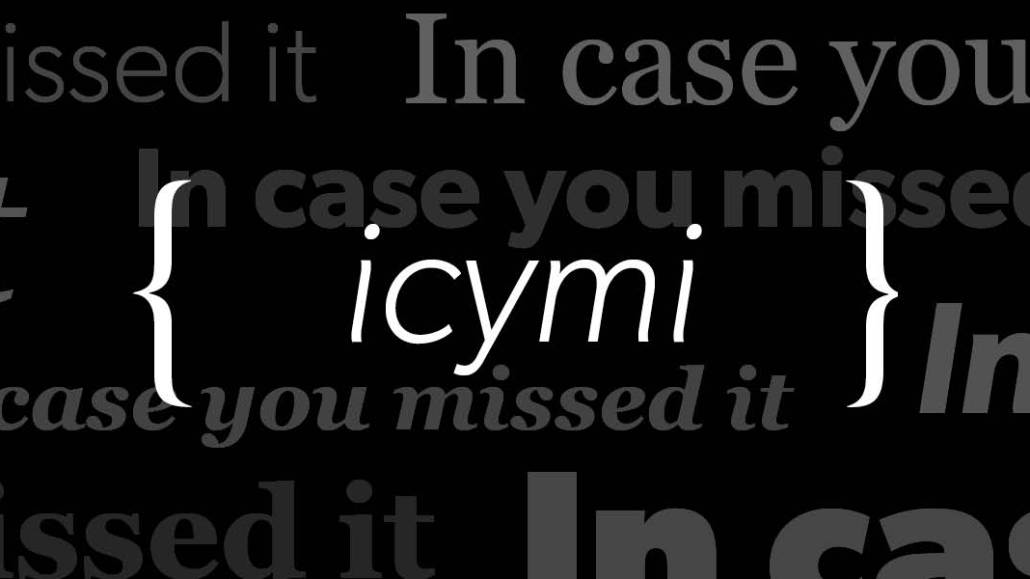 A big story of the week was publishers' changing use of Facebook. In some areas they've become displeased with the platform's offerings, but in others they're still happy with the massive scale as a testing ground for what works. And as they continue to do so, new roles are popping up.
Facebook's Instant Articles are falling out of favor
As subscription growth becomes more top of mind to publishers, Facebook's fast-loading Instant Articles feature that largely monetizes through display advertising, is losing favor with major partners. The New York Times, for one, has given up entirely on the initiative, citing better opportunities to make money through plain old links driving back to its site than the . And for more Facebook-dependent publishers like LittleThings (which, as Lucia Moses reported, receives 80 percent of its traffic from Facebook), Instant Articles only represent about a quarter of its content on the platform.
So with publishers pumping the breaks, Facebook is beginning to introduce tweaks to IA, including call-to-action units that may help publishers better monetize its on-platform audience. This is seen as a rare show of weakness for the platform that has long remained steadfast in its "take it or leave it" product approach.
Related: How Bild uses Facebook Instant Articles to drive subscriptions
But Facebook Live remains a playground, especially for tech content
But the sky isn't falling on Facebook just yet. Publishers, as Max Willens reports, are still keen on Facebook Live as a way to attract large audiences as they figure out what works as live video.
Tech content – and more specifically, product reviews – has worked well historically via search because of the intent element. But that success hasn't translated well to feed-driven environments like Facebook, where algorithms and engagement are the key drivers of audience. So instead, publishers like Bloomberg are trying their hand at product-focused live shows.
Influencer managers emerge at publishers
Publishers are also taking a page from the marketer's book. Just as their brand counterparts have embraced influencer marketing in recent years, publishers are increasingly tapping social stars to build their editorial brand, leading to a new role that's typically been found at an ad agency: influencer manager. Explains Brittany Burke, who holds this job at Time Inc: "My job is to create great working relationships between our editors and influencers so that when the influencers are tapped for marketing programs, they completely understand our voice and brands."
More:
From Digiday magazine: Amazon is taking on Google and Facebook for ad tech dominance (Subscribe to Digiday Pulse for $395 per year for access to this article and more)
Will it blend? Oath will combine disparate AOL-Yahoo ad tech assets
The Atlantic is now telling ad blockers to whitelist or pay up