Facebook's Atlas to carry Instagram's ad tech load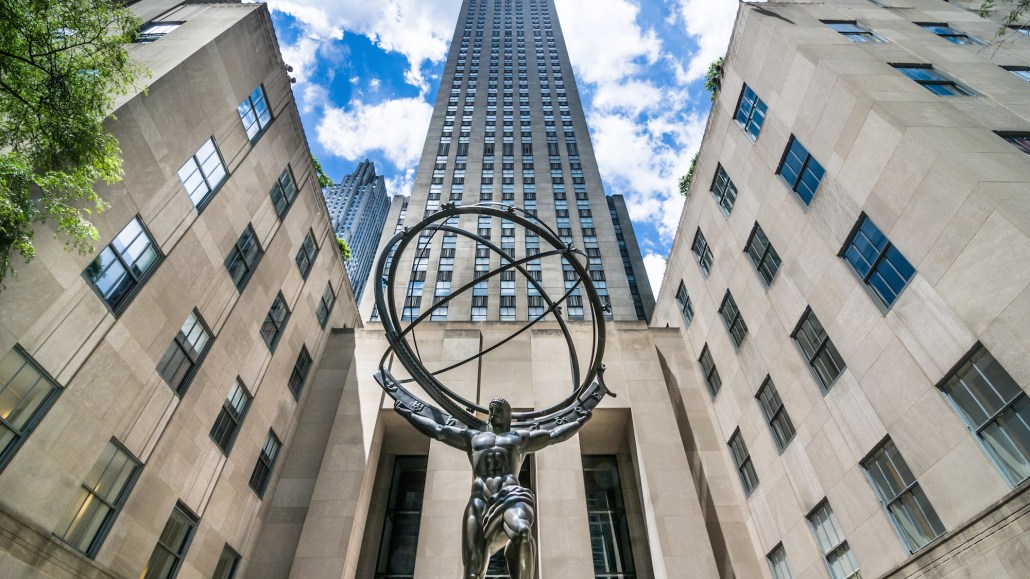 When Facebook bought Instagram, it assured users that it would keep the photo-sharing service separate from Facebook proper, especially as it pertained to advertising. But that self-erected wall has crumbled somewhat since Facebook released ad tech server Atlas earlier this fall.
Atlas was greeted with much fanfare as many heralded it as a way to finally track users and target ads across devices. And one little-talked about advantage to Atlas is that it will ultimately function as a bridge between Instagram and Facebook itself, offering advertisers a way to measure campaigns across both platforms.
The capability is a huge selling point for both Instagram and Atlas, two increasingly important components in Facebook's ongoing strategy to extend its ads business beyond just Facebook. The former is the increasingly popular mobile app that's scaling an ads business and the later is the not-yet popular ad measurement tool that Facebook hopes will prove to marketers that their Instagram (and Facebook) ads are working, and in turn, sell more ads.
Using the two in conjunction offers a compelling solution: Quantify whether brand ads — geared to toward the decidedly qualitative goal of changing a brand's perception — can have an impact on sales, specifically offline. But it also marks a stark step away from previous assurances that Instagram would not share user data beyond Instagram.
"The current way we measure digital is flawed," Facebook's vp of ad technology Brian Boland told a group of reporters on Wednesday. Rather than trying to sell marketers on click-through rate, Facebook is now trying to sell them on the value of impressions and subsequent sales lift via Atlas and its partnership with Datalogix, a firm that collects people's offline purchase data.
Instagram has long positioned itself exclusively as an upper-funnel, brand advertising platform, saying that it wanted to serve nothing less than magazine-caliber photo ads and holding marketers to rigorous quality standards. Atlas, at least theoretically, lets Instagram maintain that position while tracking users' activity after they see an Instagram ad and down the purchase funnel.
Facebook toyed this past summer with more closely integrating Facebook and Instagram when it allowed Mercedes-Benz, one of the first brands to start running ad campaigns on the platform, to target users across Instagram and Facebook and test which photos performed better on each platform.
That marked a departure from a previous promise from Instagram co-founder Mike Krieger that users' data would be kept in a "silo" and not used for ad targeting purposes. And Instagram users kicked up a firestorm two years ago when the platform changed its terms of services such that it could share information with Facebook and use Instagram users' photos in advertisements. Instagram quickly backpedaled, saying users own their photos, but that data on whom they follow on the platform could be used for targeting purposes.
Marketers using Atlas to track Instagram users is unlikely to cause that level of furor, however, because it's a piece of back-end technology that users are unaware of unless they spend their free time boning up on ad tech.
And while it may rankle some, it's exactly what marketers want. When Omnicom announced a partnership with Instagram earlier this March that could ultimately be worth $100 million in ad spend, developing an ad tracking component was a central part of the deal. Instagram, by itself, could only track which photos its users like and which accounts they follow. There was no insight into what Instagram users did outside of Instagram.
Now, Atlas gives marketers exactly that, all the way to check-out line.
Photo via Shutterstock
https://digiday.com/?p=98128