Inside Pepsi's new music program with MTV, iHeartRadio and Shazam
September 9, 2016 • 4 min read
•
•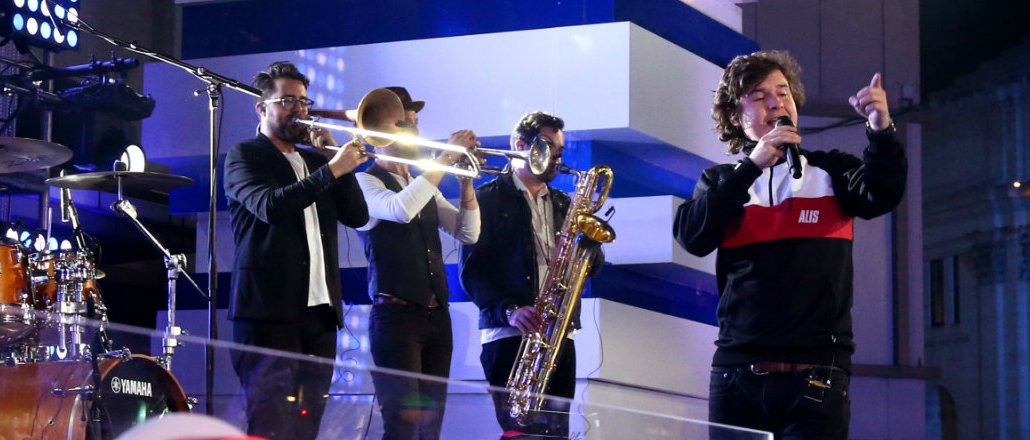 Pepsi's music interests are going beyond TV commercials and sponsoring music concerts and festivals.
Last week, the company launched "The Sound Drop," a music-based video series and artist-discovery program with media partners including MTV, iHeartMedia and Shazam. The goal of the program is to spotlight and support musicians that are about to break through to the mainstream — not mere up-and-comers but those who are on the cusp. By latching on to these rising stars, Pepsi wants to build credibility among the artists' earliest (and possibly most vocal) supporters.
Starting with Lukas Graham, Alessia Cara and Jidenna, Pepsi plans to feature approximately 10 artists every year. The company has been sending Emma Quigley, its head of music and longtime music industry executive, to meet with record labels and artists about the program. She leads an 11-person panel, which includes executives from Pepsi, its media partners and the music industry and is responsible for picking artists for the program.
"The Sound Drop" comes as Pepsi tries to expand its relationship with the music industry beyond sponsorships. In that sense, the program isn't is a quick way for a label or an artist to make a buck, said Quigley.
"Traditionally, what everyone wants from us is that they want to be in our commercials or for their music to be featured in our commercials," said Quigley. "How often can do we that? Once or twice a year, maybe, if we're lucky."
Instead, "The Sound Drop" pulls in Pepsi's existing media relationships to create a program that boosts featured artists with custom videos and marketing. Each artist is the star of a short documentary video produced by Viacom Velocity, the media giant's internal content studio. The mini-docs will live on Pepsi's YouTube channel. The first episode, spotlighting Graham, has 310,000 views since premiering last week.
"The Sound Drop" will be supported by video and audio ads across iHeartMedia platforms. For instance, Pepsi will take over the iHeartRadio Snapchat Discover channel for 24 hours and run content promoting the latest featured artist and "The Sound Drop." The takeovers will come in the midst of a two-week ad campaign on the Discover channel.
Shazam, another media partner, will run banner ads for "The Sound Drop," which will direct users to personalized messages from the featured artists. The messages will also run when users tag the featured artist's song on the app.
Pepsi has also lined up a network of social influencers to create remixes and covers of the featured artists' songs. These videos will be featured on Pepsi's YouTube channel, but will live on the influencer's social accounts as well. YouTuber Devvon Terrell's remix of Lukas Graham's "Mama Said," for instance, has 340,000 views on Terrell's YouTube channel.
It's this approach — tapping different resources from within the music business — that gives "The Sound Drop" a good shot at succeeding, according to Andy Seibert, managing partner at Sullivan's content lab Imprint. "Will Viacom do a great job with the content? They should, it's in their heritage. Will iHeartMedia and Shazam provide a great marketing platform? They should, they have the volume and reach," Seibert said.
Pepsi has a long history in the music business, having worked with everyone from Britney Spears to Beyoncé. The company hired Quigley two years ago to find a way to "meaningfully" work with emerging talent, not just the superstars.
"One of the things that became clear to me when I went out and started talking to potential partners, they all had ideas, but it was all 'brought to you by Pepsi,'" said Quigley. "That sat uncomfortably with me. We don't want to be sponsoring your idea, if we're going to do it, we are going to own it."
The hope is that by taking more ownership of the content, it will have a trickle-down positive effect for the Pepsi brand — especially as people seek out more music content on YouTube and other digital platforms.
"There are so many brands now playing in the music space and everyone is doing different things and putting out content," said Quigley. "We're building equity in the space in a new way. If we're doing great things for artists and that feedback is going wide through their fan base, it's also a great story for the brand."
https://digiday.com/?p=197375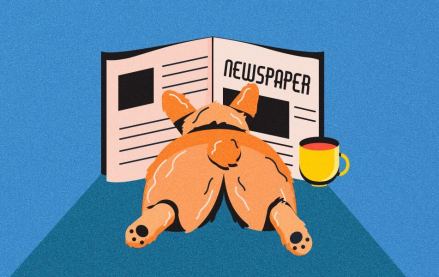 November 30, 2023 • 4 min read
Digiday+ Research found that publishers' programmatic ad revenue didn't quite live up to expectations this year, but they still see it as a growth area.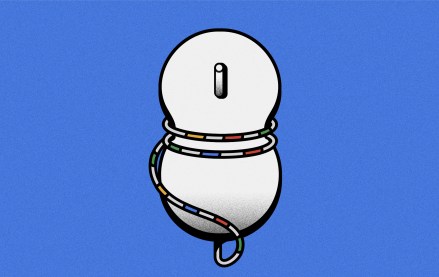 November 30, 2023 • 13 min read
For a couple of publishers, referrals from Google are down upwards of 60%.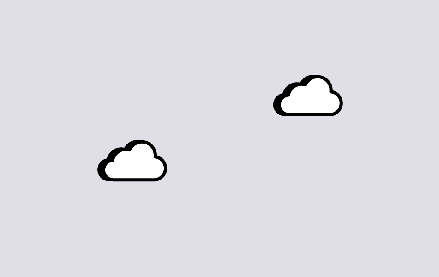 November 29, 2023 • 6 min read
Reducing carbon emissions from the digital ad ecosystem is an important priority, but various players are skeptical that much can — and is — being done to practice sustainability.