Inside the Instagram with Obsessee's Kristie Dash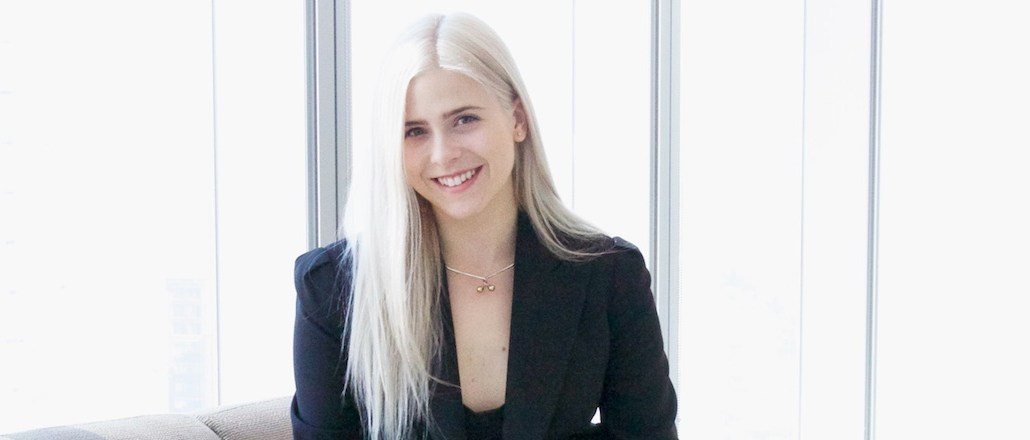 Kristie Dash once used a tweet to land an internship.
Back in 2011, she emailed Eva Chen, then at Teen Vogue, with a riff on one of Chen's recent tweets so that her email would stand out. Today, the beauty editor still uses social media obsessively, with Instagram being one of her go-to platforms.
To read the rest of this story, please visit Glossy.