Despite last year's ban, Infowars is still available across platforms
March 19, 2019 • 4 min read
•
•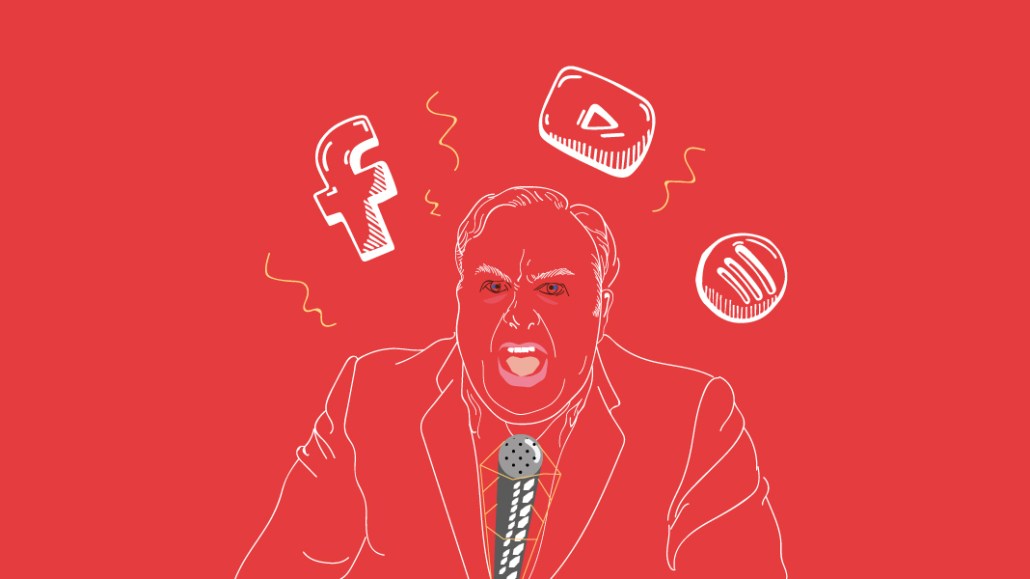 Tech platforms, in sequence, banned Infowars and Alex Jones back in August 2018. First, there was Apple, then Spotify, then Facebook, then YouTube, then Pinterest, then LinkedIn, then MailChimp and finally Twitter. But Jones and his media network have still found some places where his content can live: Snapchat, Instagram, Google Play and still on Facebook and YouTube. The persistence of Infowars comes even as Roku decided to refresh Infowars page back in January but pulled the programming after user backlash.
Despite YouTube banning Jones in August, Media Matters reported today that Infowars operates its own YouTube channel titled "Resistance News," which has been promoting conspiracy theories around the mass shootings in New Zealand. That account had more than 64,000 subscribers.
YouTube removed the channel a few hours later, citing a violation of the platform's community guidelines.
"All users agree to comply with our Terms of Service and Community Guidelines when they sign up to use YouTube. When users violate these policies repeatedly, like our policies against hate speech and harassment or our terms prohibiting circumvention of our enforcement measures, we terminate their accounts," a YouTube spokesperson emailed.
Google, Snapchat, and Instagram did not immediately respond to requests for comment.
On March 18, the Infowars Snapchat account posted several videos uploaded from a camera roll. One snap links to Infowars' site to watch coverage of a shooting in the Netherlands. Another snap linked to the Google Play store to download the official Infowars app. Another snap linked to an article titled "The Truth About The New Zealand Mosque Attack," claiming that the media has covered the deaths of Muslims more than of Christians.
Infowars isn't new to Snapchat, but it's been rather quiet on the platform. The account doesn't appear to be promoted in Snapchat Discover, where users can access public accounts, but users can search for it and choose to subscribe. Back in August, Infowars promoted a "Censorship gag" filter on Snapchat in time with its ban across platforms. At the time, TechCrunch reported Snap was monitoring to see what the account did and if it violated any community guidelines.
Despite Facebook's decision to ban Infowars in August, the company is still there through its other programs. Infowars' site includes embeds of its own videos from Facebook. A Facebook page called "Red Pilled TV" (previously titled "Prison Planet.TV") has more than 31,000 likes and features broadcasts of "The Alex Jones Show." One video is titled "NZ Shooter Is A Leftist Communist Sympathizer." Another video is titled "Vaccine Truthers Face An Inquisition."
A Facebook spokesperson said that Facebook page does not violate the company's community standards. It had unpublished more than 20 pages in August following its decision to ban Infowars and its related pages.
"We have not removed Alex Jones' profile. When we enforce our recidivism policy against Pages, the admins can still maintain their profiles on Facebook but are no longer able to create and use a Page akin to one we've removed. We use a broad set of signals to determine if a Page violates our recidivism policy and determined these 22 Pages violated our policy for reasons including having similar titles to the Pages we unpublished and having the same admins. We continue to review reports and will remove content that violates our Community Standards and our recidivism policy specifically," a Facebook spokesperson emailed.
Infowars has continued to post on Instagram via the account "real_alexjones." Despite being owned by Facebook, Instagram chose not to ban Jones last year. A Facebook spokesperson told the Daily Dot in December that "the account does not violate Instagram's Community Guidelines." A recent video asks, "Did Big Tech Collude To Censor Alex Jones?" Other posts feature anti-vaccine content, support of Tucker Carlson and a conspiracy theory that YouTube is throttling the views on a hateful video against Alexandria Ocasio-Cortez. The Infowars Store also has an active Instagram account.
Infowars is less easy to find on YouTube and Twitter, though the content is still shared through supporters or impersonators. The Daily Beast reported in January that fan channels like "Infowars Army" were uploading "videos by the hundreds" on YouTube. Yet, searching "Infowars" on YouTube surfaces videos from media companies like NBC News, CNET, Fox News, Channel 4 News and Vice.
This story has been updated with YouTube's and Facebook's statements.
https://digiday.com/?p=326603
October 2, 2023 • 1 min read
•
•
The publishers who attended DPS were focused on the potential upsides of applying the technology to their operations while guarding against the downsides.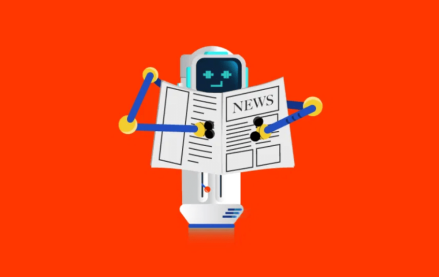 October 2, 2023 • 4 min read
•
•
Now that ChatGPT users can surf the internet for information, some publishers are reconsidering the weight of the issue.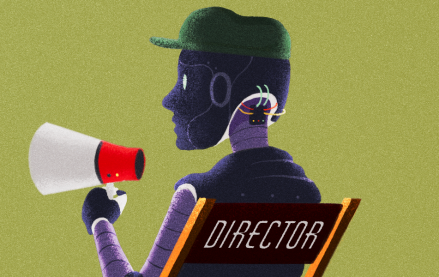 October 2, 2023 • 5 min read
•
•
As Meta makes celebrity-like chatbots, ChatGPT learned to "hear," "see" and "speak" while Spotify is piloting AI-translated podcasts.