'A challenging point for ID resolution': Advertisers scramble to plan for the uncertain 'cookieless future'
January 11, 2021 • 6 min read
•
•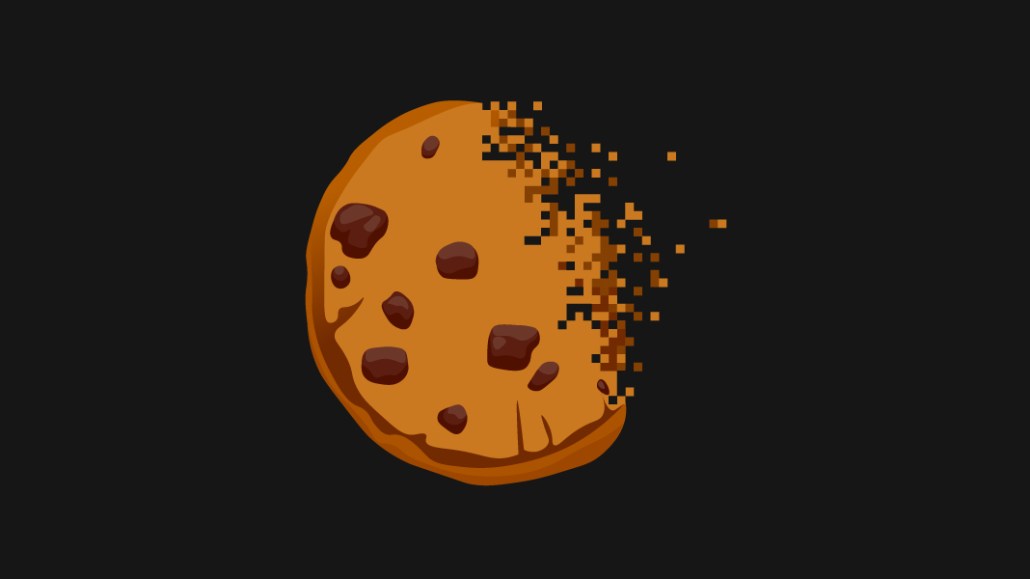 It seems that resolving advertising's identity crisis is like negotiating a maze and advertisers have no idea what waits for them at the end of the labyrinth.
Sure, they have a vague idea of where things are headed in the scramble to evolve beyond cookies — the main workhorse for all things ad tech — but they're unsure of the final destination.
"Advertisers are at this challenging point where they sort of know what's coming in the identity resolution debate, but they don't really know how and when it's all going to play out," said Lauren Fisher, vp of business intelligence at Advertiser Perceptions.
It's hard to be sure of any potential outcome when there are so many question marks over what comes after third-party cookies.
Google's own work-in-progress proposals — known collectively as the 'Privacy Sandbox' project — to replace those cookies are being investigated by the Competition and Markets Authority in the U.K. to see whether it could concentrate even more ad spend into the tech giant.
Normally, Google's loss would be the rest of the ad tech world's gain. But the future looks just as blurry for ad tech vendors that have decided to replace cookies with hashed emails. Here, a site asks users to log in and may share their hashed emails with ad tech vendors. It sounds simple enough except for one problem: hashed emails could be — or have the potential to be — based on a consent model that seemingly decide that any user who logs into a publisher has agreed to be tracked by all companies in the large alliances and networks being assembled across the industry.
This sounds very similar to how cookies work. Granted, a hashed email isn't technically personal identifiable information, but nevertheless it could be used in place of a cookie to give companies access to information on people who haven't given their explicit consent for it to be shared.
If the browsers agree then it could mean those hashed email alternatives are on borrowed time. Both Google and Apple have been explicit in their attempts to stop someone's information being leaked into the ad tech supply chain, whether it's personally identifiable or not, without their consent. So far, however, neither browser has given much away.
And that's just scratching the surface. Even if both companies do entertain hashed emails, it's unlikely regulators in Europe will without a robust consent management framework in place. The challenge isn't about getting the hashed email, it's about making sure that the right ID and consent information within it is passed seamlessly across the ad tech supply chain in a privacy-compliant way. It sounds like an administrative nightmare.
With so much up in the air right now, advertisers are focused on what they do know — Google will remove cookies from its dominant browser sometime next year bar a major u-turn. Whatever advertisers' beliefs are about how the industry has responded to this deadline, they're slowly waking up to the idea that the answer — or at least part of it — rests on their ownership of first-party data in the absence of third-party data they'd usually get from cookies.
"I don't know a single publisher or marketer that doesn't have the "cookieless future" as a top priority right now," said John Lee, corporate chief strategy officer at Merkle and president of the agency's identity resolution platform Merkury. "The upcoming changes have gone from theoretical to very real and marketers are now starting to determine their plans to test various cookieless identity technologies [in 2021]."
That said, advertisers have been content to stick with what they know —Google.
Six in ten (64%) of ad buyers have used Google for identity resolution at some point over the last 12 months, per a survey of 302 marketers and agency execs conducted by Advertiser Perceptions. Still, marketers know better than to put all their eggs in the Google basket.
Most advertisers understand there won't be one ID to rule them all, so are open to experimenting with multiple solutions from various companies: from building ID graphs based on their own data or focusing on data from publishers. Advertisers can't afford to rest everything on one technology.
The upside to all this activity: innovation keeps coming. So much so that advertisers aren't short of choices. In fact, advertisers and agencies work with at least four identity partners at any given time, while a third are open to moving to another, per Advertiser Perceptions. The downside to all this innovation: it's a complex landscape that can be hard and expensive to navigate.
"There are a limited number of solutions that have a credible replacement [to the third-party cookie]," said Loch Rose, chief analytics officer at Epsilon, the data platform owner by Publicis Groupe.
It's no surprise, then, that finding credible, trusted partners in the identity space is table stakes for advertisers.
"We've had as much inbound interest in the last five months as we have had over the last three years," said Tasso Argyros, CEO of customer data platform ActionIQ. "The reason is people on both the brand and publisher sides are thinking a lot more about first-party data because third-party data is becoming less valuable for legacy and privacy reasons."
Customer data platforms like ActionIQ are uniquely positioned to benefit from this trend. They were created to aggregate lots of data about a company's customer into a detailed image that's used as the basis for personalized ads across all channels. Furthermore, these ad tech companies are taking over from third-party data specialists like data management platforms.
First-party data is only valuable to a point on its own. It needs to be combined with data from companies like publishers and telcos in a privacy-safe way.
Enter data clean rooms. These solutions are pitched as a way for advertisers, publishers and tech companies to pull together their anonymized data into one safe platform in order to tackle cross-media measurement by matching the customer data with campaign data. Even an advertiser like TSB, a retail and commercial bank in the U.K., which has reams of first-party data, can only do such much with it before there's not enough.
"How we use data and the protections around that are more important than ever, which is why working with trusted partners focused on the future model is key," said Pete Markey, the outgoing CMO at TSB.
He cited the bank's decision to use a data clean room provided by ad tech vendor Infosum as an example of this focus. The clean room will act as the conduit in which TSB combines its own data with data from radio broadcaster Global to identify audiences across its programmatic and digital outdoor inventory. TSB's agency the7stars brokered the deal.
"I see more marketing moving in this direction where advertisers are using first-party data alongside lookalike audience data from media owners to reach people," said Markey.
https://digiday.com/?p=388108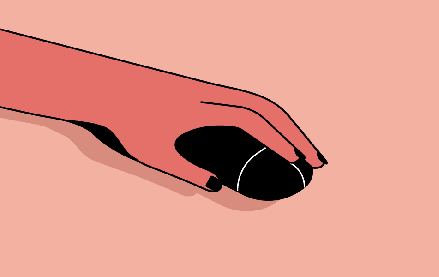 December 1, 2023 • 3 min read
People claim that the role of chief diversity officer is vanishing. However, AI is booming, and the CDO can help ensure responsible AI.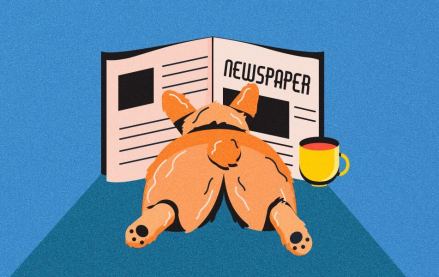 November 30, 2023 • 4 min read
Digiday+ Research found that publishers' programmatic ad revenue didn't quite live up to expectations this year, but they still see it as a growth area.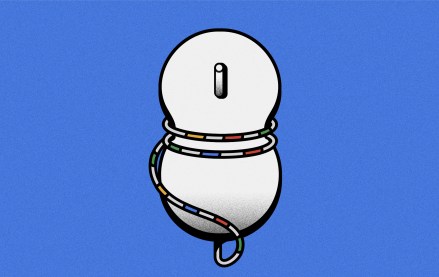 November 30, 2023 • 13 min read
For a couple of publishers, referrals from Google are down upwards of 60%.