'It's still an important platform': HuffPost continues to roll out verticals on Facebook
January 19, 2018 • 2 min read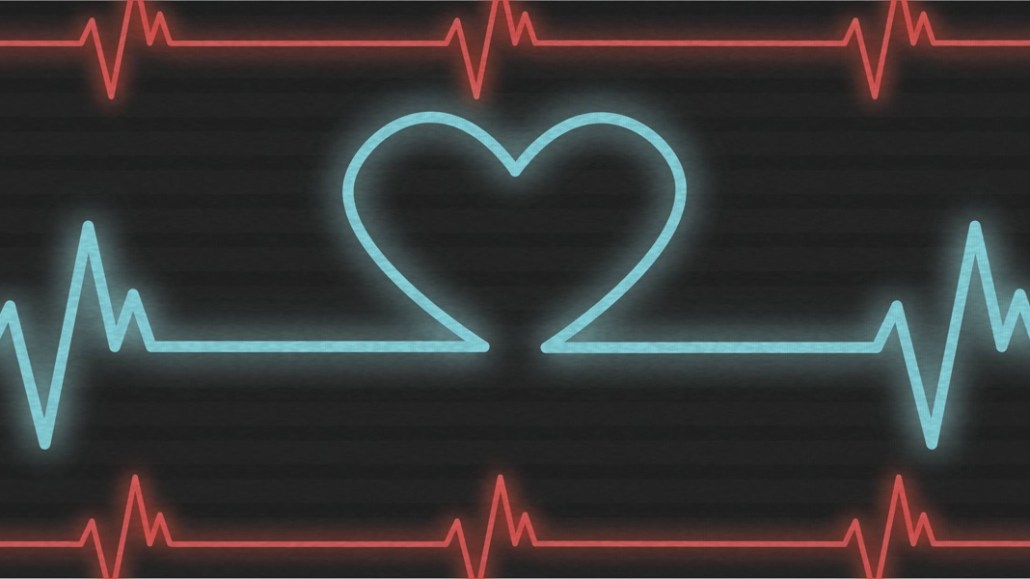 Facebook's recent decision to deprioritize news has many publishers re-evaluating their commitment to the platform. But the HuffPost is plowing ahead with its vertical strategy. It launched two more in December, Nurses, I See You, for nurses; and Not Alone, for friends and family of those struggling with opioid addiction, as part of a push into enterprise health reporting.
Ethan Klapper, HuffPost's global social media editor, said HuffPost decided to launch pages for these communities because pages still offer a better way to build a scaled, monetizable audience than the Facebook groups many publishers have been flocking to. (It's also using groups, for other communities.)
"I think we all agree that it's really early to tell what those changes mean exactly," he said of Facebook's news-feed change. "We're one of the leading publishers on Facebook, and it will still be an important platform for us."
Huff Post's broader experiment to create niche communities on Facebook has yielded mixed results. Canceled Plans and Tomorrow, Inshallah are considered successes internally. In the past year, Canceled Plans, for introverts, has nearly tripled the number of people who "like" the page to 225,000; Tomorrow, Inshallah, for millennial Muslims, has more than doubled to 55,000.
They're tiny compared to the 9.8 million fans of HuffPost's core Facebook page but are are within the general vicinity of HuffPost Queer Voices (428,000 likes), HuffPost Latino Voices (187,000 likes).
Growth on other pages launched during that experiment has been more modest. A travel page, Pack Light, Go Far, for example, has amassed fewer than 15,000 fans in the same time period. Growth of health page The Scope was flat in 2017, and the page hasn't shared any new content since November. "Some topics lend themselves to more growth and engagement than others," Klapper said.
Canceled Plans and Tomorrow, Inshallah each publish three or four pieces of content per day, but they source only a small slice of that content from HuffPost. The rest comes from other Facebook pages aimed at similar communities. The idea is to serve each audience with content that will keep them most engaged, whether it's sourced from HuffPost or not.
HuffPost will use paid promotion to build audiences for Nurses and Not Alone. It'll also post identity-focused content aimed at generating comments, which Facebook said it's looking for, as it did with Canceled Plans and Tomorrow, Inshallah, two Facebook pages it launched at the end of 2016.
"These are not side projects for us," said Klapper. "We're looking at those pages as an experiment with using Facebook advertising tools to reach people we currently don't reach."
https://digiday.com/?p=272137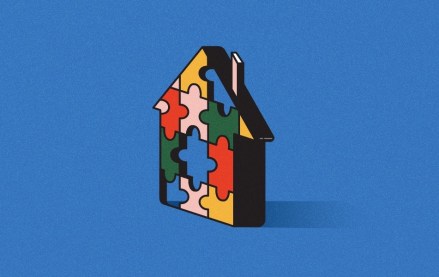 September 22, 2023 • 4 min read
Apartment Therapy's president Riva Syrop took the stage at the Digiday Publishing Summit to discuss the convergence of commerce and sponsorship revenue within its Small/Cool event.
September 22, 2023 • 4 min read
Media execs took stage at the Digiday Publishing Summit to discuss the growing importance of ROI in ad campaigns this year.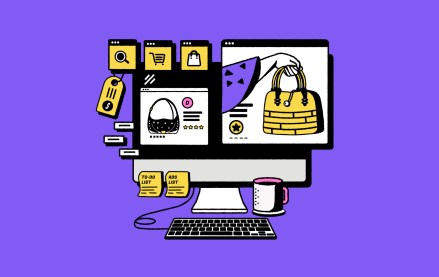 September 22, 2023 • 4 min read
CEO Satya Nadella said AI assistants will be as ubiquitous as PCs and will help users navigate across apps, operating systems and devices.