Case Study: How The Week successfully created a children's media property amid the pandemic
March 5, 2021 • 5 min read
•
•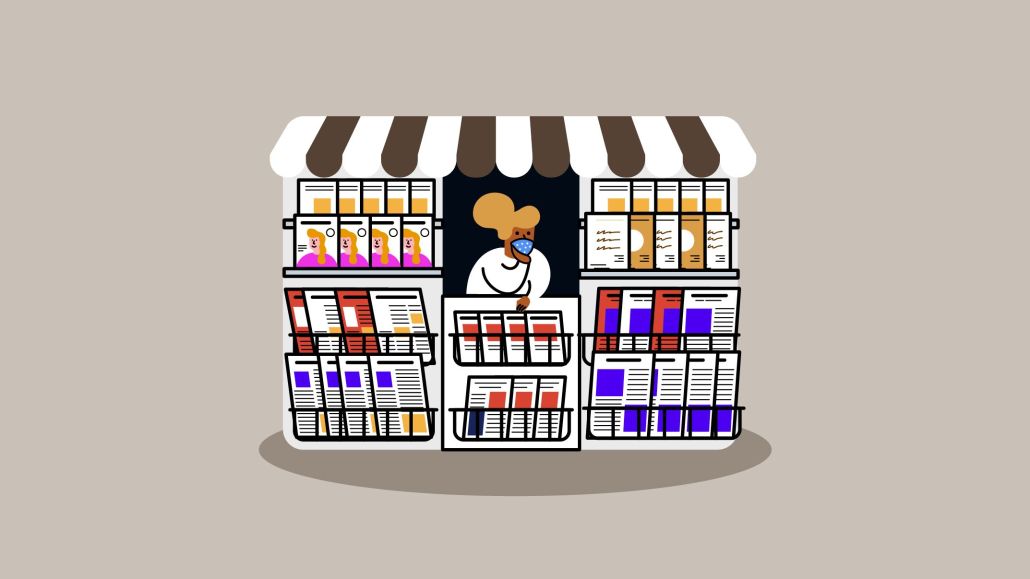 Ivy Liu
The Week, the weekly news magazine, had offered a children's publication, called The Week Junior, for years in the U.K. After months of planning, the teams aligned on audiences and messaging to bring it to the United States and they arrived at a final release date: Spring 2020.
But then the pandemic hit and suddenly The Week Junior — like all print publications — needed an immediate overhaul.
"We ripped it up three days before the deadline," said Andrea Barbalich, editor-in-chief of The Week Junior at the Digiday Publishing Summit on Feb. 26. "We had promised to bring the news of the world to children and we knew that we had to tackle the coronavirus pandemic head on."
She was joined on the virtual stage by The Week CEO Kerin O'Connor who walked us through how they, and the team, managed to successfully create a new publication in an unprecedented year. Here's what they told us.
Establish an eye-catching format for youngsters
Leadership had to consider how it would apply — as O'Connor called it — the parent publication's "old fashioned" layout to still entice the 8 to 14 year-old targeted audience for the junior version.
"We were extremely research-driven, we were extremely open to new ideas. We were extremely open to thinking about how this product would resonate when it would get used," O'Connor said.
The 32-page magazine set out to report on news, science, tech, nature and culture using its U.K. iteration as a guiding example. "It's not homework, it's a treat for the child and they see it that way," Barbalich said.
Know the audience
The Week Junior aimed to please a unique cross-section of audiences, O'Connor said, including children, teachers and parents. All while competing with new and existing brands.
"How would we motivate a nine-year-old every single week to make this a highlight?" O'Connor questioned. Reporters and editors operate as if they're reporting on, and writing, directly to kids. "There's a tone of respect for children's intelligence," Barbalich said.
A survey conducted last year among 700 U.S. children by YouGov and The Week Junior helped inform exactly what this audience's needs were. Of those results, the publication found that this group of children — dubbed Generation Alpha — really believed in themselves and their ability to change the world and were focused on important issues, including access to health care.
"We knew when we started that they were an informed, engaged, empathetic and determined group of kids," Barbalich said.
Use prior examples to help guide what works
The U.S. version sought to implement similar values that the publication embodied in the U.K., like fostering a love for reading and encouraging children to garner a better understanding of the world.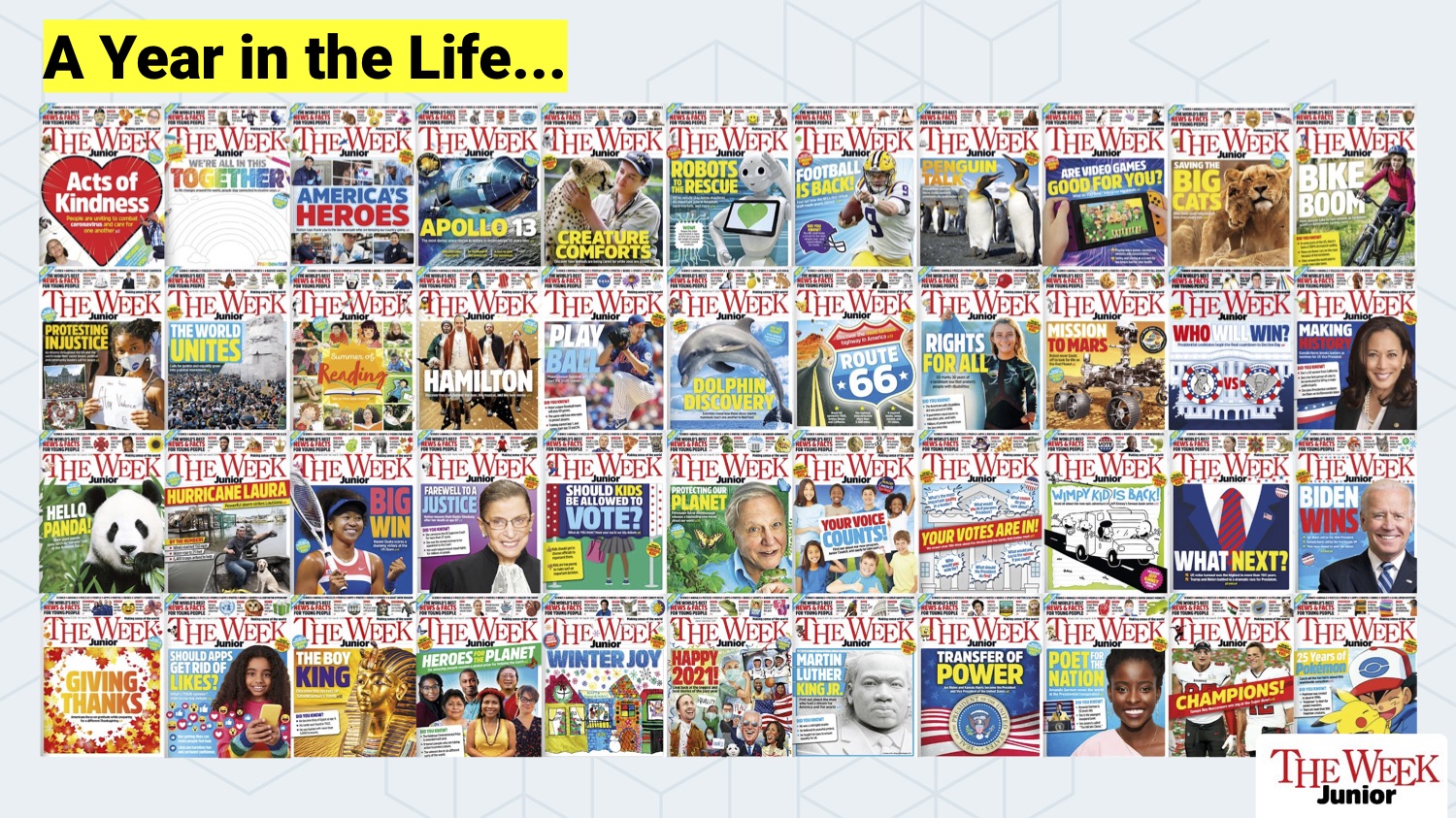 The publication also reaffirmed its commitment to reporting the news without bias, leaving it up to the children to decide their opinion. "We were able to earn their [children's] trust very quickly," Barbalich said.
Establish a cross-channel strategy
The Week Junior also hosts a weekly, regular debate — in which the publication presents both sides to an argument. The publication then asks readers to go online and weigh in on the topic and vote, such as whether kids should be able to vote.
The Week Junior has been able to get 8,000 kids to vote every week. (And in case you were wondering, 65% of readers do think kids should be allowed to vote). This emphasis on reaching readers in multiple ways led the publication to create social media accounts across platforms which has helped to "foster dialogue" between parents, teachers and children, O'Connor said.
'Rip up 75% of the marketing plan'
The Week Junior had to throw out most of its "sophisticated" approach to marketing due to the Covid-19 pandemic, O'Connor said. The publication conducted thousands of pieces of research to understand what children, and their parents, were curious about. This helped guide what they were saying and to whom.
The research led them to posture the magazine as a brand that gives children ownership and encourages them to read. The publication highlighted themes such as curiosity, families and development in messaging across platforms, including Pinterest, Google and Facebook. The publication also released a TV commercial.
Maintain momentum
The Week Junior didn't give specific revenue figures, but O'Connor said the company was "ahead of the business plan." There are readers in all 50 U.S. states, where the publication charges $99 per year and boasts 75,000 subscribers.
In the coming months and years, O'Connor said the team will look to expand to other platforms, ramp up its digital content and develop new partnerships with other brands and advertisers.
"When we look ahead, we see a chance to continue serving our community and our readers with great content that has cultural impact," O'Connor said.
https://digiday.com/?p=400952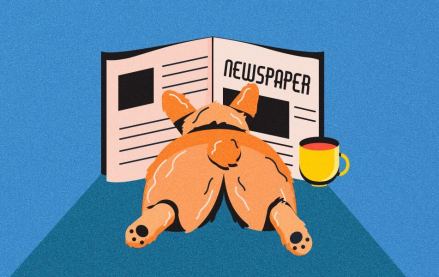 November 30, 2023 • 4 min read
Digiday+ Research found that publishers' programmatic ad revenue didn't quite live up to expectations this year, but they still see it as a growth area.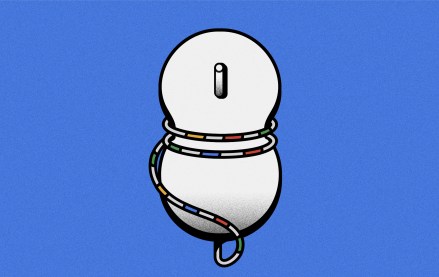 November 30, 2023 • 13 min read
For a couple of publishers, referrals from Google are down upwards of 60%.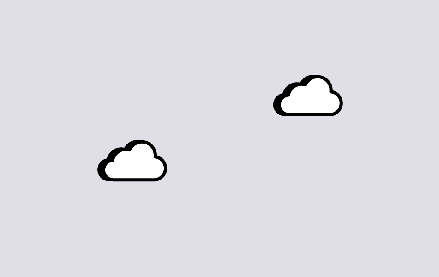 November 29, 2023 • 6 min read
Reducing carbon emissions from the digital ad ecosystem is an important priority, but various players are skeptical that much can — and is — being done to practice sustainability.