How The Trade Desk's new sub-floor bidding tactic will affect SSPs, publishers
September 6, 2023 • 5 min read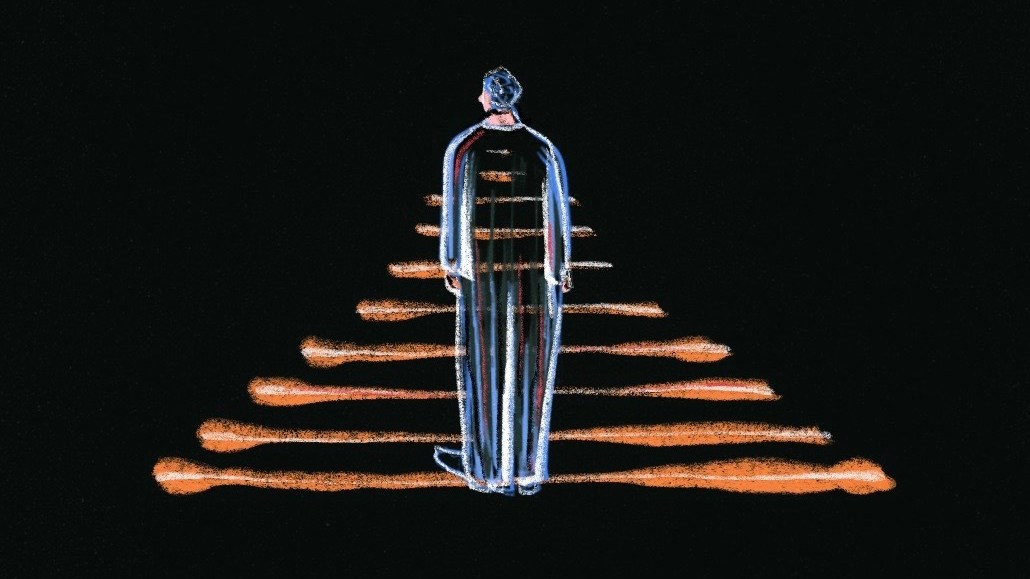 Ivy Liu
As of this month, The Trade Desk is no longer letting publisher- or SSP-dictated floor prices influence the bids they send out.
First reported by Insider, The Trade Desk is now sending out all bids on behalf of its clients whose campaigns match the inventory up for sale, even if their bids are below the price point at which publishers and SSPs value the inventory.
It's a "relatively benign" change, according to The Trade Desk's vp of inventory development, Will Doherty. This will not cause the DSP to change the way it prices its bids, he said, but will instead increase the volume of bids it sends out so publishers and SSPs know there is additional demand for that inventory that otherwise went unseen.
And yet, some concerns stand that this will put more downward pressure on publishers and SSPs to lower their CPM ceilings to reach those lower bids, creating a trickle down effect on CPMs at large. According to ad tech experts, this is likely to negatively affect SSPs' businesses, but the jury is still out on how publishers stand to be affected by this move — whether it's good, bad or ultimately neutral.
In the name of transparency
Publishers do not have the ability to know how many bids they're missing out on by having a floor price above what some advertisers are willing to pay, Doherty said: "If there's any demand below that line, you'll just never see it. You'll never know it exists."
It's part of the transparency issue that plagues the programmatic marketplace, Doherty said — a sentiment echoed by Justin Wohl, CRO of Salon, TV Tropes and Snopes.
By sending the bids that are lower than set floor prices, "we know they won't transact but at least [publishers] understand" what some advertisers value that inventory to be, Doherty continued. "We're not changing our bids … [but] going forward, [publishers] at least have the data to understand all the bids we never would have sent you anyway."
Of course it's on the SSPs to share those new bids with publishers — something Wohl said publishers need to advocate for more in the programmatic supply chain. But this also allows TTD to bypass all of the different floor prices set by SSPs for the same inventory and bid what they want.
"The publisher in a typical setup doesn't know how valuable an impression should be," said Wohl. And because there is not an established feedback mechanism for publishers to understand what adjustments have happened to their inventory floor price by SSPs and resellers before the point of sale, publishers have been disadvantaged.
But by receiving more info from a DSP like the Trade Desk on what advertisers are willing to pay, publishers can gain more clarity in how they should price their inventory.
"I don't think that the publishers get overly harmed here," Wohl said of The Trade Desk announcement. "This is a step in the right direction for industry-wide hygiene."
A direct hit to SSPs
Nearly all of the execs interviewed for this story agreed that SSPs and resellers are in a position to lose out on revenue from this change.
There is already a "fragile balance" between TTD's reliance on SSPs and how its actions to promote its own efforts like OpenPath have the potential to undercut those very same SSPs, according to George Tarnopolsky, vp of programmatic at media buying agency Good Apple.
"Lowering outgoing bids is sure to disadvantage those supply partners who significantly mark up the costs of media, or resell the inventory of another SSP. It is also possible that this effort will route more traffic to Trade Desk's own OpenPath direct publisher inventory," Tarnopolsky said.
"It's not a checkmate against SSPs but it's definitely a check," said Scott Messer, principal and founder of media consultancy Messer Media, who formerly oversaw programmatic at Leaf Group. "[The Trade Desk's] argument [to publishers] may be that we'll provide more revenue in a direct relationship [through its OpenPath offering] than through an SSP that's costing you revenue."
But where does that leave publishers at the end of the day?
The publisher impact is TBD
TTD maintains that this is a positive move on behalf of publishers: "If anything, [it's] largely beneficial to publishers, because now they're getting data points for pricing information that they never would have had otherwise," Doherty argued.
Messer said that in the short term, this is likely to have a "neutral to positive" effect on publishers if they start accepting those lower bids, ultimately increasing their volume of sales, or if they bounce over to OpenPath and cut out the SSPs (and their fees) altogether. But the long term effect? It's up to the cosmos.
"What it may lead to is a slight cooling effect in dynamic flooring strategies and practices, because if more DSPs start ignoring the floor pricing [and] bid what they want to bid versus reacting to the fluctuations in the market, it's a negative for publishers," Messer said. That's because it'll give publishers less leverage to haggle over the price of their inventory.
"If it's just the SSPs' price floor [The Trade Desk] is not getting adhering to, it shouldn't affect publishers. Because ultimately, even if The Trade Desk is bidding below floor prices, we don't have to sell on the publisher side," said an ad exec from a publisher-side ad management firm who spoke anonymously for this story.
On the other hand, publishers could benefit if this results in SSPs lowering their take rates (fees) from the publishers whose inventory they sell, according to Jana Meron, strategic advisor for programmatic and data strategy at her consultancy company Lioness Strategies.
"Open Path's rev share is very low, lower than even the best deal a pub [sic] could get from an SSP. The only impact this will have on publishers is if TTD is successful at getting [SSPs] to lower their take rate. The average is around 20%… If the SSPs lower their take rates to 15% or 10% then pubs will make more money but it has nothing to do with the floors," wrote Meron in an email to Digiday.
https://digiday.com/?p=516909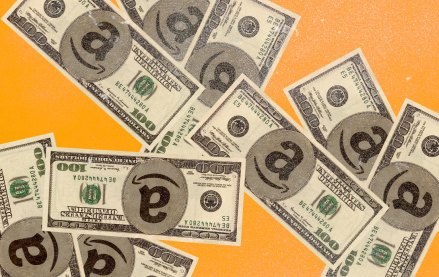 September 27, 2023 • 6 min read
The agency accused the e-commerce giant of conducting a range of anticompetitive behaviors that hurt both shoppers and sellers.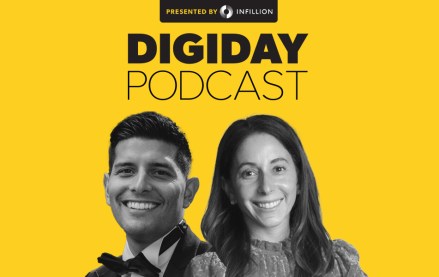 September 26, 2023 • 3 min read
In a live recording during the Digiday Publishing Summit, the news executives called for more nuanced conversations with advertisers around their brand safety concerns.
September 26, 2023 • 4 min read
After investing in one generative AI startup and suing another, the company will let customers create images on its website and an API.