How The Daily Beast is making money from potential subscribers before the point of conversion
February 23, 2022 • 5 min read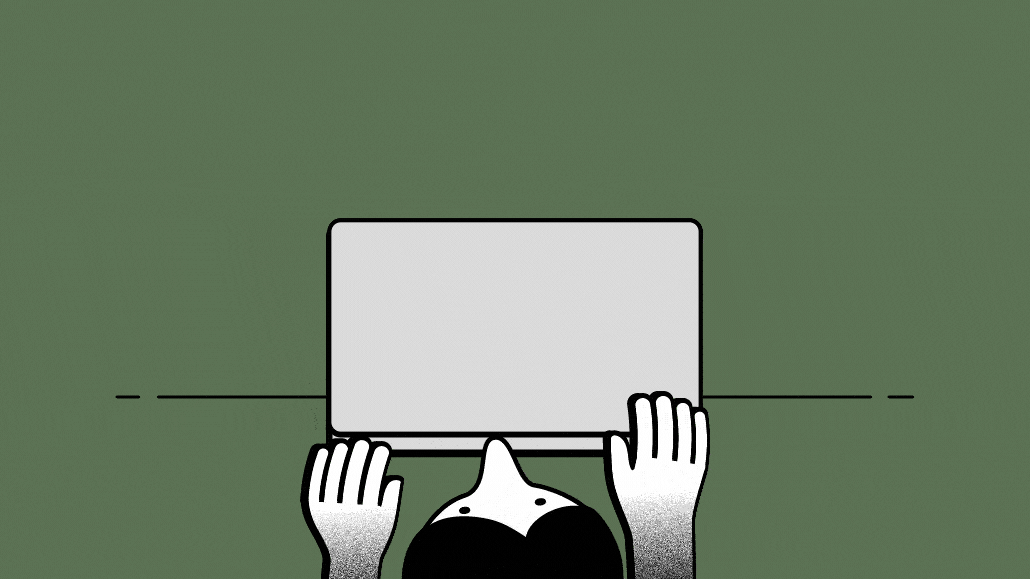 Ivy Liu
After nearly four years of launching and honing a subscription strategy, The Daily Beast is ready to take a more nuanced approach to subscriber acquisition that the publisher believes will monetize the readers earlier and more efficiently.
It will be the next iteration for its subscription/membership product after first asking readers to pay in June 2018, said CRO Mia Libby. Back then, the total number of subscribers was the key indicator of success to show that people were willing to spend money specifically on their content and "to make sure that we could make it a business."
It was a fruitful bet: the subscriptions business now accounts for 20% of the company's total annual revenue, according to Libby, who added that total revenue grew by 30% year over year from 2020 to 2021. She declined to share hard revenue figures for these growth indicators, as well as the total number of subscribers that the Beast currently has. But she did say that the average monthly unique visitors to the site, citing internal figures, sits at about 29 million. (Comscore reported that the average from 2021 was 18.6 million monthly unique visitors, with December 2021 coming in at 25 million.) Two years ago, The Beast's membership product — at the time called the Beast Inside — was the second-largest revenue stream for the company, has benefited significantly from the pandemic. Subscriptions remain the second-highest-ranking revenue stream for the brand.
Now that Libby and her team feel like subscription has proven itself as a standalone business, she wants to broaden their approach and start collecting revenue throughout the reader-to-subscriber funnel instead of only monetizing that business at the point of conversion.
Ultimately this plan hinges on turning passive readers of the site, such as those who have stumbled upon it through search or followed a link from social media, into "true loyalists that are willing to pay," according to Libby.
Those who are considered loyalists, aka "known users," are those who are regularly reading articles, but also have signed up for another product that The Daily Beast offers outside of its main owned-&-operated website. These products, aka "known products," include one of seven (soon to be eight) newsletters, its Daily Beast app or its desktop push notifications. The "known" descriptor indicates that additional first-party data is collected (email, name, special interests, etc.) about the readers who have signed up for these products.
"The strategy is now to decipher which of those [known] products any given user is most likely to convert on," and then market that product to the readers once they're within the Beast ecosystem, Libby said.
But the team has a plan for readers who are unlikely to ever pay for a subscription, too, Libby said. Using a registration wall model, the Beast is calling the Access Pass, readers will be given access to an article in exchange for personal information, like an email address. Not all readers will be presented with this option, however; the exact formula for determining who is unlikely to buy a subscription is still being calculated, she added.
A registration wall of this nature is in line with what many trade media sites do, according to Gwen Vargo, the director of reader revenue at The American Press Institute. In exchange for specific information about one's job or location and their contact info, a trade publication will give access to articles or research for free because that information is valuable to their advertisers.
However, consumer-facing publications, like The Daily Beast, have not broadly adopted registration walls, according to Vargo. These publications that have subscription models historically have operated under the idea that they need to get people to sign up for a subscription in as few steps as possible. The fewer steps it takes to check out, the less chance there is of someone abandoning their cart, making the concept of asking for a lot of information during that process potentially too labor-intensive. Registration walls, therefore, seem a step too far and only a means of gumming up the process, so to speak.
However, abstaining from a registration wall can obstruct these publishers' abilities to accrue first-party data.
To amass an equal amount of first-party data as a registration wall would collect, these consumer-facing publishers might have to do "progressive profiling, where they're going back and getting information over a period of time by engaging" audiences with new topics or pop-up surveys, Vargo said, resulting in delayed gratification.
Registration walls, on the other hand, "have an acceptable amount of friction, because even though it's a lot of time to fill out all that information, you're getting this [content] for free," said Vargo.
The users that are signed up for a newsletter, subscribed to push notifications or have downloaded the Daily Beast App are more likely by "many multiples" to become a subscriber, though Libby declined to share the average conversion rate for known users compared to users who have not signed up for one of those offerings. She did say, however, that the revenue earned from a known user versus an unknown user is about 169% greater from the additional first-party data and advertising revenue the company is able to earn from them.
"[We need to] get users on a path to subscription and maybe it takes them months or even a year to actually subscribe, but on that journey, we are still monetizing them better than if we had not converted them into that newsletter or our app or our push notifications," Libby said.
https://digiday.com/?p=439954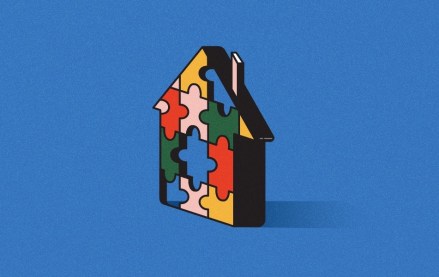 September 22, 2023 • 4 min read
Apartment Therapy's president Riva Syrop took the stage at the Digiday Publishing Summit to discuss the convergence of commerce and sponsorship revenue within its Small/Cool event.
September 22, 2023 • 4 min read
Media execs took stage at the Digiday Publishing Summit to discuss the growing importance of ROI in ad campaigns this year.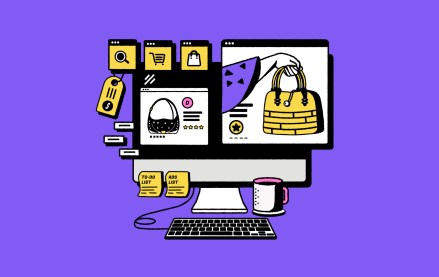 September 22, 2023 • 4 min read
CEO Satya Nadella said AI assistants will be as ubiquitous as PCs and will help users navigate across apps, operating systems and devices.