How publishers are changing branded content operations to remotely produce high-res campaigns
June 5, 2020 • 4 min read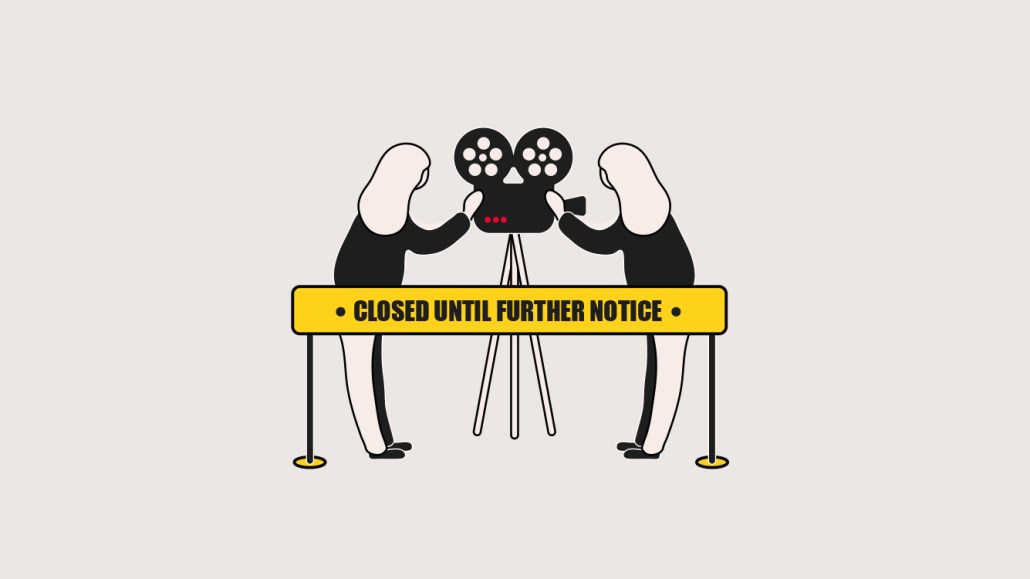 When the New York Times' branded content division T Brand went remote, Kaie Wiggin, director of video at T Brand, said that several of the projects that they had in production had to pivot their methods of production.
Some projects, like animated campaigns, were able to still go smoothly. Others, however, required interviews and live action portions of the campaigns to be self recorded using smartphones or conferencing platforms like Zoom in order to ensure that the team wouldn't fall behind on production schedules.
This was not an isolated issue for T Brand. The Washington Post's branded content studio WP BrandStudio and Bloomberg's Bloomberg Media Studios both found themselves in the same situation. Only concerns came out from the teams about these operational tactics being able to provide the same level of quality that they were used to delivering to their clients.
"There are some improvisational techniques that people have had to use to keep content production going while being remote," said Denise Burrell-Stinson, director of content for WP BrandStudio. But she added that the issue of relying on those intermittently is that it is not easy to "maintain the fidelity" of quality that campaigns had prior to the pandemic.
Ashish Verma, global head of creative at Bloomberg Media Studios said he spoke with their various production vendors and found that some companies were creating new camera and lighting equipment drop kits that his team could effectively send to subjects' homes and they could then deliver high resolution content versus grainy internet recordings.
"Invention is about 50% of the equation of us trying to be proactive and trying to be on the cutting edge of what's out there. But the other 50% is really being a trusted brand with significant brand safety," said Anne Kawalerski, CMO of Bloomberg Media.
By using the emerging technology like camera drop kits to ensure higher resolution content, Kawalerski said the team is able to ensure "inherent quality to the work" that further plays into the brand safety that clients are looking for from Bloomberg.
T Brand and the WP BrandStudio also integrated drop kits into their production strategies, finding that while in some cases Zoom interviews made sense for brands in the context of what was going on, more evergreen campaigns could benefit from the high-res interviews in them.
"There's a lot of trial and error," Wiggins said, when it comes to guiding someone through setting up the cameras and lighting equipment from the drop kits. But overall, she said that her team has been able to get client campaigns done weeks quicker than before moving to remote production. This is because they don't need to worry about the lead times associated with sending out a full production crew to locations. 
Burrell-Stinson's team at WP BrandStudio is still doing some level of in-person shoots for subject interviews, however there are many factors that have to be met in order to sign off on those projects, including being outdoors, sending only the bare minimum number of people to the site and ensuring that they keep a six-foot distance from each other. For the campaigns that cannot be shot like that, she said her team is relying on drop kits that they walk through the subject through setting it up remotely. 
The biggest change Burrell-Stinson said her team has had to make while being remote, however, is moving away from the documentary-style campaigns that they had previously relied on, and going to mixed-media campaigns. 
"The storytelling is still focused, but we're taking a diverse approach to the creative elements within the story," she said. This means, intercutting the interviews that they're able to do either onsite or via the drop kits with animations and illustrations that are produced in-house.
Total branded content campaign volume across 140 publishers is still down about 26% from the 10-week period ending on March 15 versus the 10-week period ending on May 24, according to Duncan Morris, COO of advertising research company DM Squared. This is, however, showing improvement over the 43% drop in the total number of campaigns that DM Squared recorded in the 25-day period after March 11 vs. the 25-day period after that date. 
"We are going to see even more creativity in not only what branded content gets created but how it is created," said Kunal Gupta, CEO of Polar. "Some publisher studios are in a 'wait and see' mode for things to return back to how it once was, which I think is a mistake. Others are seeing this as an opportunity to bring their creativity forward in not only what but also the how."
https://digiday.com/?p=368995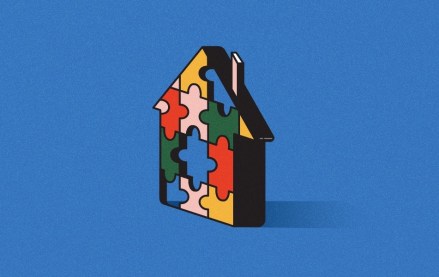 September 22, 2023 • 4 min read
Apartment Therapy's president Riva Syrop took the stage at the Digiday Publishing Summit to discuss the convergence of commerce and sponsorship revenue within its Small/Cool event.
September 22, 2023 • 4 min read
Media execs took stage at the Digiday Publishing Summit to discuss the growing importance of ROI in ad campaigns this year.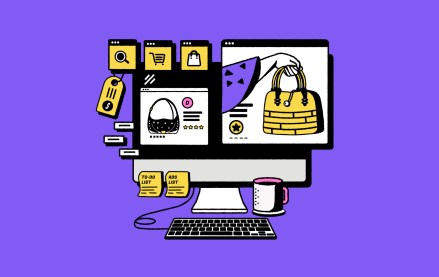 September 22, 2023 • 4 min read
CEO Satya Nadella said AI assistants will be as ubiquitous as PCs and will help users navigate across apps, operating systems and devices.