With projects pushed off, publishers are adapting their branded content strategies
April 14, 2020 • 4 min read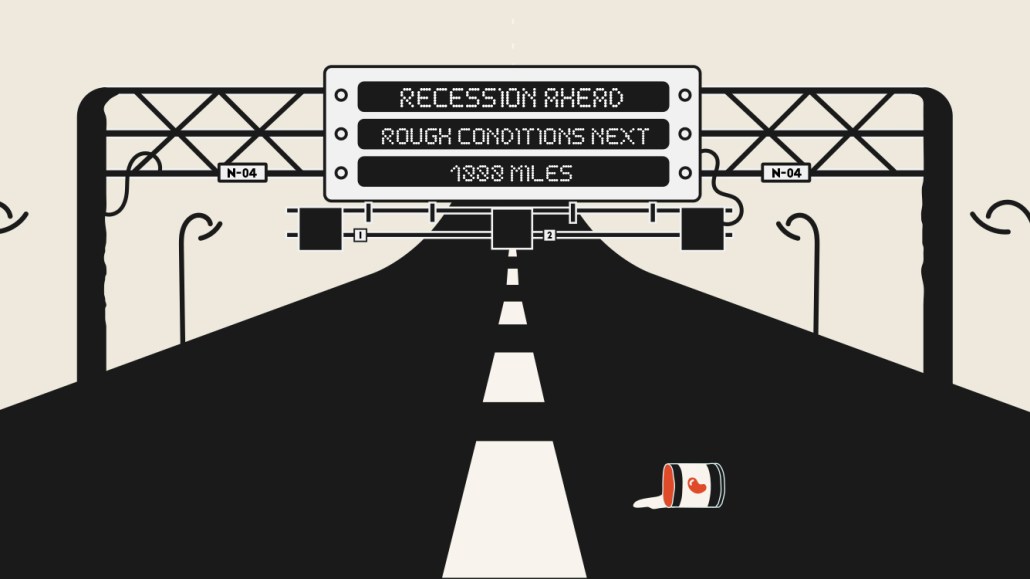 Publishers' branded content studios have had to figure out how to make more out of less.
From a 25-day period before March 11, when the World Health Organization declared the coronavirus to be a pandemic, to a 25-day period after, the number of active branded content campaigns fell by 37% and the volume of branded content took a hit of 43% across 140 publishers, according to Duncan Morris, COO of advertising research company DM Squared. The branded content space was particularly busy with travel and tourism campaigns pre-pandemic and the initial uncertainty had marketers gripping their budgets.
Morris now estimates that the overall drop in branded content campaign volume will be closer to 20% to 30%, though the travel and tourism category remains close to 0% in terms of number of active campaigns.
Publishers say they've needed to drastically shift their branded content operations and strategy, offering new video content forms such as free consulting services and building out new remote operation.
"Once we saw social distancing coming through, we realized we needed another way to work," said Ali Gray, branded content director of Hearst UK.
In the old world, Hearst UK would typically run between 15 and 20 branded content shoots a month, ranging from five or so people to around 25, covering hair, makeup, lighting, videographers, directors, editors and talent.
"The all singing, all dancing shoots would not work," Gray said.
Hearst UK sent out pitch decks to UK agencies March 30 promoting its creator network, a group of Hearst UK photographers, video creatives and editors as well as external influencers, roughly north of 50 creators who are familiar with self-shooting content from home. Within a week it received eight briefs from agencies.
One of the company's food brands mid-way through a campaign had planned to use celebrity talent for a high-production shoot, which has now been pushed back to the fall. Instead, the creator network is shooting recipe videos of what to create from store cupboards in remote settings.
Publishers have had to change the focus of clients' campaigns too. For example, The Atlantic's branded content studio, Re:Think, has had several clients pause their campaigns. CRO Hayley Romer said most of the studio's clients have kept their spent budgets with the publisher, rather than pulling them, though Re:Think has had to change some campaigns because they focused on driving people to visit physical stores. Many Re:Think campaigns are focusing on other aspects of the client's business and how the brands can be a resource or provide support.
The Re:Think team is also offering consultative services around messaging for no additional cost. "We know that we're going to have to work harder to get [clients] to a baseline place of comfort," Romer said.
Kunal Gupta, CEO of digital advertising technology provider Polar, which works with 120 publishers' branded content studios, said his company has not noticed a decrease in branded content spending for its publishing clients.
KPIs for branded content have shifted due to coronavirus, Gupta said. The trend for the past few years was that branded content campaigns were moving to have more performance-based KPIs, such as conversions on products. Now, he said building brand awareness and getting eyeballs on the campaign is a top KPI.
BuzzFeed wouldn't disclose how many campaigns have been paused or canceled, though Ken Blom, svp of ad strategy and partnerships, mentioned that its travel vertical, Bring Me, has faced more challenges with its clients and campaigns. Despite this, the company has closed a number of new deals in recent weeks.
Blom said that his team is working to create top of the funnel branded content for transaction-based clients, instead of solely running Facebook shopping ad campaigns. Building brand awareness enables the client to better communicate how the client is looking to serve the audience during this time.
The goal for BuzzFeed with this strategy is to accelerate the shift of having separate transaction-based campaigns and brand awareness campaigns, and converging the two together in order to form more long term clients.
The option to cut down and reformat existing assets is another option that Blom said his team is considering, however, he said "if you shot it four to five weeks ago, you're probably going to want to change it" because it will likely be tone deaf.
Some industry onlookers believe remote working will lead to an abundance of low-fi content.
"Something lower production that was shot in home will perform better now" because it will be more relatable to audiences who are also in their homes, Blom said.
"The less-produced looking content has always performed very well for us anyway, it's engaging and authentic in our social feeds," said Hearst UK's Gray. "This may not be right for every brand or every shoot."
Lucinda Southern contributed reporting.
https://digiday.com/?p=363923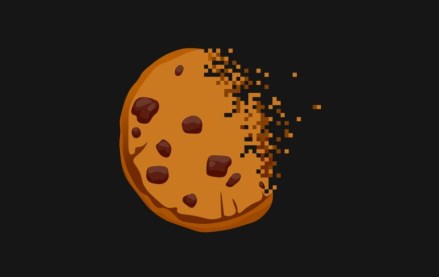 September 21, 2023 • 9 min read
Publishers who attended the Digiday Publishing Summit opened up about their top challenges, concerns and curiosities during closed-door, anonymous town hall meetings.
September 21, 2023 • 4 min read
WBD is seeing ad revenue growth from its YouTube channels and engagement on Threads surpass performance on X.
September 21, 2023 • 4 min read
Powering all of Amazon's hardware is an updated large language model, that could help connected devices actually be smarter.