'Urgency around the community': How Pop-Up Magazine pivoted to (even more) experimental storytelling
February 2, 2021 • 3 min read
•
•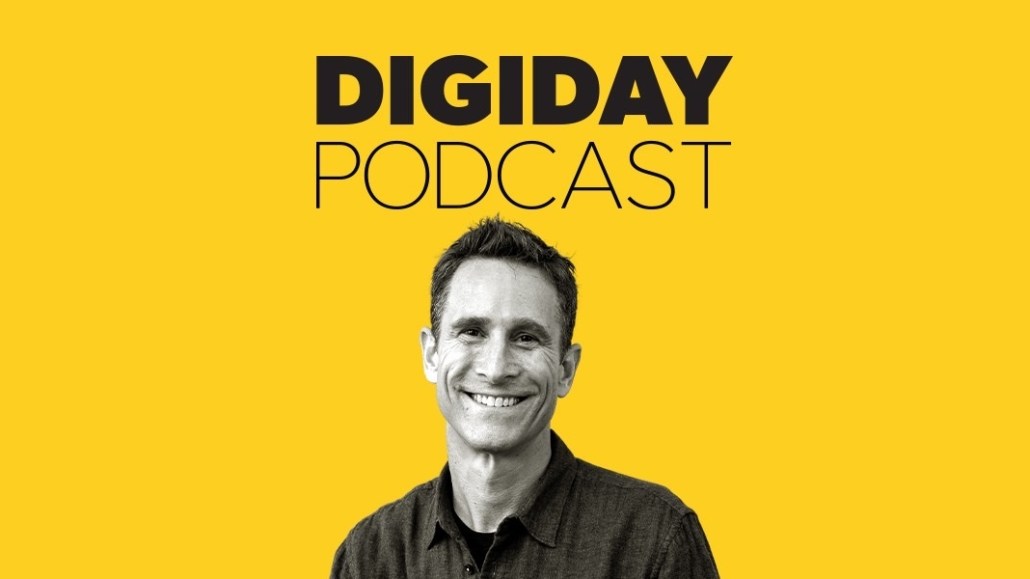 By March 16, theater doors around the country shut their doors. The Pop-Up Magazine touring production, which had just completed its first (and only) national tour of 2020, had to figure out where to go from there.
The publisher, known for its on-stage renditions of original magazine stories that rethought the performance of storytelling, had not previously filmed its shows. But the pandemic forced the publisher to experiment with a virtual format like many others and in true Pop-Up form, it came with a twist.
The publisher premiered its Spring show on YouTube Live, with performers filming themselves from home alongside animations and illustrations. And then wanting to push the experience even further, the company created a $70 issue-in-a-box and organized community groups and virtual experiences that could continue convening the show's fanbase despite not being in a shared theater space.
"The silver lining for us about 2020 and the pandemic is it was an opportunity for us to be very experimental with storytelling in different formats," said Chas Edwards, the president, publisher and co-founder of Pop-Up Magazine Productions. "And most importantly 2020 gave us permission to get closer to our audience in a variety of ways."
Not only that, but the publisher applied that innovation to its advertising and custom products businesses to make external conferences more engaging for some clients and to partner with others in new mediums, like in print magazines.
Despite all the pivoting, Pop-Up Mag's overall revenue in 2020 did not meet projections and was a decrease from 2019. Without revealing exact figures, Edwards said he expected this year's revenue levels to match 2019's.
In the latest episode of the Digiday Podcast, Edwards talked about pivoting the three core lines of business that Pop-Up Mag survives to continue growing its audience as well as to better appeal to advertisers.
Here are a few highlights from the conversation, which have been lightly edited for clarity.
Taking storytelling expertise to partners' virtual events
We're bringing [our] expertise to brands right now. So for example, we've been invited to a Zendesk tech conference and we will be programming video experiences that people can watch. But we're also going to be coupling that with [a customized issue-in-a-box] so that people will be experiencing part of the show on their computer and part of the show physically as their unboxing, something that connects to that experience.
Convening communities
In September and October we launched a series of videos that were in honor of Hispanic Heritage Month. We made it available on the internet for free and had sponsorship from Google. But rather than just putting it out on the internet and letting people find it on their own, it gave us an opportunity to organize watch parties with Latinx organizations around the country in a new way. We organized dozens of watch parties where even though we couldn't be in a theater together, we could all be on a video conferencing experience together. Also we had more than 1,000 organizations self organize watch parties.
On launching a new membership model
For a long time we thought about other ways we could kind of deepen our relationships with fans in ways that are both enriching to those fans, but also supporting the business model by ticket sales or fees directly from readers. So it's something we have thought about, talked about, and considered well before the pandemic, but the pandemic did give us a new urgency [around the business model] for launching it. That's the money side of it, but also an urgency around the community aspect. We couldn't hang out with our fans at theaters around the country. We lost something and they lost something, which was the togetherness around story. We saw membership as a way to start replacing that in this moment before we can get back together in theaters.
As for getting back into theaters…
You have to book months and months in advance so we are already beginning to plan our return to the Pop-Up Magazine touring show sometime late this year.
https://digiday.com/?p=392027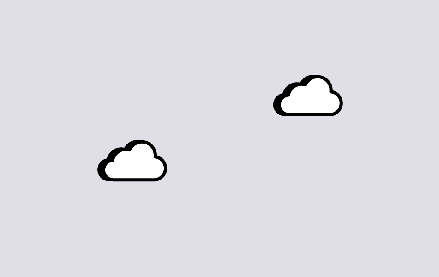 November 29, 2023 • 6 min read
Reducing carbon emissions from the digital ad ecosystem is an important priority, but various players are skeptical that much can — and is — being done to practice sustainability.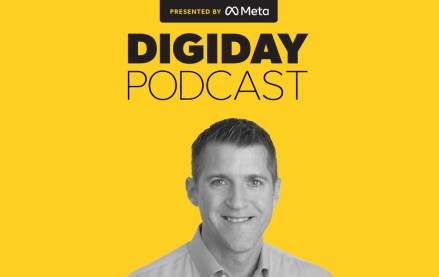 November 28, 2023 • 4 min read
Google's vp of global ads is confident that cookies will be gone from Chrome by the end of next year, despite all the challenges currently facing the ad market.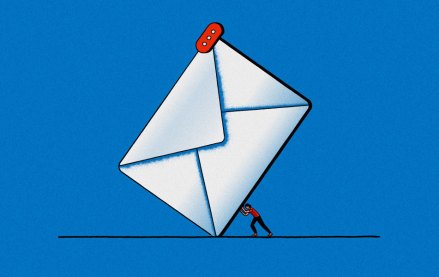 November 28, 2023 • 6 min read
Some email newsletter platforms' click-through rates are actually click-to-open rates, which are measured against the number of emails opened rather than the emails sent. But buyers seem to prefer it that way.