'So much of culture is influenced by Black and Hispanic people': How PepsiCo is addressing advertising's problem with race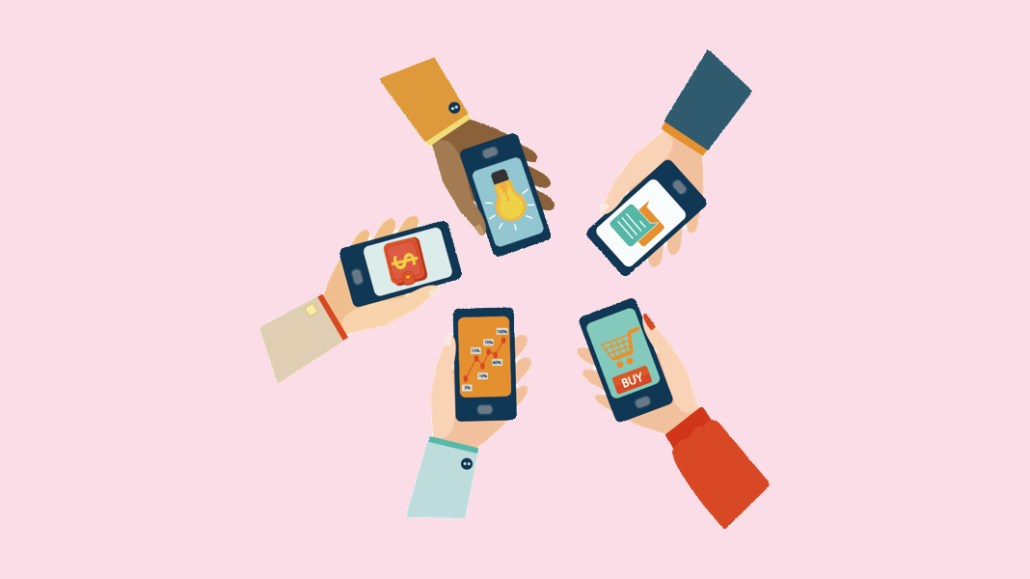 It is one of the ad industry's most uncomfortable truths that although Black people are enjoying greater representation, it remains white people who predominantly profit from their culture. As awareness of racial inequality grows worldwide, some advertisers are grappling with how to develop a more sensitive understanding of race.
PepsiCo is no stranger to these criticisms. After all, it owns the Aunt Jemima brand that — until recently — marketed based on racial stereotypes. It is, however, trying to address some of the ways it has profited from the efforts, struggles and success of ethnic minorities, particularly Black and Hispanic people, over the years.
Indeed, the business is at the start of a $170 million investment drive over the next five years focusing on three areas: increase Hispanic middle management representation at the business; build a network of Hispanic-owned companies including ad agencies and publishers; and provide access to higher education for Hispanics across America.
Digiday caught up with Marissa Solis, svp of marketing for Frito-Lay North America, who also oversees PepsiCo's Hispanic food and beverage business units, to hear what the multi-million dollar plan means for the company's marketing moving forward.
This interview has been lightly edited and condensed.
Why does PepsiCo need business units focused on Hispanics?
We've been on a journey to better communicate with Hispanic people for many years, but things really picked up in 2018 when we created dedicated business units. They are staffed by Latino execs in cross functional teams for marketing, sales and research and development. The aim is to build businesses with these communities, whether that's developing variants of products unique to that culture to thinking of more nuanced ways to reach those people with our marketing.
When you look at culture today so much of it is influenced and driven by the Black and Hispanic communities. We want to find ways to showcase that influence in our brand programmes. These communities need more support than ever before as they are disproportionately affected by a lot of negative things right now, whether it's the pandemic or social injustice.
What do these financial commitments look like from a marketing perspective?
There's a commitment to working with Hispanic-owned companies in the sector, whether that's agencies, production companies, directors or actors, the aim is to create authentic Hispanic content. On the media side, its more about how we take a significant portion of our media investment and make sure that goes toward reaching the Hispanic community, whether its language, through Spanish media or finding ways to exist in the culture.
It's one thing to create content that connects with people but we need to know how to get it to them. It's not just your typical Spanish-speaking TV networks we know those audiences watch, we're having to think about how we connect with Hispanic audiences through mobile and social media. Sometimes these opportunities are around bi-lingual, bi-cultural content, which is becoming a great way to resonate with different parts of the community.
How are you pushing these expectations onto your agencies?
We're demanding diverse teams from our agencies but we're also making sure that the work we're being pitched is diverse. The idea is to be diverse not just in front of the camera but behind it too. I don't know if we're all the way there but its an ongoing process to make those relationships more diverse and is something that's spilling over into all our major partners.
How does this approach help develop a more sensitive understanding of race across the business?
For a long time, big corporations like ours had a total market mentality where the idea was that all our content was designed to reach and be relevant to every consumer. What we've learned, however, is that it's important to understand the nuances of all the different communities you target. The 60 million Hispanic Americans who live in the U.S. are a diverse group, for example.
By creating a separate business unit is there a risk that it will segment those people in ways that don't capture the real cultural influence they have?
The way we're structured is key here. You can't have these Hispanic business units that work separately to the rest of the teams here. They have to be integrated into the overall brand teams. For example, I lead the overall brands within PepsiCo Foods, but I'm very much connected to the Hispanic business units. So as they gather the insights we marry them up with what consumer information we have at a brand level and then we try and find some commonalities within those data sets. That could mean we have a very specific insight into Hispanic culture that is very similar to something we've tracked within our Generation Z audiences.