How National Geographic is using its contributor network to refresh its social media channels
October 31, 2023 • 6 min read
•
•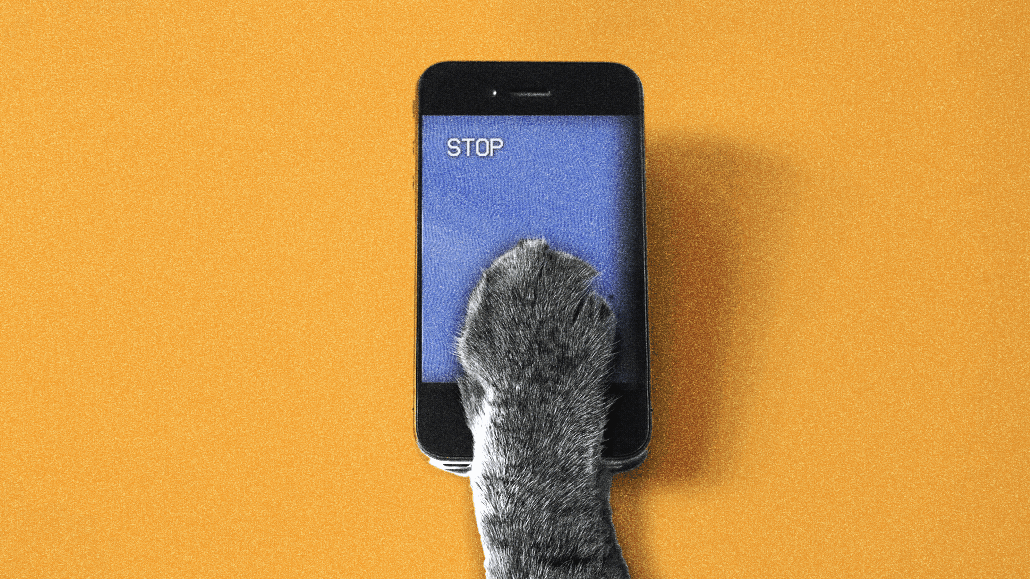 Ivy Liu
National Geographic was the first brand account to surpass 100 million followers on Instagram in the beginning of 2019. But maintaining that status has not necessarily been a steady ride thanks to the rapidly changing social media landscape.
As TikTok, Instagram and YouTube Shorts feed the appetite for short-form vertical video among social audiences, and the appeal of raw, personality-driven content becomes all the more alluring, a media brand like National Geographic has to grapple with how that fits with the high-resolution, visually stunning imagery and video that it's been known for over the past 135 years.
After laying off its entire staff of writers earlier this year, that task has been left to svp and editor-in-chief Nathan Lump to figure out, along with his entirely freelance network of photographers and writers who have been assigned to create more organic, less polished social content on behalf of National Geographic, while on assignment to create highly produced magazine, website or documentary projects.
Social media is core to both National Geographic's revenue and audience growth strategies, making up over half of the Disney-owned media company's advertising business, said David Miller, evp and gm of the company's editorial products, though he declined to share exact figures. So staying on top of the shift to short-form vertical video and the appetite for raw and personal content is paramount, he said.
"National Geographic is known for incredibly high production value … the reality is, a lot of times the natural, more authentic, less highly produced [content on] TikTok, or Instagram Reels actually works better and the users respond much better to that," said Miller, who added that staffers and contributors are being retrained during this shift to test out more of this raw style of storytelling.
It's taken a while to get used to, though, particularly for the photojournalists and writers who are on the ground making the brand's social content. This year, Lump started giving contributors who agree to add social media to their contracted assignments extra days to focus specifically on that content, and payment for those assets are included in the overall assignment contract. He did not say how much contributors are paid for social assets.
Counting on contributors
National Geographic laid off all of its staff writers, among other positions, over the course of three rounds of layoffs between September 2022 and June 2023, echoing similar cost-cutting efforts across the media industry during that time frame at Buzzfeed, Los Angeles Times, Vox Media and The Washington Post. The go-forward strategy was to rely solely on its contributor network of freelance writers and photographers to produce content for the magazine, website and even social media channels.
While there are certainly overhead cost benefits to a freelance model versus having an in-house staff, Lump said the move was done as a shift back to the publication's roots. Historically, he said both photography and written content came from contributors. Staff writer positions were relatively new to the publication's editorial structure, done in an effort to make Nat Geo "more of a player in the news space" — a decision Lump said he's since reversed since joining the company in June 2022.
At any given time, there are between 200 to 300 photographers and writers actively contributing to National Geographic, and Lump oversees a team of 110 editors that work with the contributors. The social media team consists of 13 full-time people and sits under newly appointed vp of social Tulani André, who reports to Miller. This team is responsible for taking all of the raw video and images from the contributors and turning them into edited content for the social media platforms. 
While all of Nat Geo's dispatched contributors are given the option to create social content, not all do. Miller declined to share an exact percentage of contributors who choose to add social content to their assignment, but noted it's a "fairly material percentage."
Contributors are also often able to hire an assistant native to the region to help them on location, through the National Geographic Society Second Assistant Program. Photojournalist and National Geographic contributor Kiliii Yüyan said it's particularly helpful for capturing behind-the-scenes content of him in action.
Yüyan said that being hands-on with producing social media content has also helped him improve his stills for his own channels, which as a photojournalist is particularly important because having a strong social media following is helpful for securing the commercial shoots he's contracted to do a couple times a year to make money and sustain his ability to do journalism.
"It's hard to make a living as a photojournalist, and National Geographic is at the top of the bunch really. But even so, we're out in the field for months and months — only one-third of the days that I worked are paid because I'm on a grant. And you have to immerse yourself in a culture so I don't spend any less than a month in a place to understand it, and so, we make very little money based on that," Yüyan said. "I do two commercial shoots a year, and they definitely weigh your social media."
As for National Geographic, the past year under Lump's investment into short-form vertical video on social media have led to more content and decent audience growth.
Today, the main @NatGeo Instagram account currently counts 283 million followers, while its main @NatGeo TikTok has 7.7 million. According to Tubular Labs data, year-to-date, National Geographic has accumulated 313 million views and posted 1,264 uploads to TikTok, up from 150 million views and 677 uploads in 2022. And monthly views on TikTok increased from 8.2 million in October 2022 to 96.7 million so far in October 2023. 
"Our job to be done [on TikTok, Instagram and other platforms] is no different [than our job in the magazine or in film]: to educate, to inform, to inspire. But we've got to continue to evolve as the platforms evolve and as the user behaviors evolve to deliver on that job," said Miller. "And, of course, we've got to do it in a way that makes money for us and that works from a business perspective."
From the contributor's perspective
Yüyan, who produces social assets as part of his assignments, said the additional days for making social content were helpful from both a workload management and mental perspectives. The amount of extra days varies depending on the length of an assignment. Yüyan said that while he was in Australia for 10 days shooting the Ningaloo Reef, he got an additional two days to dedicate to social media.
"You have to switch your mode from still photographer shooting photojournalism into shooting vertical video [in order for] it to be fun," said Yüyan. "Over time, I have gotten better at speaking to the camera. I used to hate it, [but] especially with National Geographic, I've certainly learned that speaking to the camera is people's way into your work," adding that he no longer minds that aspect of social media content creation.
Social media also allows Yüyan to share little snippets throughout the journey of creating massive, years-long stories that he creates for National Geographic. For example, while shooting a cover story for the magazine in the Altai Mountains in Mongolia, Yüyan noticed and documented the design of the traditional clothes of a nomadic herder he was traveling with mimicked the petroglyphs in the mountains that the people of that region left untouched for tens of thousands of years.
Posting those moments on social media, "gives people a slice of something that reinforces the main theme that we're going for," Yüyan said.
For a brand like National Geographic that's known for stunning imagery and highly produced videos, the raw, low-fi vibe on social media can round out how a story is told by providing the behind-the-scenes moments and hearing from the photographers about how the content was made, according to Morgan Murray, director of social media at ad agency BUNTIN.
"Seeing something really beautiful, [audiences] tend to just like it and admire it. But really seeing that person that's behind the scenes, on top of the mountain, that's [what's] cool [and] actually prompts people to engage and have those conversations," said Murray.
https://digiday.com/?p=523824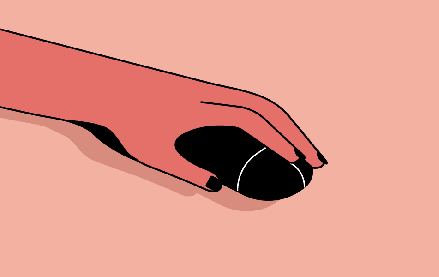 December 1, 2023 • 3 min read
People claim that the role of chief diversity officer is vanishing. However, AI is booming, and the CDO can help ensure responsible AI.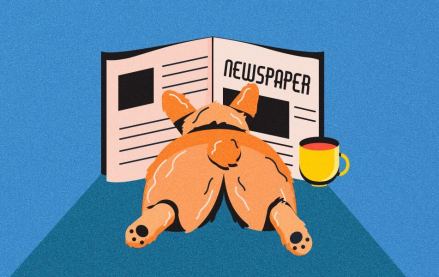 November 30, 2023 • 4 min read
Digiday+ Research found that publishers' programmatic ad revenue didn't quite live up to expectations this year, but they still see it as a growth area.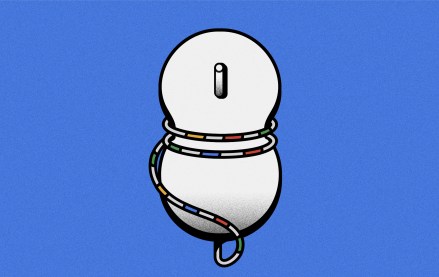 November 30, 2023 • 13 min read
For a couple of publishers, referrals from Google are down upwards of 60%.