How media companies like The New York Times, BuzzFeed and Gannett are managing costs in an economic downturn
August 16, 2022 • 5 min read
•
•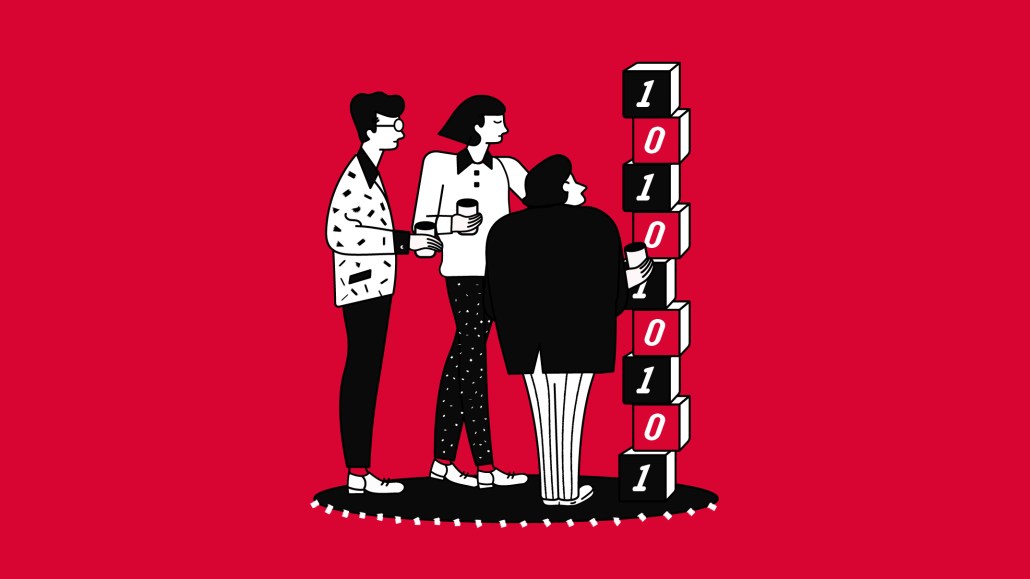 Ivy Liu
This article is also available
in Spanish
. Please use the toggle above the headline to switch languages. Visit
digiday.com/es
to read more content in Spanish.
Media companies are identifying areas of their businesses to cut amid the economic downturn, as advertising revenue slows.
The approaches — announced by The New York Times, BuzzFeed, Gannett and IAC during their respective quarterly earnings calls this month — vary, from cutting back on marketing budgets to slowing hiring or undergoing layoffs.
"The multiple headwinds of higher wage costs, inflation, supply chain challenges, increasing competition for share of consumer wallet and beyond create an environment where the CFOs need to take a practical approach to driving the priorities for their business," CJ Bangah, principal at PwC, said in an email.
Cutting back on marketing
The New York Times is pulling back on marketing spend as ad sales costs go up. Sales and marketing costs increased by about 8.5%, "largely due to higher advertising sales costs, which were lower in the prior year due largely to the pandemic," Roland Caputo, evp and chief financial officer at the Times, said during the company's second-quarter earnings call on Aug. 3. "I think you'll see the decrease in that year-over-year spend show up," he added.
Times president and CEO Meredith Kopit Levien noted that even when setting aside "market uncertainty," it has "long been our plan" to "get the product itself to do more of the work to engage and convert." Marketing costs are expected to "come down" this year, she said.
The company does not expect to "slow cost growth" in journalism or engineering, Caputo said. The Times declined to answer questions on how much of the marketing budget will be cut.
Slowing down hiring
BuzzFeed's cost reduction plan is focused on limiting hiring and reducing its real estate footprint.
While much of this plan "has already been put in motion," BuzzFeed is returning to its focus on "critical" hires, a spokesperson confirmed. BuzzFeed resumed its regular hiring process in the spring, after slowing down hiring from January to April.
"As we look ahead, we are not immune to the effects of a worsening economic environment and the audience shift to vertical video," BuzzFeed CEO Jonah Peretti wrote in an internal memo sent to staff on Aug. 9 and shared with Digiday. "Like so many other companies, we're seeing a slowdown in client spending in some of our key advertising categories," he added.
Hiring will now focus on BuzzFeed's "highest priority revenue initiatives," including vertical video, creators and monetization, Peretti wrote.
"I know that in many ways we are already thinking this way — not assuming every departure is backfilled, thinking through every role. So this isn't a dramatic shift for us," he said.
IAC, the owner of Dotdash Meredith, also announced it was slowing down hiring at the company.
"Whether out of fear, data or opportunity, companies are clearly cutting spend well ahead of the consumer. In response, we've slowed hiring and reduced discretionary spend, and shifted the balance a little further in the direction of profitability versus growth," CEO Joey Levin wrote in a letter to shareholders sent on Aug. 9.
When asked what impact this has on Dotdash Meredith, an IAC spokesperson said Levin's letter "was just a general comment and not specific to any particular IAC business."
"Across tech and media companies we are seeing an increased focus on productivity of employees and shoring up the financial health of the business to be prepared for the current economic climate and meet investor expectations," Bangah said. "The rapid and disruptive consumption shifts and market volatility in recent history have created an environment where hiring and spending are being treated as a privilege across many companies in this space."
Letting go of staff
In its second-quarter earnings call on Aug.4, Gannett's CEO Mike Reed spoke of the impact of economic conditions on the company's business – total revenue fell by 6.9%, or $54 million, to $749 million in the quarter. Coinciding with that revenue drop, the company is cutting costs, including laying off employees.
Gannett will reduce its headcount and eliminate "various open positions," a company spokesperson said. There will be "aggressive cutbacks" in areas such as third-party company contracts, freelance and travel, they added.
The economic climate "dictates that we have to make tough decisions" across all divisions of the company, a Gannett spokesperson said. The "significant cost reduction program" will focus primarily on Gannett's print business, said the Gannett spokesperson.
On Friday, Gannett began a round of layoffs. While it is unclear how many people were let go, the NewsGuild-CWA (which represents more than 1,500 Gannett journalists across roughly 50 newsrooms) tracked at least 65 layoffs across 20 newsrooms on Monday, according to a post by president Jon Schleuss.
Organizations with a "strong financial model" and a belief that "current market conditions will calm and growth will return to more normalized levels" are more likely to turn to hiring slowdowns instead of layoffs, Bangah said.
On the other hand, organizations "with a vulnerable financial position or those who have a cost model that does not align with their growth forecasts" are more likely to go through layoffs or "more stark" cost cutting measures, she said.
Reducing real estate
BuzzFeed is cutting back on its office space, as a result of its acquisition of Complex Networks last December. BuzzFeed, whose offices are on 18th Street in Manhattan, inherited Complex's headquarters on 43rd Street, which has "ample offices and production space," a spokesperson said. BuzzFeed will sublease its 18th Street office, and turn the 43rd Street office into BuzzFeed's primary headquarters, "because we don't need two NYC headquarters," the spokesperson added.
Real estate was one of the most likely business areas to face budget cuts in the next 12 months, according to a July 2022 study by Gartner, which surveyed more than 200 CFOs and finance executives. More than 72% of CFOs surveyed by Gartner aim to whittle down their real estate footprint by the end of this year.
https://digiday.com/?p=461339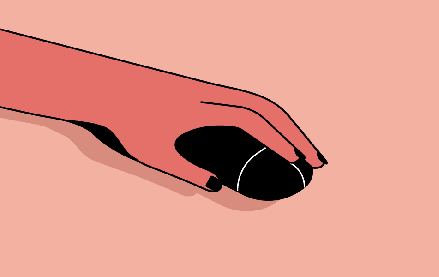 December 1, 2023 • 3 min read
People claim that the role of chief diversity officer is vanishing. However, AI is booming, and the CDO can help ensure responsible AI.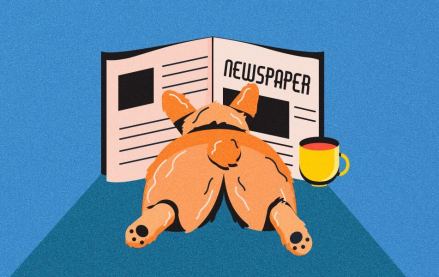 November 30, 2023 • 4 min read
Digiday+ Research found that publishers' programmatic ad revenue didn't quite live up to expectations this year, but they still see it as a growth area.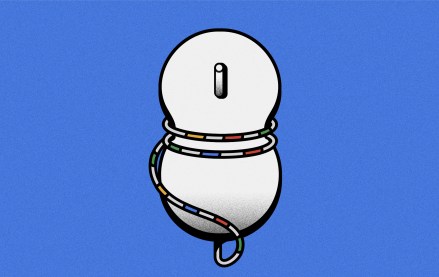 November 30, 2023 • 13 min read
For a couple of publishers, referrals from Google are down upwards of 60%.