How Dentsu's new global brand assurance chief uses 'radical collaboration' to tackle responsibility and suitability
July 19, 2022 • 4 min read
•
•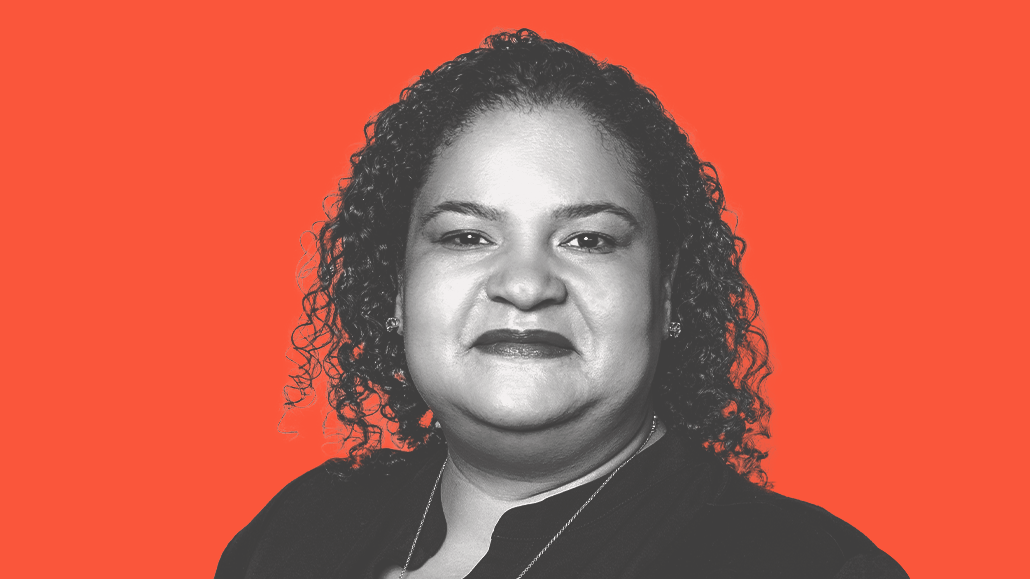 Brand safety sits atop many agencies' list of concerns to look out for on behalf of clients — or at least in the top three. Even as the digital industry works to clean up its act, with demands from marketers for more transparency in the process, there remain dark corners to monitor.
That's only one of three jobs that falls on the shoulders of Deva Bronson, newly named global head of brand assurance for Dentsu International. Bronson just expanded her remit from North American responsibilities to a global role last month. But it was already a pretty broad position, incorporating brand safety, brand suitability and brand responsibility.
Digiday spoke with Bronson to find out not only what those areas of responsibility entail, but also how she plans to execute them globally.
The following interview has been edited for space and clarity.
How did you end up in a global role?
In the U.S. — not just at Dentsu but the entire marketplace — we've had years of experience and learning to get us to where we are now with our ability to independently (and then with partners) make sure that our clients and their brands are protected, and are buying media in safe, clean and responsible environments. That is sort of at the core.
Having been a Black woman in the industry for the last 23-plus years, diversity is obviously very important.
But the additional responsibilities around diversity and diverse media spend, and what we're starting to explore around sustainability, that was a lucky coincidence, because those happen to be very deep passion areas for me. Having been a Black woman in the industry for the last 23-plus years, diversity is obviously very important. And issues around sustainability should be important to all of us. So, yeah, happy accident a little bit. Many others in the U.S., both on my team and my colleagues around the globe, are already leaning into a lot of this.
What will global implementation look like?
The thing that we need to keep foremost in our minds is we're client-driven. We're need-driven within Dentsu. So we're in the discovery phase right now. I can't comment yet as to how all of that will run — whether it'll be hybrid or virtual, whether it'll be in person (obviously, we're still dealing with COVID). We don't want to jump in all the way without assessing need first. The last thing we want is to get a whole bunch of people together and then not really know what we're doing.
What are clients' priorities these days regarding your oversight?
The first thing that we're going to tackle, which we have already tackled in the U.S., is all of the original tenets of brand assurance — safety, suitability, fraud protection, etc. Those are going to be the most important for us to dive into first, and we will have a lot of experience [from the U.S.] to bring to the table of how to do that. That is the most important because we recognize that there are different regulations around safety and around identification in different markets around the world. That actually goes right into privacy — there are different rules around that as well. We have a pretty good privacy discussion going on here in the U.S. that we can hopefully leverage some of those learnings to the global conversation.
We all know that forward motion [and] innovation requires some element of risk.
Are clients more risk-averse these days?
Having been born in digital so many years ago, I don't think so. I think there's still a good amount of testing. We all know that forward motion [and] innovation requires some element of risk. I do think that adtech and martech have advanced along with ad offerings, for example, so that there are fewer true risks in the marketplace, because of the advancements of adtech and martech. There are fewer black holes that exist.
Have adtech and martech cleaned up their acts?
Yes, I would say the industry has made progress. It's important to us to make sure that we are not only maintaining the highest standards from a safety perspective, but also the highest moral standards for what we're buying. Transparency goes along with that — using not just a compass oriented to content and price, but also use a moral compass when we're navigating through the marketplace. So there have been some advancements, and there is a really great cross-industry conversation happening right now. But more collaboration is needed…. radical collaboration.
https://digiday.com/?p=456196
October 2, 2023 • 1 min read
•
•
The publishers who attended DPS were focused on the potential upsides of applying the technology to their operations while guarding against the downsides.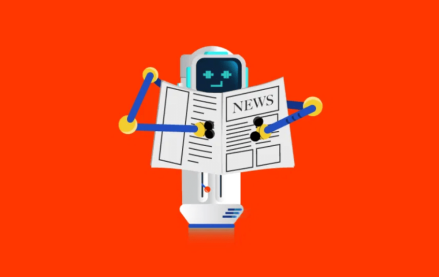 October 2, 2023 • 4 min read
•
•
Now that ChatGPT users can surf the internet for information, some publishers are reconsidering the weight of the issue.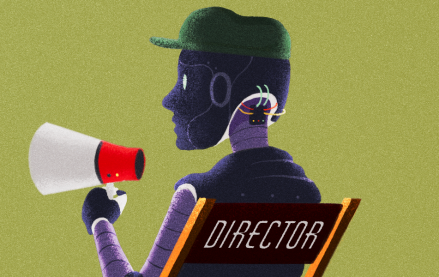 October 2, 2023 • 5 min read
•
•
As Meta makes celebrity-like chatbots, ChatGPT learned to "hear," "see" and "speak" while Spotify is piloting AI-translated podcasts.