How companies are training next-gen AI talent, to avert skills shortage
June 13, 2023 • 2 min read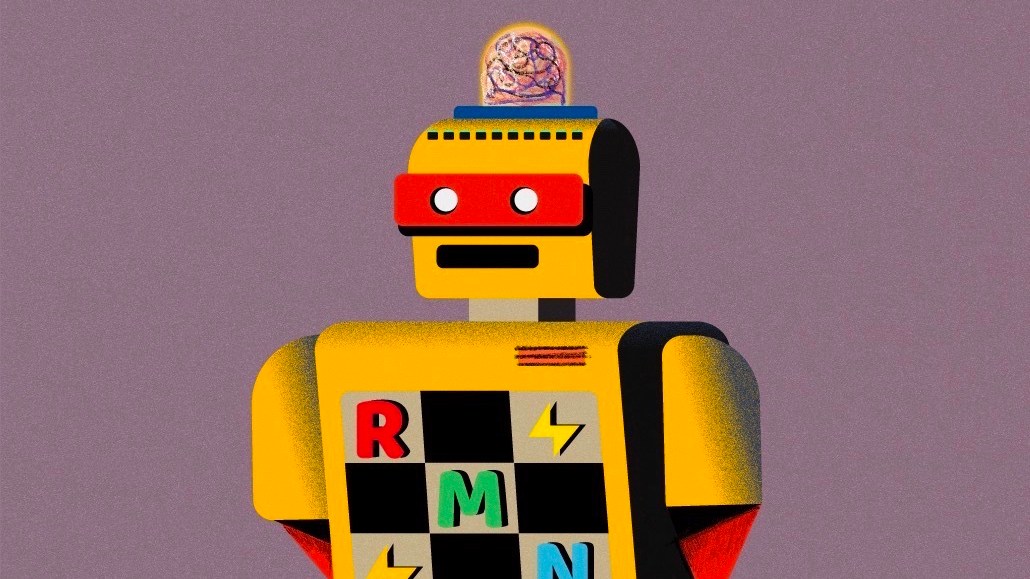 The story was first published by Digiday sibling WorkLife
Amid the current generative AI boom, individuals and entire industries are asking both existential and practical questions about the potential of artificial intelligence.
And while workforce adoption of AI isn't novel on its own, rapid innovations and their accelerated proliferation have created a new race to recruit, train and apply the best AI talent, to fill what some have described as an "AI skills shortage crisis."
In just a few months, developing new AI tools and teaching how to use them have become top priorities across a range of industries. Increased attention — and the money that comes with it — has led many business leaders to feel both urgency and concern: What do employees need to learn, how can they start, and what will it all mean for current and future jobs?
Since Microsoft sparked a frenzy in January with its $10 billion investment in OpenAI, startups and giants alike have made innumerable bets on various types of generative AI. In April, the accounting giant PwC announced a $1 billion investment to scale generative AI and upskill 65,000 people with ways to "work faster and smarter."
A few weeks later, the analytics firm SAS also announced a $1 billion three-year plan. Other companies have recently created AI-focused programs for both employees and clients. In March, Accenture announced a new Large Language Model Center Of Excellence, which was followed by IBM in May with a Center of Excellence focused on generative AI.
To read the full story click here
https://digiday.com/?p=507011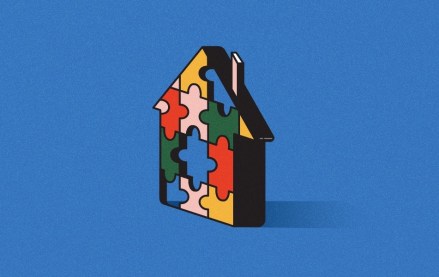 September 22, 2023 • 4 min read
Apartment Therapy's president Riva Syrop took the stage at the Digiday Publishing Summit to discuss the convergence of commerce and sponsorship revenue within its Small/Cool event.
September 22, 2023 • 4 min read
Media execs took stage at the Digiday Publishing Summit to discuss the growing importance of ROI in ad campaigns this year.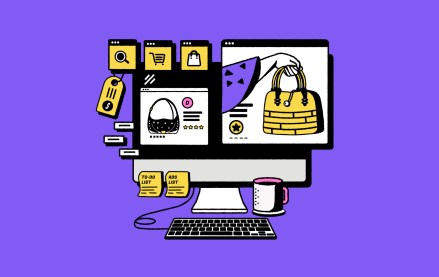 September 22, 2023 • 4 min read
CEO Satya Nadella said AI assistants will be as ubiquitous as PCs and will help users navigate across apps, operating systems and devices.