Beer brand Desperados shifts to virtual events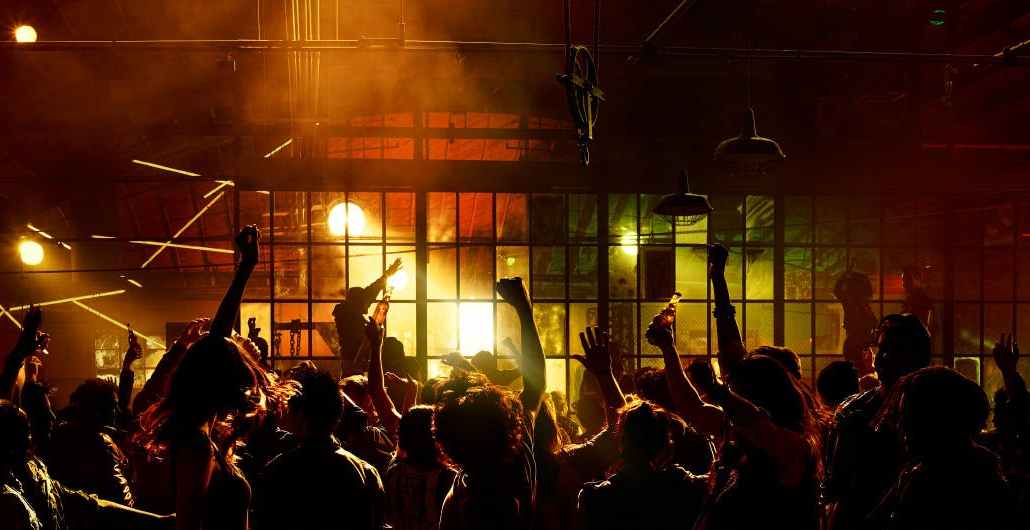 With most experiential marketing off-limits, Heineken's marketers are coming up with creative stop gaps that can be live-streamed.
The brewer's Desperados beer started a series of summer virtual parties over the weekend with live-streamed sets from DJs De la Swing and Tini Gessler. Desperados is developing three more sets for later in the year.
While the virtual raves are nothing like the heady highs of being there in real life, they do fill that time slot and keep the beer in mind. It's giving people a reason to remember what they loved pre-lockdown, said Diederik Vos, global brand director at Desperados.
That's hammered home by the inclusion of competitions for viewers to win a party starter pack, acrobatics, and performers during the sets, with Vos keen to create settings that offer something different to the deluge of mundane video conferences people are on during lockdowns. Plans are already underway to live-stream similar Desperados events on Twitch, for example.
Ironically, experiential marketing like this could be one aspect of marketing that Heineken does more of not less during the recession. Speaking to analysts last month, the company's CEO Jean-François van Boxmeer said Heineken would cut advertising budgets across its beers and would shift some of the residual money into activities that help its on-trade customers and reflect social distancing. Indeed, virtual events like those Desperados his hosting have the potential to foster community in a touch-fee world. They cost less than £100,000 ($120,00) and in some cases can be as little as £50,000 ($60,900), said one event organizer with knowledge of Desperados plan.
"We will continue to use the full marketing mix during these times, which also includes TV, but are efforts will continue to be stronger in experiential and digital," said Vos. "We were already a digital-first brand through a lot of the work we're doing on mobile and everything that's happening now in terms of how people are consuming content will accelerate this."
One big advantage of hosting virtual events is the scale of brand awareness and engagement if the activation is done well.
"No longer is your audience only limited to the number of people you can touch physically and those share the experience on their social channels," said Leila Fataar, founder of cultural marcomms company Platform 13. "It [social distancing] will definitely change the way territories work in terms of global brand activation and the opportunity to globalize your brand even quicker than before."
This doesn't mean Desperados will turn its back on live events. The brewer has been one of the more progressive experiential advertisers for several years with immersive seasonal parties and immersive light shows tentpole events on its marketing plan. But those events may be side-lined for a while yet. Even when the lockdowns are fully lifted, it's unlikely that most people will be rushing to mass gatherings. Both smaller and virtual events could see a rise in popularity. In turn, Desperados is introducing reworked planning processes, particularly when it comes to how to measure the success of a virtual event.
https://digiday.com/?p=367993