Here are the Super Bowl ads that performed well, according to analysts
February 15, 2022 • 4 min read
•
•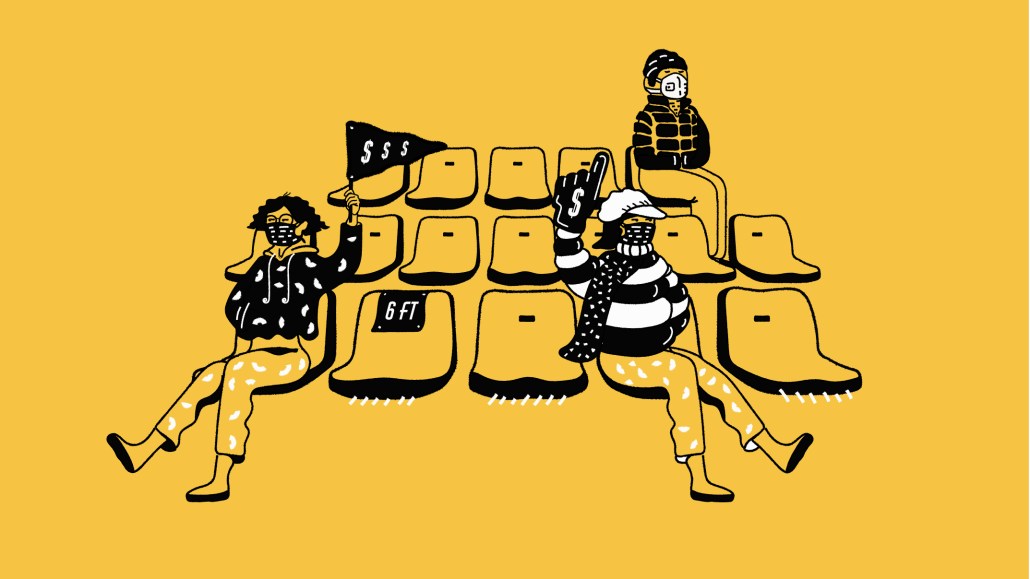 Ivy Liu
Super Bowl LVI, which saw the L.A. Rams defeat the Cincinnati Bengals in a close game, and a halftime hip-hop performance that celebrated an earlier generation of talent, ended up being a relative crowd-pleaser, if not a hugely memorable affair.
The advertisers that plunked down an estimated $6.5 million per 30 seconds of time advertising during the Big Game certainly hoped their spot broke through the clutter — as several polls took the temperature of general consumer sentiment toward the ads — from the long-running USA Today poll to several ad-trade polls.
What's interesting in this data-obsessed world is the number of research companies that cranked out their assessments of the most memorable and performative ads of the night. Here's a sampling of insights:
DISQO
Consumer insights platform-as-a-service (PaaS) DISQO took a big-picture look at Super Bowl ad trends for this year and uncovered that in half of the ads, the brand or product was identified at the beginning of the ad — true among 54 percent of returning advertisers but only among 39 percent of first-time advertisers. Not counting streaming, entertainment or theatrical ads, DISQO tallied that 62 percent of SB advertisers hired a celebrity — 53 percent of new advertisers versus 66 percent of returning advertisers.
"The biggest thing that made a difference for brands was how well they branded themselves in the ads," explained Anne Hunter, vp of product marketing at DISQO. "The ads full of celebrities that had a great story, but didn't disclose the brand until the end, did not work as hard for the brands in driving either awareness or digital activity."
The most successful theatrical ad, according to DISQO's research, was the film Jurassic World Dominion (a movie out of NBC corporate sibling Universal Pictures), which had the highest brand impact among the ads researched. "The Super Bowl is a great platform to promote movies," said Hunter. "But most people didn't know this ad was coming, and the game is really good for smaller or unknown brands to get a big pop easily."
Turbotax was the most successful ad overall, seeing lifts in both brand and behavioral impact. But Hunter pointed to another small advertiser that delivered strong awareness as well as action taken by viewers: the Hologic medical service ad featuring Mary J. Blige (who also was part of Pepsi's halftime show).
DISQO's research also found that the category of electric vehicles performed really well, but because the advertisers that promoted their electric vehicles (BMW, Chevy, and others) didn't more overtly position their brand names, they didn't get as much recognition or action taken to their individual ads. "The category did a good job of creating excitement. Maybe next year they will want to move the messaging to 'Here's how to get started,'" she added.
Memorable
Memorable, an AI company backed by adtech pioneer Brian O'Kelley that's planning to launch April 1, cited Pepsico's multi-brand spot that hyped six different brands and nine products, as delivering very high "cognitive impact" scores. The PepsiCo spot delivered a "Brand Association Index" percentage — which blends the tracking of attention from viewers with the degree of being remembered — that was 24 percent higher than the average for Super Bowl LVI spots. Ad recall was also 17 percent higher than the average SB ad.
Also ranking highly in Memorable's assessment was the much-buzzed-about Coinbase ad, said Memorable's CEO Sebastian Acevedo. Ad recall was 30 percent higher than the average spot. "We analyzed its capacity to direct attention in an optimal manner, and the results are good as well," said Acevedo. "Most of the attention is effectively attracted by the key elements: 34.1% on the logo and 12.6% on the link. At the same time, this scene is so simple that it also leverages cognitive ease in its favor to achieve high recall."
X_Stereotype
Another AI-driven platform that focuses on issues of diversity and inclusion founded by ex-Warner Media digital executive Larry Adams, X_Stereotype noted that Google's Real Tones ad featuring Lizzo had the most positive impact on purchasing intent among all consumers it tracked. The ad scored in the 80th percentile or higher across every race and gender included in X_Stereotype's insights. The ad that ranked lowest on the measure of inclusion — T Mobile's ad featuring Miley Cyrus and Dolly Parton — also ranked lowest on purchasing intent.
Captify
Search data company Captify found in its assessment that travel-themed information broke through in generating search results, citing lift for ads for booking.com (158 percent up from the week before), Turkish Airlines (up 368 percent and Expedia (up a massive 623 percent) as delivering. Interestingly, even though Captify examined gambling and crypto trends, among the latter, its insights showed crypto.com attracted a higher search-result increase (122 percent) than Coinbase (63 percent), despite the buzz around Coinbase's minimalist spot.
Tubular Labs
Social analytics firm Tubular Labs noted that the Super Bowl spots (including teasers, trailers and straight-up ads) generated over 400.8 million views across YouTube, Facebook and Twitter as of Monday afternoon. The top five ads generating much of that traffic were: Amazon's teaser and ad, which generated 93.1 million;. Nissan's teaser and ad, at 72.572 million; Turkish Airlines, which hit 26 million; Pepsi's halftime show trailer, at 25.7 million; and booking.com's teaser and spot, at 19.573 million.
https://digiday.com/?p=439611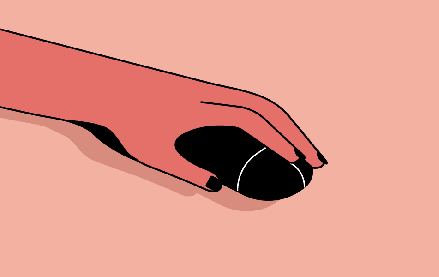 December 1, 2023 • 3 min read
People claim that the role of chief diversity officer is vanishing. However, AI is booming, and the CDO can help ensure responsible AI.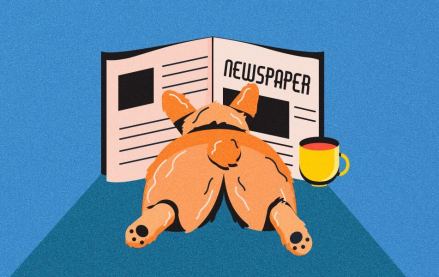 November 30, 2023 • 4 min read
Digiday+ Research found that publishers' programmatic ad revenue didn't quite live up to expectations this year, but they still see it as a growth area.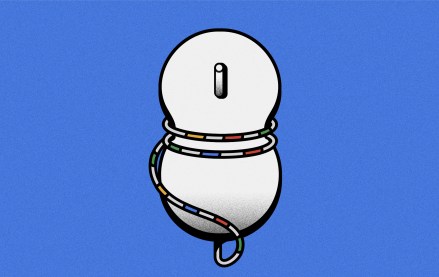 November 30, 2023 • 13 min read
For a couple of publishers, referrals from Google are down upwards of 60%.