Hearst's CDS Global makes an identity play with single sign-on solution
January 13, 2021 • 4 min read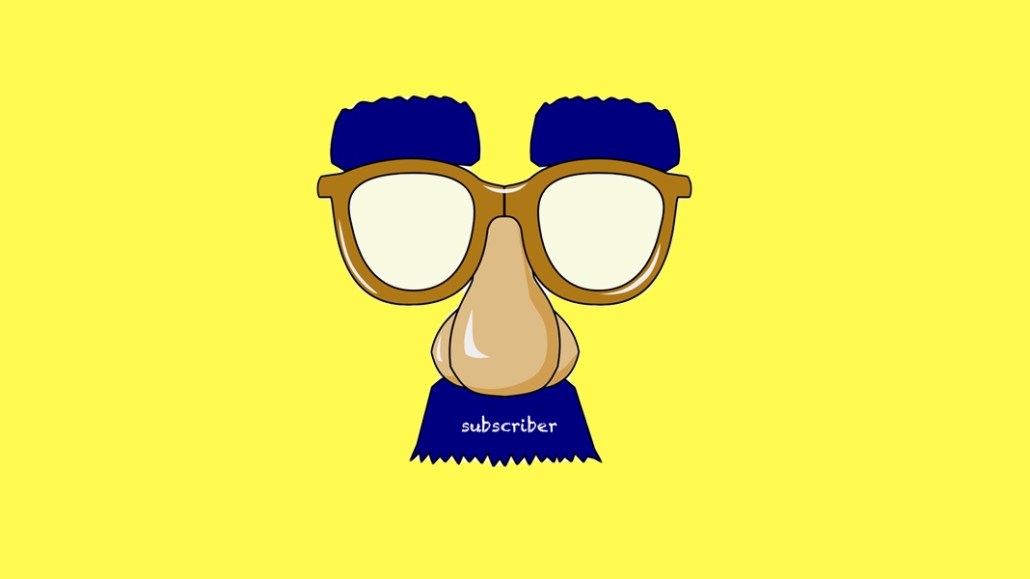 Most publishers are beginning 2021 with user identity problems. Hearst is going into the new year hoping it can help solve them while strengthening their own post-cookie hand in the process.
Over the past year, the product and revenue operations teams at Hearst's magazines have been integrating a revamped identity resolution system called Mylo, which is operated by Hearst subsidiary CDS Global, in a bid to acquire more first-party data about their audiences; a Hearst spokesperson would not comment on how many registered users its magazine brands have across its sites. Mylo works as a single sign-on that works on every site that's integrated it; a user who registers to read content on Esquire's website using Mylo, for example, would not need to sign up or log in separately to view content on Cosmopolitan.
CDS Global spent much of last year getting Mylo ready for new companies too. Last spring, Hearst hired a business development staffer who could evangelize and promote the product to publishers and businesses that were not yet CDS clients, and also forged a number of relationships with third parties that would make it more flexible, including the comments system OpenWeb, the commerce platform Magento and the magazine formatting service eMagazines.
In theory, the combination of Mylo with the rest of CDS Global's client base— the Hearst subsidiary says it manages 200 million customer relationships for more than 1,000 total organizations worldwide — offers a strong starting point for an identity solution that could help publishers with the challenges caused by the decline of third-party cookies, as well as their growing consumer revenue ambitions.
And so far, a small number of CDS Global customers have integrated Mylo into their products, including America's Test Kitchen and a360, formerly known as American Media. Complex Media, which is not a CDS customer (but is part-owned by Hearst) has added Mylo to two of its more commerce-focused verticals, First We Feast and Sole Collector.
But they'll also have to overcome some publishers' longstanding frustrations with CDS Global, as well as other publishers' hesitance to silo too much of their new businesses in a third party; a source at one publisher that's heard Mylo's pitch said that while it offers a lot of attractive features and flexibility, they were not enough to overcome their preference to build a product internally using open source tools.
"An authenticated web is going to be the future," CDS Global CEO Matt Sanchez said. "Mylo is meant to be that enablement layer that supports publishers that want to participate in it."
Mylo's development is a part of a larger, longer-term project to rehabilitate CDS Global and grow it away from just being a magazine fulfillment solution. While the company has clients in sectors other than media, such as nonprofits, it has spent the past several years trying to tie its disparate services, including direct mail, magazine fulfillment, and customer service together.
"[CDS] served the print customer really well, but created inconsistencies in the consumer experience when you went to digital or went to a physical presence at an event," said Sanchez, who was named CDS Global's CEO in December. "The core need or ask we've been seeing for a number of years from customers is better tools to create [that consistency]."
CDS is also not the only fulfillment house looking to add identity resolution capabilities. In August, Studio Media Group, the owner of CDS competitor Palm Coast Data, acquired the customer experience platform Darwin, which offers an identity resolution product, and named Darwin's founder, Laas Turnbull, Palm Coast Data's new CEO.
In theory, adding a digital identity resolution feature to a service that also has data on one's print subscribers or merchandise customers greatly simplifies a situation that can take months, if not upwards of a year, to resolve.
But some publishers say they are skeptical that the company, which has its roots in legacy media and services, will be able to solve an emerging business problem.
"I don't think many of their clients trust a fulfillment house to be on the cutting edge of this technology," said Melissa Chowning, the founder of the audience development consultancy Twenty First Digital, which counts a number of magazines amongst its clients.
The leadership at CDS counters that adding one feature to their ecosystem is more pragmatic than developing a system that plays nicely with every third party solution available.
"You can say, 'we're either going to plug into every registration system our customer base uses,' which means you're managing potentially hundreds of third-party solutions," Sanchez said. "Or you say, 'We're going to have a registration system across our platform that we know is going to work.'
"There's a lot of platforms that solve for digital and a lot that solve for off-line experience," Sanchez added. "But solving for both is going to be essential."
https://digiday.com/?p=388452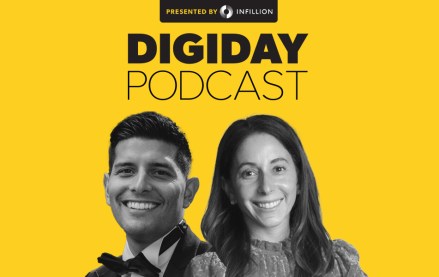 September 26, 2023 • 3 min read
In a live recording during the Digiday Publishing Summit, the news executives called for more nuanced conversations with advertisers around their brand safety concerns.
September 26, 2023 • 4 min read
After investing in one generative AI startup and suing another, the company will let customers create images on its website and an API.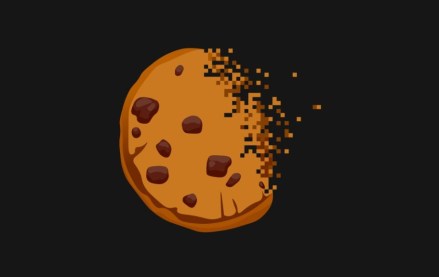 September 25, 2023 • 1 min read
During the Digiday Publishing Summit, execs from companies including Condé Nast, Dotdash Meredith and Thomson Reuters assessed the industry's readiness.