'He thought I was accusing him of being racist': Confessions of a comms pro on working with out of touch leadership
May 19, 2022 • 3 min read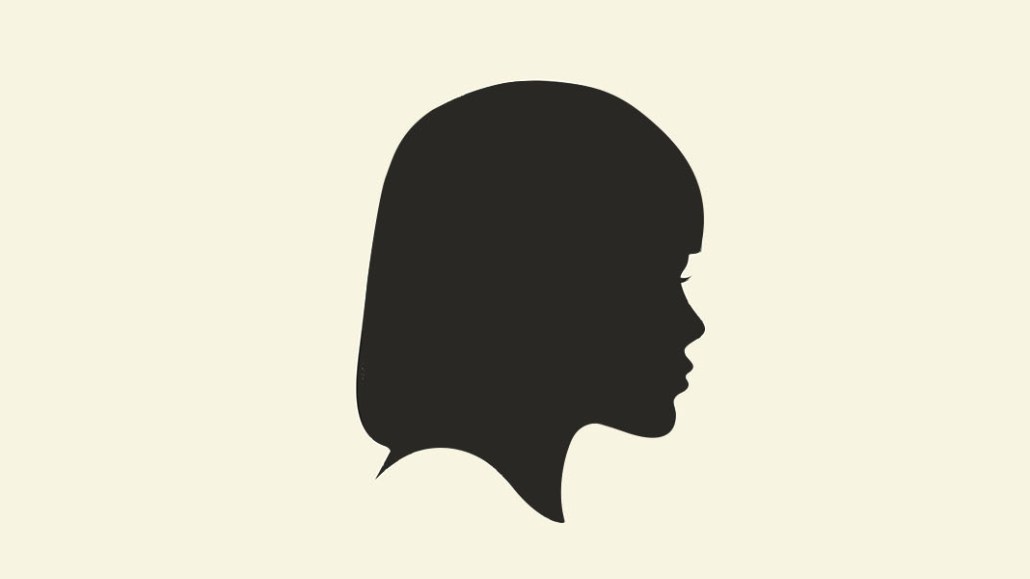 This article is part of our Confessions series, in which we trade anonymity for candor to get an unvarnished look at the people, processes and problems inside the industry. More from the series →
To say the U.S. is awash with contentious social issues is an exercise in understatement, and in recent years it has intensified.
In the era of the Trump administration, the volume was dialed up arguably reaching its zenith in mid-2020 after the murder of George Floyd galvanized the Black Lives Matter movement.
In the marketing and communications industry, this period was also notable as marketers seemed more willing than ever before to place their brands at the center of the conversation by taking a public stand on social issues. And in adland itself, many expected their employers to show some leadership, but when push came to shove in the long hot summer of 2020, some Madison Avenue leaders preferred to stay under the radar.
In this edition of our Confessions series, in which we exchange anonymity for candor, a media communications specialist disclosed the frustrations of working with a cautious C-suite.
This interview has been lightly edited and condensed for clarity.
How did your leadership respond as the BLM movement spread across the world?
I think it's important to point out that in early 2020, the company's leadership announced they were starting DEI initiatives around recruitment, payment equality and retention.
Although, when the George Floyd murder happened, I requested permission to post support for the BLM movement on our social channels — this was before most companies in the space did so. I was quickly referred to the CEO and founders of the company and got a very discouraging email from them, saying, 'This is political and we don't take a political stance.'
How exactly did the C-suite justify this response?
One of them actually compared the situation [George Floyd's murder and BLM] to cigarette smoking. He said something along the lines of, 'People get killed every day, does that mean we are supposed to post something every time somebody gets shot?'
He, who was based elsewhere in the U.S., clearly wasn't feeling the emotions that a lot of us who were based in the New York City area were. In my opinion, he was very out of touch with what a lot of people were feeling nationwide.
What do you think was going on here?
Well, a lot of the industry is based here in New York City where feelings ran very high, but our C-suite was mostly based elsewhere [away from metropolitan areas]. And I think that a lot of those people with major shares in the company don't want to piss off clients whose opinions may not be in check with the popular or internal sentiment.
So, was it an open and shut case?
HR eventually got involved, and it then escalated to an in-person meeting [via Zoom, this was 2020 after all] and the call got extremely tense. I raised my feelings that it was about human rights and that we could be seen as being complicit if we didn't take a stand.
Overall, my CEO seemed very annoyed and I think he thought I was accusing him of being racist. He and one of the other co-founders felt the need to point out that they mentor Black people and donate a lot to Black-focused charities.
That was neither here nor there, it wasn't about them, but they were making it about them.
How was this resolved?
In the end, we did post support for BLM, I'm not entirely sure what changed their mind, I think there were a lot of side conversations with HR involved
It's kind of funny because when we did that and notified people internally on Slack, some employees thanked our leadership for taking a stance and speaking out. The CEO just gave a thumbs-up and didn't mention anything about the earlier conversations, but you don't really expect them to.
https://digiday.com/?p=448675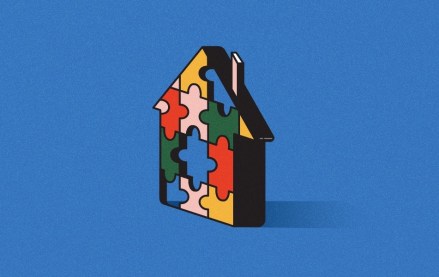 September 22, 2023 • 4 min read
Apartment Therapy's president Riva Syrop took the stage at the Digiday Publishing Summit to discuss the convergence of commerce and sponsorship revenue within its Small/Cool event.
September 22, 2023 • 4 min read
Media execs took stage at the Digiday Publishing Summit to discuss the growing importance of ROI in ad campaigns this year.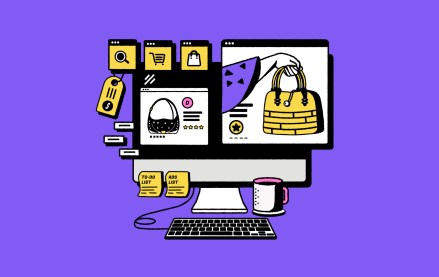 September 22, 2023 • 4 min read
CEO Satya Nadella said AI assistants will be as ubiquitous as PCs and will help users navigate across apps, operating systems and devices.