As ad blocking in the U.K. continues to gain traction, The Guardian is eyeing how to create more customized ad experiences that are good enough to combat it.
The details are still being hammered out, but the aim is to provide an alternative to the approaches taken so far by various publishers, which give people two options: pay up or put up with the ads in their current form. The Guardian is trying a third way that "puts the user in control," according to the publisher's global revenue director Tim Gentry.
"Offering a customized ad experience is an area I'm most interested in, and one in which we've yet to experiment. I don't know how we do it, or how exactly it will work yet because it's that early, but it's a fascinating area to explore," he said.
Time is of the essence. Last week, figures emerged from the IAB and YouGov showing ad blocking products in the U.K is on the rise, with 18 percent of U.K. adults (sample size: 2,052 people) now using them, up from 15 percent in June.
Carat's global chief digital officer James Harris said the fact the publisher is eyeing more customized ad experiences is admirable, given the rise of ad blocking is partly due to the industry "hitting people with bad-quality ads numerous times, via programmatic trading."
Creating bespoke ad experiences depends on having the data to drive them. The Guardian would need an "identifier," which it could take from its registered user base, though it would potentially need to add third-party data to get the necessary scale, according to Harris.
"The ambition is a good one potentially. The Guardian's strength is always in its brand, though its scale play is more of a challenge, and it would need scale for this," he said, adding that the Guardian's content studio, Guardian Labs, could be tapped for the new approach.
The Guardian's ad blocking journey
Only a sprinkling of publishers have openly discussed how much of their traffic has been affected by ad blocking, London daily newspaper City AM, among them. The Guardian hasn't revealed figures, but it was one of the first in the U.K. to address the issue, displaying a message to ad blockers, informing them that ads fund its journalism and steering them toward its membership page.
Initially, this spiked interest among readers using ad blockers, though Gentry wouldn't reveal any exact figures or if it resulted in an upswing to membership sign-ups. Since then, however, interest has waned, prompting him to look at new ways to address the causes of ad blocking.
And ad blocking companies have jumped in, informing users that they can even block The Guardian's anti-ad block messages, according to Gentry.
Taking a unified approach
Gentry believes publishers are in with a better chance of mastering ad blocking if they align their approaches. "Publishers can't fix it on their own," he said. "Collaborating can create more options to offer users either a customized ad experience or a different type of value exchange."
It is working with the IAB on this, but he also believes publishers should look to form smaller, nimbler groups to accommodate each publisher's business model.
Pangaea — the global private marketplace cooperative between the Guardian, Financial Times, CNN International, Reuters and The Economist — could be a vehicle for this, he added.
Whatever the outcome, Gentry stressed that the digital ad industry's foundation has led to an over-emphasis on short-term revenue gains to the detriment of user experience.
"We have constructed our ad tech in the Lumascape to put all the weight of the data on the user themselves," he said. "So every time your device opens a page, the calls to identify that device in the auction are all on the browser side rather than the server itself. That must change."
https://digiday.com/?p=146804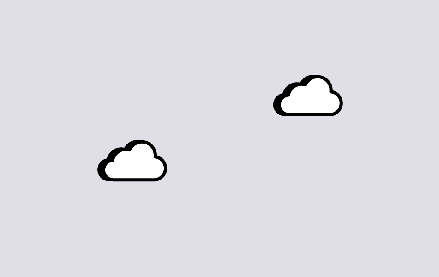 November 29, 2023 • 6 min read
Reducing carbon emissions from the digital ad ecosystem is an important priority, but various players are skeptical that much can — and is — being done to practice sustainability.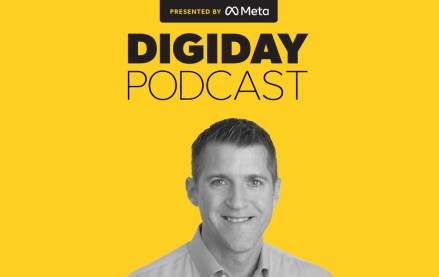 November 28, 2023 • 4 min read
Google's vp of global ads is confident that cookies will be gone from Chrome by the end of next year, despite all the challenges currently facing the ad market.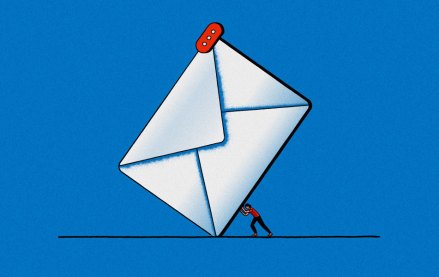 November 28, 2023 • 6 min read
Some email newsletter platforms' click-through rates are actually click-to-open rates, which are measured against the number of emails opened rather than the emails sent. But buyers seem to prefer it that way.