'Growing the number isn't always the key': How publishers approach comment strategies
May 29, 2019 • 4 min read
•
•
Subscription publishers are turning more attention to their comment sections in order to drive retention, shape commissioning decisions and diversify their readership.
Publishers know that people who comment on articles tend to read more and visit more often, which makes useful comment sections a smart retention lever. Having the data to prove this is one thing, but how publishers apply this knowledge is another.
After five months of researching the behaviors of people who comment, The Wall Street Journal has switched its strategy, restricting commenting to paying members only and tightening the number of articles people can comment on. This change has improved the quality and frequency of conversation, sparked editorial ideas, and attracted younger people to join in.
Commenting, as well as time on page and shares, is one of the many core metrics News UK's The Times of London has studied over the last three months to gauge the interests of digital readers. These findings have shaped what the publisher commissions. For instance, the highest performing articles, in terms of core metrics like time on page and comments, in the world-news section are from experts on the ground; these are in-depth analysis pieces rather than news reporting. As a result, the London world-news desk is covering more articles that focus on foreign-news reporting freeing up more time for foreign correspondents to cover more analysis pieces.
Nordic media company Schibsted highlights the articles with the highest number of comments on its homepages. These stories have an average 8% higher click-through rate compared to others. Now, the publisher is researching which topics spark debate and the demographics of those that interact: As with many newspaper publishers, attracting a younger more equal gender split of readers is a key concern.
"While we want to make it as easy as possible for logged-in users to participate, commenting is also an incentive for other readers to create an account," said Frode Haugland Pedersen, product lead for Schibsted's regional newspaper, whose team developed the commenting platform the media company uses across its dozens of titles. "We know that logged-in readers have much higher conversion rates, which of course is important for us."
Comments are growing in importance as reader revenue strategies become more crucial avenues for sustainable media businesses. Publishers have also beefed up their data science teams to comb through audience behavior data. News UK studied a representative sample of articles from The Times and The Sunday Times, roughly 1,000 articles per section over a 17-month period. Each article was tagged with 16 detailed pieces of metadata, like content tone, article type and headline type, to understand the reader behavior on specific content types.
"Growing the number [of comments] isn't always the key," said Gustav Hjärn, founder and CEO, Ifrågasätt, which provides commenting services to 29 newspapers in Sweden and Finland. It's a case of value over volume. "You have to understand the value for the customer; it's not always the people who write the comments but the value the readers have in reading it."
Typically, a small minority accounts for the majority of the noise. There is a risk of putting too much focus on the people who leave a comment, because it's a sign of a definitive action — a small cohort of already loyal, active readers. The importance of just reading the comments has been overlooked. But there are signs to show people get value from reading, said Hjärn.
One publisher looked at 10 of their most-commented-upon articles and found the average reading time was 25% higher than articles of a similar length, according to Hjärn. Typically, opinion articles by editorial columnists have a lot of comments. On average, 90% of these articles have comments, and on average 50% of human-interest feature articles have comments, he added.
Convincing people that comment sections are not just hotbeds for trolls is an uphill battle. One easy step to cleaning up the comment section is to make sure people have to identify themselves.
"Five years ago, we closed articles for commenting because there was too much racism and abuse; now, we don't see anything," said Stefan Eklund, editor-in-chief of Swedish daily newspaper Borås Tidning which reintroduced commenting on its own site a year ago. "It's often very constructive, and readers get into a good dialogue."
https://digiday.com/?p=335692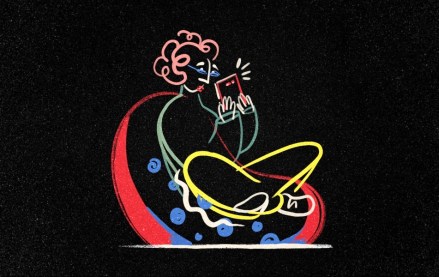 September 28, 2023 • 3 min read
•
•
The Financial Times has launched another lower-priced, subscription-based mobile app product a year after the debut of FT Edit to reach international readers.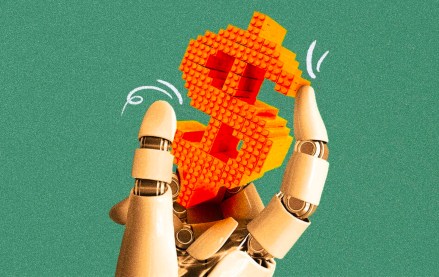 •
Publishers are starting to apply AI to their sales operations.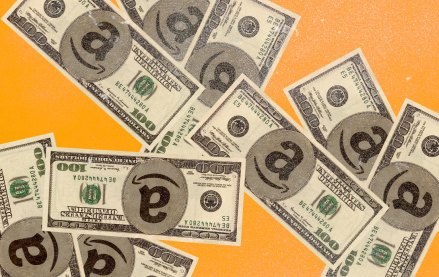 September 27, 2023 • 6 min read
•
•
The agency accused the e-commerce giant of conducting a range of anticompetitive behaviors that hurt both shoppers and sellers.