GroupM debuts Premium Marketplace after deals with Magnite and PubMatic as SPO intensifies
February 24, 2022 • 4 min read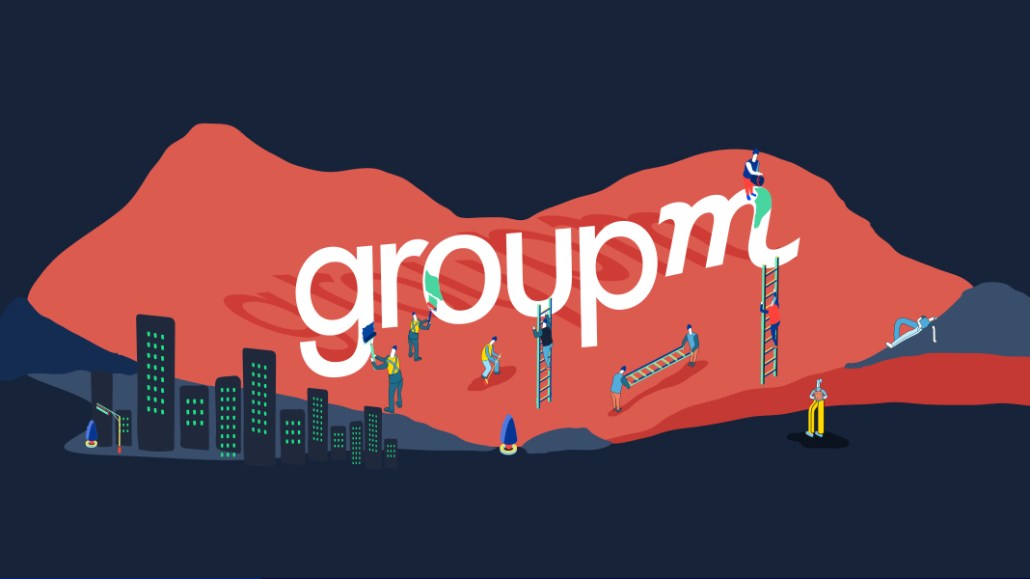 Supply path optimization, or SPO, has been one of the defining narratives of the notoriously opaque programmatic landscape in recent years, as buy-side players seek further simplicity, not to mention burnish their margins.
It's almost like the difference between the group purchasing of cars, and then actually being involved in the car production process, it's a quite different level of engagement in that sense.
And it is in this respect, that WPP's media investment arm has proven an enterprising actor with Thursday's announcement of GroupM Premium Marketplace the result of licensing deals with supply-side platforms Magnite and PubMatic.
GroupM Premium Marketplace is a "unified programmatic marketplace" and the result of global partnership agreements with Magnite in North America and PubMatic in EMEA. It follows an RFP that asked prospects to prove their wares in the fast-emerging CTV sector, as well as demonstrate strength in high-growth markets.
It also builds on its earlier SPO efforts, dubbed Premium Supply, which saw it consolidate programmatic spending to a handful of SSPs including Magnite, PubMatic, and Index Exchange, tactics that have been used elsewhere on Madison Avenue.
Tellingly, it also comes at a time when other tiers of the ad tech and ecosystem form alliances of their own, overtures that increasingly blur the distinction between the traditional lines of demarcation in the online media ecosystem.
What is it, and how does it work?
GroupM Premium Marketplace "will provide clients with direct and advantaged access to high-quality publisher inventory" according to a press release that also makes assurances over supply chain transparency.
Speaking with Digiday, Andrew Meaden, GroupM's global head of investment, described the launch of Premium Marketplace as the continuation of its earlier SPO efforts which asked for better transparency including lower take-rates from SSPs. "That was a very 1.0 approach," he said adding that those deals still meant that GroupM was a "third-party buying from them as exchanges."
Meaden explained further, "Magnite and PubMatic are [now] licensing that to us and we are actually controlling that ourselves… that means that we have full transparency now across everything that's being done."
Transparency assurances
While media agencies' SPO efforts have gone some way to assuaging marketers' concerns about entrusting their media budgets to programmatic trading headlines regarding issues such as the "unknown delta" of ad tech mean concerns linger.
The fact that GroupM can control the deals taking place within its Premium Marketplace should further induce clients to spend more programmatically, as well as open their minds to investing their budgets outside of the walled gardens of Facebook and Google, according to Meaden.
"We know exactly what clients are getting and how much they're paying, we can also leverage our own deals across that tech," he added. "It's almost like the difference between the group purchasing cars, and then actually being involved in the car production process, it's a quite different level of engagement in that sense."
Pricing inducements
Trading deals between ad tech players and media agencies controlling large amounts of media spend are nothing new with GroupM having cut "the number of core [SSP] partners by probably more than 80%" in recent years, according to Meaden.
"We're operating now with a sort of low single-digit number of core partners," he said, clarifying that GroupM occasionally works with other SSPs in certain markets, mostly at a client's request.
The fact that some of these deals are induced by favorable pricing terms is well documented with GroupM claiming that Premium Marketplace would have "competitive bidding advantages" along with "new pricing models."
These include post-auction discounts — a process whereby GroupM will end up paying less for inventory than it initially bids in ad auction — with the WPP-entity also looking to make the scale of its buying power a key attraction for clients.
"We want to make sure that publishers are paid fairly and receive 100% of the media money, which is simply not the case at the moment," Meaden added. "But, we also want to make sure that our GroupM-leveraged positions also live within these deals … And what does that mean? It might be price benefits to our clients, it might be a better position within the programmatic [auction] waterfall."
Blurred lines
The announcement of GroupM's Premium Marketplace comes at an interesting phase of development in the sector with some interpreting the recent wave of alliances in the ad tech sector as having the potential to significantly alter the trading landscape.
For instance, last week The Trade Desk, a DSP with a core clientele of media agencies, announced its OpenPath initiative, a scheme that will see it integrate directly with premium publishers, and one that would (presumably) create friction with holding groups' SSP alliances.
Since the OpenPath was unveiled last week almost all of the industry's holding groups have been contacting The Trade Desk — multiple sources from across the different tiers of the industry told Digiday the announcement was a shock to many — requesting more clarity.
"It's only just been announced, so we're discussing that with The Trade Desk at the moment," said GroupM's Meaden, confirming that it is continuing a dialog with the DSP. "Exactly how OpenPath is going to work is still not clear … there is not a fully transparent understanding of the relationship between them and the publishers that they've recruited on to OpenPath."
https://digiday.com/?p=440308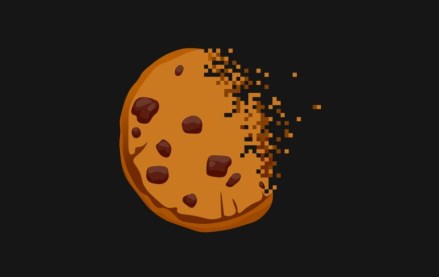 September 21, 2023 • 9 min read
Publishers who attended the Digiday Publishing Summit opened up about their top challenges, concerns and curiosities during closed-door, anonymous town hall meetings.
September 21, 2023 • 4 min read
WBD is seeing ad revenue growth from its YouTube channels and engagement on Threads surpass performance on X.
September 21, 2023 • 4 min read
Powering all of Amazon's hardware is an updated large language model, that could help connected devices actually be smarter.