Ad-buying agencies are cozying up to SSPs, creating more transparency questions
March 31, 2020 • 5 min read
•
•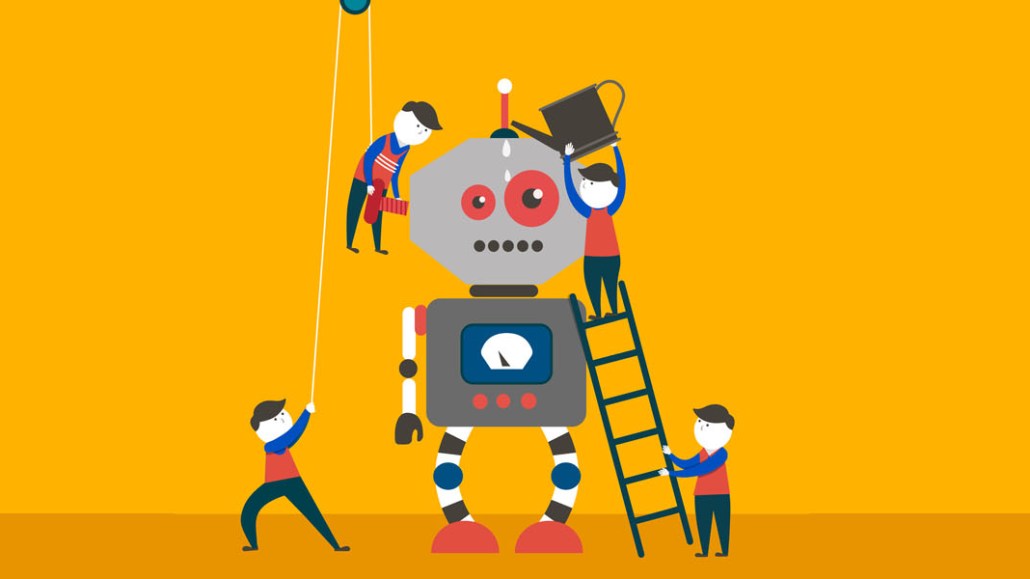 In the rush to control how SSPs manage programmatic auctions, agencies risk digging up old concerns around the neutrality and transparency of what they do.
Strong ties to SSPs are now table stakes for the likes of Havas, GroupM and IPG to the point where they're now legally binding in many cases. Havas plans to have contracts in place with four SSPs by the end of the year. GroupM formalized its ties to Index Exchange earlier this year and is now pitching the SSPs tech to publishers. IPG put out an RFP to those ad tech vendors last month.
But whenever agencies strike these sorts of deals with ad tech vendors, they run the risk of being called out for either trying to make money on the side or being incentivized to buy from one SSP over another. And yet the rewards of digging up these controversial issues seem to outweigh the risks for agencies.
While agencies have worked closely with SSPs in the past to understand auctions, they never got the full picture so they would often see the authorized resellers of a publisher's inventory but wouldn't know the cut each of those vendors would take from the media dollars they handled, for example. Now, the holding companies are using their buying power to get SSPs to agree to codes of conduct that essentially give them a clearer view of how much of their clients' money gets to publishers. Not only does that information let agencies curate inventory from within the SSP, but they can also start to use that control to broker the same scale advantages they get from mass media like TV from programmatic.
Take GroupM's recent deal with Index Exchange, for example.
Whenever GroupM wins certain auctions handled by Index Exchange, the winning bid will be higher than the actual fee it pays. In other words, if GroupM won a bid for a dollar they would end up paying 80 cents through a feature built for its traders by Index Exchange, for example.
This is actually not a new trend, as bid prioritization and bid modifiers for certain agencies have been used by publishers in SSP platforms for many years. The interesting development is that those discounts now happen after the auction is won in the exchange, set by publishing execs who know how much GroupM is prepared to spend with them if they do.  The agency's clients are also aware of the discounts.
"The intention is to have larger buyers working with their strategic publishers and realizing some economic incentives in a very similar way as would in any other media channel, said Mike Moore, director of programmatic partnerships at GroupM.
For now, GroupM plans to extract these post-auction discounts from Index Exchange's auctions, but eventually, it will do the same on auctions run by other SSPS. GroupM is banking on publishers being willing to lose a bit of margin on individual impressions on the promise that they will sell more in bulk.
"If a publisher awards the impression to the GroupM and Index Exchange enhanced bid, and the actual payment received is X% lower than the winning bid price, that will be an issue for many – and rightly so," said Ruben Schreurs, CEO of digital media consulting firm Digital Decisions.
Moore accepted those concerns but said whether rival agencies lose out comes down to its ability to secure the best rates, not manipulate auctions.
"If we have better direct rates then they [non-GroupM clients] are going to be losing to our direct deals that happen in the ad server," said Moore.
While Index Exchange developed the tool in partnership with GroupM it's not exclusive to the holding company. Other agencies are being pitched the tool, while Rubicon Project has also built a similar feature into its own ad tech as has Xandr.
It's not necessarily the discount itself that's the problem. After all, publishers set specific floor prices for different agencies all the time. But publishers control those auctions, whereas, what GroupM is proposing could loosen their influence and subsequently make it harder to see what yields they have coming in if the winning bid is different to the actual fee paid. 
"This development makes everything more un-transparent," complained one publishing executive.
Moore argued that the post-auction discounts give publishers more control over auctions, not less. The publishers are the ones to set the auction, rather than the execs at either GroupM or Index Exchange. Indeed, publishers are being pitched the deal now.
"Post-auction discounts give publishers' sales team the chance to go and incentivize spend with advertisers just like they do for other forms of media," said Michael McNeeley, vp of product at Index Exchange.
Despite suspicions from both publishers and advertisers, agencies are pushing hard to formalize their ties to SSPs. And most, if not all, these moves are motivated by the agency's need to consolidate their media dollars into a handful of SSPs in order to get lower rates. The way each agency goes about this, however, is different. Some view deals with private marketplaces and direct publishers as the best way to negotiate better rates rather than doing so through the SSP, and are instead focused on getting data on the bids they've won and lost.
Omnicom Media Group is issuing SSPs with a code of conduct as a condition of working with SSPs, with requirements to disclose practices like the fees they charge publishers for every impression they sell, according to two separate sources with knowledge of the plan. The agency will then add all those SSPs to a marketplace where its clients can buy impressions at rates agreed in the contracts. For Omnicom Media Group, the commercial upside comes from being able to charge clients a fee to plan campaigns in exchange for access to the discounted marketplace.
"Given the sheer volume of budget invested in programmatic media, exerting buying power and influence at the SSP level is a logical next step that creates a non-agnostic yet incremental and (let's not fool ourselves here) non-transparent revenue stream to boost agency profitability," said Brian Leder, president of media agency Ramp97.

https://digiday.com/?p=362858
October 3, 2023 • 2 min read
•
•
In episode four of the "Is This The Metaverse?" narrative podcast, Glossy international fashion reporter Zofia Zwiegliska spotlights the brand opportunity when it comes to fashion in the metaverse.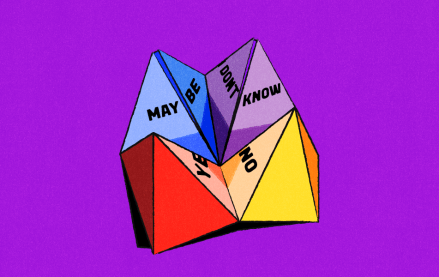 October 3, 2023 • 5 min read
•
•
Overall there's more due diligence from marketers when it comes to influencer marketing efforts now, according to marketers and agency execs, who say that there's been more rigor over the last year, and especially over the last six months.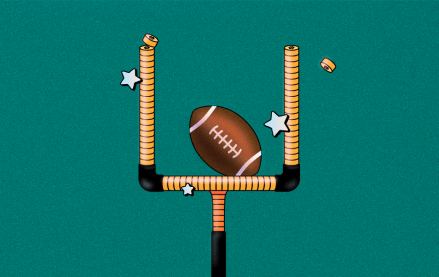 October 3, 2023 • 3 min read
•
•
The collaboration between the Los Angeles Rams and Snapchat goes back to 2020 as the Rams made became the first NFL team to conceive a Snapchat AR experience, affording fans the opportunity to virtually wear the team's recently unveiled uniform.