Group Nine's Ben Lerer's: 'We're entering a period of consolidation'
December 15, 2017 • 4 min read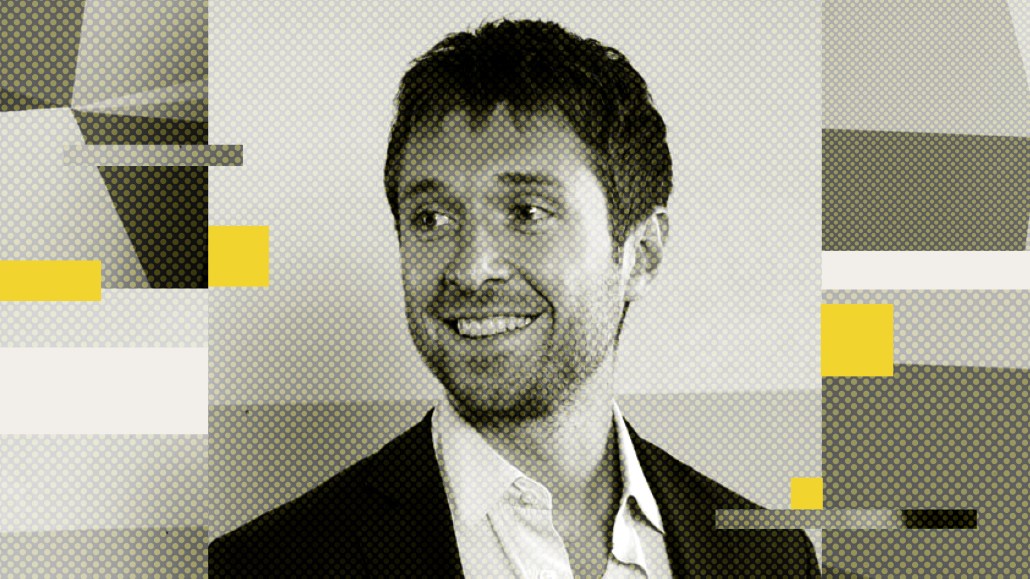 2017 has been tough for digital media, with publishers missing their revenue targets or selling at a fire-sale price. Ben Lerer, CEO of the Discovery Communications-backed roll-up Group Nine Media, talked about what went wrong for those companies, how he hopes to avoid those pitfalls and why Facebook will eventually work for publishers. This Q&A has been lightly edited and condensed.
Give me your take on the headlines of the past few weeks, whether it's BuzzFeed missing its revenue goal or Mashable's sale.
There's a storyline that digital media companies are hitting a ceiling and having trouble and wanting to sell. When we did Group Nine a year ago, it was a positive story because we were looking at how being a solo publisher without a whole lot of scale is tough and is going to get tougher. Scale always ends up mattering. We're entering a period of consolidation, and if you're a small, medium-sized publisher, it's tough out there. You're always a nice-to-have, never a must-buy.
What's the opportunity for digital media now?
There is still a fabulous opportunity to build new brands. It takes a long time. Part of that is just being around and being able to ride the ups and downs. It was dark days for cable for a long time. But if you made it through, you got the shelf space. The bigger companies are going to get more access to capital. BuzzFeed and Vice getting beat up around missing their numbers, I think some of this is around expectations — Silicon Valley tech company-type expectations. You're growing and can make operational mistakes. There is still a case that the TV business continues to grow. Advertisers move slowly.
How do you insulate yourself from those unrealistic expectations?
One way you can shield yourself from unrealistic expectations is to partner with people who don't just think of you as a spreadsheet exercise but understand the business. We've not only partnered with traditional venture capitalists, but traditional media who don't view traditional media and digital media as different.
As an investor yourself with Lerer Hippeau, where do you think there's too much hype?
VR, fintech — there's so much volatility in where investors are excited. My problem with the investing world is the volatility of hype. The hype now is certainly not in VR. You want to do something in VR, good luck. The flavor of the month is anything that could compete with Facebook or Google, reaching smaller, direct-to-consumer audiences or selling physical products. It's, Facebook and Google are going to eat the entire world, and there's no way anyone can survive, and the only thing to do is build a super premium product where you can exist independent of those things.
Amazon and Facebook and Google are unbelievably powerful. As time goes on, it'll be in their interest to create an environment where their partners are successful as well. In the short term, it is in their best interest to make sure they have the highest-quality content on their platform. Facebook is going to be selling advertising, advertisers want to be around quality and context and engagement, and that's driven by great content. We're not collecting giant checks from the platforms today, but I believe there are more as time goes on.
You expected to be on TV by now. What happened?
We're moving fast and furious. I wouldn't say it's gone slower than expected, but the process of where you have something good and getting to production and air date, it's very different from the speed of digital.
What does Facebook need to do today to make its video tab Watch financially work for publishers?
It's a platform conversation. Facebook is fully committed to working with publishers, but there's a lot going on at these companies. There's pressure they have around governmental involvement, their advertising business. I'm not expecting anything overnight, but there's small moves that can feel like big moves for these publishers.

Is brand safety now a bigger part of how you sell yourself?
Brand safety, no, but optimism. We're a very safe place for brands. We're built around consumer interests. It just so happens that a year and a half ago, we launched NowThis Her to talk about women's empowerment, and it's convenient now that every brand cares about this. Brands today have to stand for something.
https://digiday.com/?p=267451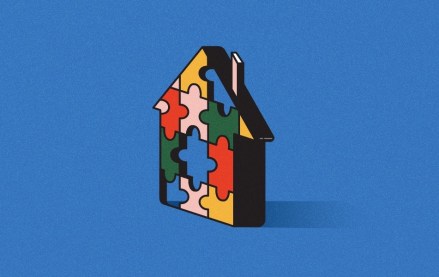 September 22, 2023 • 4 min read
Apartment Therapy's president Riva Syrop took the stage at the Digiday Publishing Summit to discuss the convergence of commerce and sponsorship revenue within its Small/Cool event.
September 22, 2023 • 4 min read
Media execs took stage at the Digiday Publishing Summit to discuss the growing importance of ROI in ad campaigns this year.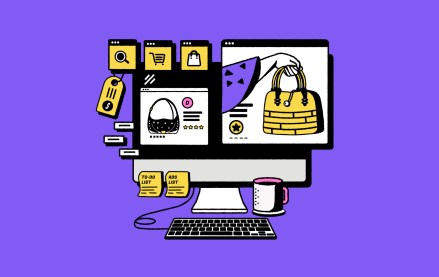 September 22, 2023 • 4 min read
CEO Satya Nadella said AI assistants will be as ubiquitous as PCs and will help users navigate across apps, operating systems and devices.