What Grazia learned from Facebook Live experiment: 'Longer videos work best'
June 20, 2016 • 3 min read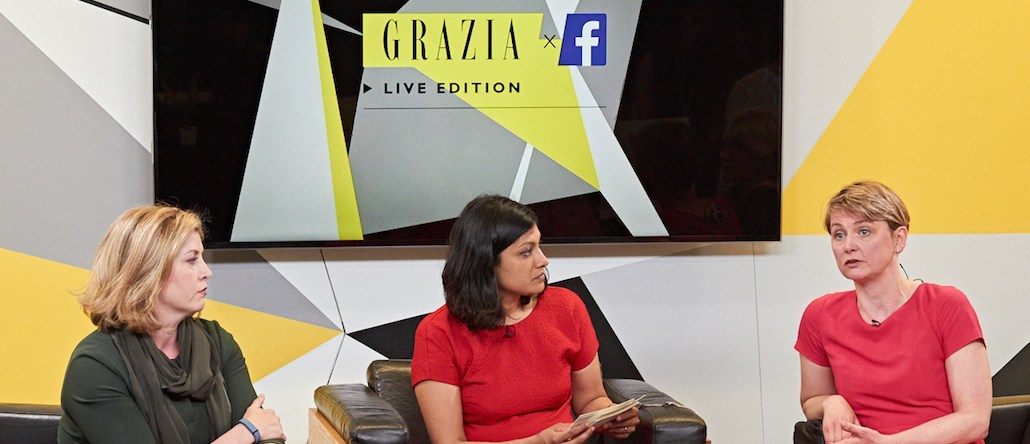 Most magazines keep the production process a mystery. Nobody wants to reveal the secrets of how their sausage gets made. But the fashion and lifestyle title Grazia recently broadcast the entire process on Facebook Live — and learned a few tricks about how to use the platform in the process.
Last week, the Bauer Media-owned magazine's entire editorial team decamped to Facebook's offices to document the making of its June issue live. In total, 14 videos were created for Facebook Live, ranging from 10 minutes to hour-long shows, generating an overall 600,000 views.
One of the first videos to be streamed, on Monday, June 20, was the magazine's editorial meeting. Usually, this would take place at the start of each week at Grazia's mothership, and 15 to 20 editors and editorial staff are present. This time, they pitched what exclusives, stories and special talent they had lined up for the issue, at Facebook's offices and via Live.
"We weren't sure people would be interested in it," said Grazia editor Natasha Pearlman. "It's really also opening up the inner workings of the magazine. We didn't script it, or have any rehearsals, so I was more nervous about it."
But one of the benefits of Facebook Live is that it offers what audiences often want: a hands-on, more intimate look at what's happening behind the scenes. The conference stream turned out to be the third-most-popular of the Grazia Live videos of the week, generating 90,000 views. Facebook Live videos autoplay as people scroll past them, so Facebook puts the potential reach at 900,000 people for that video. "It's transparency people want," added Pearlman.
Three cameras were in the room for the shoot, which was 51 minutes long. Pearlman said that the longer the videos tended to perform better because they give more time for word of mouth to spread on social media, which is important in building the view count. "The lessons we learned are that half an hour to an hour is best for timings," she said.
This was particularly noticeable for the Brexit debate, featuring Labour MPs Yvette Cooper and Stella Creasy, Tory MPs Penny Mordaunt and Theresa Villiers, which generated 70,000 views, and built up an audience gradually throughout the stream. "Facebook Live isn't like normal TV where people tune in for the start," said Pearlman. "The Brexit debate had a surge in views, as that sharing effect of people telling their friends about it accumulated."
That's also why it's critical to run teasers for every single forthcoming Live stream, which can be run across all Grazia platforms, and tweeted by talent, staff and interviewees to drum up buzz, she said.
The second-most-popular video of the week was a live performance from British singer Craig David, accompanied by a single guitarist, which generated 250,000 views, and 3,000 comments. Facebook put the expected reach at 1 million eyeballs in the feed.
To manage the comments coming through during all the videos, Grazia had an editorial staff member on hand curating them, and texting them to colleagues involved in the live stream. The better comments were incorporated into the conversation or used to help shape other editorial features. They'd also answer any questions directly via the comments section on Facebook.
Overall view counts can only reveal so much, so Grazia plans to do some number crunching with Facebook over the next few weeks to find out exactly the kind of people watching and how long they were watching for.
Images: Courtesy of Bauer Media. 
https://digiday.com/?p=183859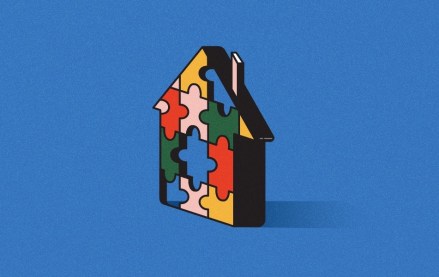 September 22, 2023 • 4 min read
Apartment Therapy's president Riva Syrop took the stage at the Digiday Publishing Summit to discuss the convergence of commerce and sponsorship revenue within its Small/Cool event.
September 22, 2023 • 4 min read
Media execs took stage at the Digiday Publishing Summit to discuss the growing importance of ROI in ad campaigns this year.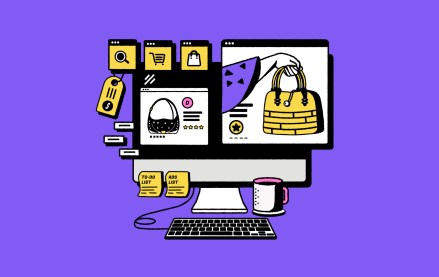 September 22, 2023 • 4 min read
CEO Satya Nadella said AI assistants will be as ubiquitous as PCs and will help users navigate across apps, operating systems and devices.