Gravity blanket seller Futurism acquired by Singularity University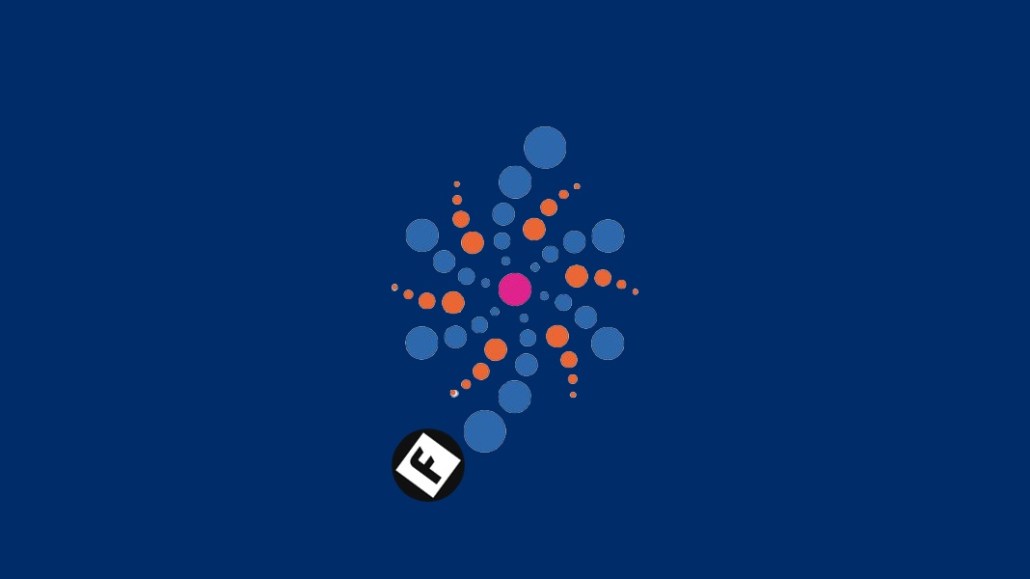 The publisher known for the viral gravity blankets has a new owner.
Futurism has been acquired by Singularity University, a Google- and Deloitte-backed business co-founded by inventor Ray Kurzweil that provides training, community, events and services to businesses and consumers. Following the acquisition, Futurism will help provide branded content creation and distribution services to Singularity's members and clients. Financial terms of the deal were not disclosed. (Futurism's commerce business was spun off last year into a successful standalone business called Gravity Products.)
In the near term, the Futurism acquisition will give Singularity University the chance to offer brand content distribution services to its corporate clients, which have ranged from HSBC to Red Bull, for the first time. The long-term aspiration is to turn Futurism into a publishing platform for the tens of thousands of subject-matter experts in Singularity University's network, who provide expertise on emerging areas such as artificial intelligence.
"It's more difficult to do this for a generalist publication," said Futurism CEO Alexander Klokus. "But given that our focus aligns so perfectly with S.U. and their ecosystem, I think this is how media companies of the future are going to thrive."
After it turned Gravity Products into a separate business unit last year, the largest source of revenue for Futurism was its brand studio, a dozen-person team that had done work for advertisers including Nokia. It also has a studio business that has produced multiple feature-length documentaries and scripted series for Facebook Watch.
Acquiring that brand studio team gives Singularity University a chance to deepen its relationships to its most important customers. Singularity University has an events business, a membership licensing model, executive- and enterprise-level training programs and an accelerator program, but the company earns most of its money from enterprise partnerships it forges with companies that want to train their executives on new ways of thinking about their businesses.
Adding a brand studio allows S.U. to help those brands, then crow about the changes they've been able to make, opening Futurism's brand studio up to a whole new line of advertisers. "We help them figure out, ideate, then tell that story well," said Singularity University Rob Nail.
Over time, the plan is to give members of the University's community a way to use Futurism as a media platform. Before that happens, the two organizations will experiment with other ways to integrate Singularity University alumni and experts into Futurism content. Those could range from Singularity members offering expertise to Futurism editorial staffers as they work on articles and videos to Singularity writers delivering full op-eds, Nail said.
How they monetize those experiments will be worked out over time, Nail said, referring to the editorial partnerships as a "grand experiment."
https://digiday.com/?p=326093