Google's Chrome browser update won't kill the cookie
December 24, 2019 • 2 min read
•
•
Browser changes and privacy laws have threatened the existence of the third-party cookie this year. In February 2020, Google Chrome is the next shoe to drop. But these changes won't be the final nail in the cookie's coffin.
Over the last few months, Google execs have met with publishers, advertisers and tech vendors about the coming changes. The tech giant has signaled to the industry that it won't be taking drastic action to destroy how the digital ad economy has operated for decades. Publishers say Google has been measured and thoughtful in its response to stakeholders and avoided being tarred with the same brush as Apple Safari.
Throughout 2019, third-party cookies designed to track users around the web have been under attack from multiple fronts, with browsers Firefox and Safari chipping away at the cookie's capabilities, making them less effective. A brighter light on how user privacy from the General Data Protection Regulation and the coming California Consumer Privacy Act in January has made it easier for people to opt-out of tracking. There has been some industry hand wringing about how Google's changes will knock the rest of the industry. Google's massive ad business puts it in a more difficult position.
"There's a lot going on: It's balancing user privacy and the performance of its products or ad tech platforms with its competitive position and being broken up for anti-competitive behavior," said Mathieu Roche, co-founder and CEO of ID5, which offers an alternative ID solution to cookies. "But Google cannot be fully transparent because it hurts its position as an ad company."
While the Chrome developer team is looking to protect its lead against rival browsers, Google relies on advertising for most of its revenue, added Roche. According to publishers present at Digiday's Publishing Summit, Europe, in October, it's apparent Google's Chrome and ads team aren't singing from the same sheet. Tracking web users across domains via cookies and identifiers gets difficult when moving data between one framework and another. Buying or selling external inventory, rather than moving it within Google's system where it has visibility across the whole ecosystem, will push out others, leading to a net positive for Google and making its garden walls higher.
The search giant has skirted close to antitrust violations since 2010. It's been fined over $8.9 billion by the European Union during this time for alleged market dominance across Google Shopping, Google AdSense and its Android operating system. Rarely has this led to changes in Google's products that would limit its market position.
If there's a way of preserving an approximation of how behavioral display advertising on the open web currently works, with a gentle nod towards thwarting tracking cookies, Google is working on it.
"Every time Google sneezes everyone gets a cold," said Roche. "You cannot prevent it from doing it, it will behave in its own greatest interest."
https://digiday.com/?p=355265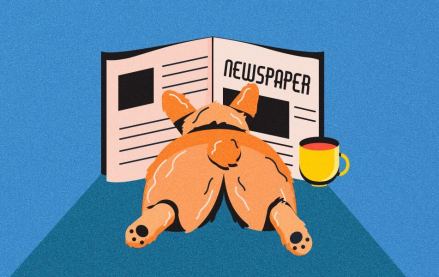 November 30, 2023 • 4 min read
Digiday+ Research found that publishers' programmatic ad revenue didn't quite live up to expectations this year, but they still see it as a growth area.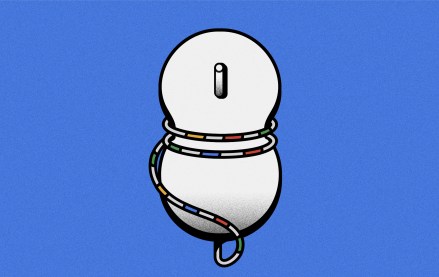 November 30, 2023 • 13 min read
For a couple of publishers, referrals from Google are down upwards of 60%.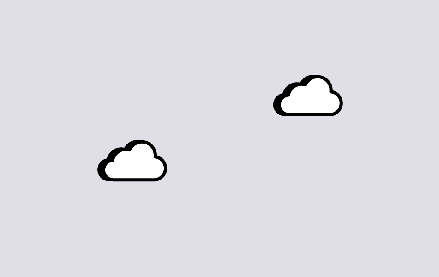 November 29, 2023 • 6 min read
Reducing carbon emissions from the digital ad ecosystem is an important priority, but various players are skeptical that much can — and is — being done to practice sustainability.