Tech companies large and small have long been trying to use smartphones to connect consumers' online activity to what they do in "real" life. Google is now telling advertisers it has a way to do just that – and it involves tracking consumers' smartphone locations all the time, wherever they go, even when they're not using a Google app.
Google is beta-testing a program that uses smartphone location data to determine when consumers visit stores, according to agency executives briefed on the program by Google employees. Google then connects these store visits to Google searches conducted on smartphones in an attempt to prove that its mobile ads do, in fact, work.
Google declined multiple requests for comment.
If someone conducts a Google mobile search for "screwdrivers," for instance, a local hardware store could bid to have its store listing served to that user. By pairing that person's location data with its database of store listings, Google can see if the person who saw that ad subsequently visited the store.
Google's ability to make this connection is predicated on users opting in to location services on their smartphones and thus, in some cases, being subject to constant location monitoring.
Dan Auerbach, staff technologist at the Electronic Frontier Foundation, said that users might not realize they've opted in to constant location tracking when they opt in to "location services."
"The disclosure mechanism for these apps are pretty weak," he said. "I think there's a gap between user expectations and what apps are really doing."
It is easiest for Google to conduct this passive location tracking on Android users, since Google has embedded location tracking into the software. Once Android users opt in to location services, Google starts collecting their location data as continuously as technologically possible. (Its ability to do so is dependent on cell tower or Wi-Fi signal strength.)
Android is currently the leading mobile OS in the U.S. with a 45.9 percent market share in 2013, according to eMarketer. A little more than a fifth (20.3 percent) of the U.S. population uses Android smartphones.
But Google can also constantly track the location of iPhone users by way of Google apps for iOS, Apple's mobile operating system. IOS is just behind Android in U.S. market share with 38.3 percent of users, per eMarketer. Nearly 17 percent of the American populace uses an iOS smartphone.
When an iPhone user stops using an app, it continues running "in the background." The user might not realize it, but the app continues working, much in the same way tabs function on a Web browser.
Google's namesake iOS app — commonly referred to as Google mobile search — continues collecting a user's location information when it runs in the background. This information is then used to determine if that user visited a store and whether that store visit can be attributed to a search conducted in the app. Store visits can also be tracked via Google's other iOS apps that use location services. If iOS users open their Chrome, Gmail or Google Maps app in a store, their location can be deemed a store visit. Location sharing is opt-in for all these apps.
Location tracking is nothing new for Google. It has been collecting location data on users for years. But now, it's putting that location data to work by measuring store visits and, in turn, trying to sell marketers on the effectiveness of its mobile ads.
Google hinted that it would start measuring store-visit conversions in an Oct. 1 blog post. But that is already happening, whether consumers know it or not.
https://digiday.com/?p=54867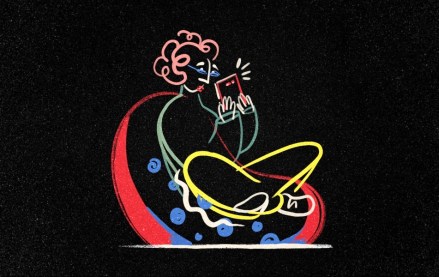 September 28, 2023 • 3 min read
•
•
The Financial Times has launched another lower-priced, subscription-based mobile app product a year after the debut of FT Edit to reach international readers.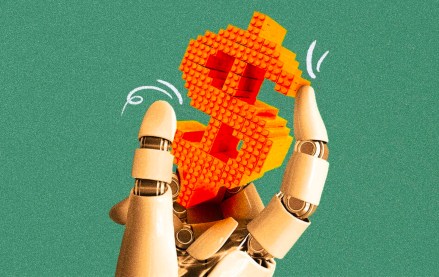 •
Publishers are starting to apply AI to their sales operations.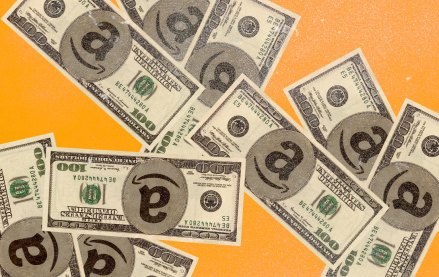 September 27, 2023 • 6 min read
•
•
The agency accused the e-commerce giant of conducting a range of anticompetitive behaviors that hurt both shoppers and sellers.