Coronavirus pandemic has more employers experimenting with four-day work week
February 1, 2021 • 6 min read
•
•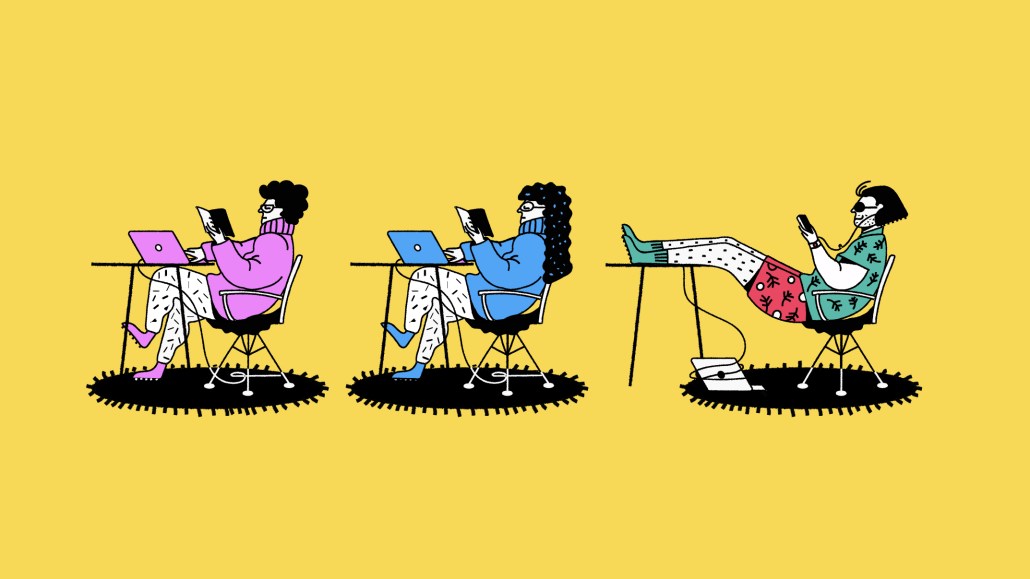 Ivy Liu
This article is part of the Future of Work briefing, a weekly email with stories, interviews, trends and links about how work, workplaces and workforces are changing. Sign up here.
The weekend is coming a lot quicker for some of us these days.
After experimenting with a contracted work week last year, the affiliate marketing network Awin this month converted to a permanent four-day schedule. Calling the policy part of its "people-centric vision for work," the company said it did so with no reduction in salaries or service to clients, which include Meredith and Etsy.
"With staff well-being at the forefront of our minds, we have been experimenting with a more modern approach to work focusing entirely on outcomes rather than a more traditional input measurement," CEO Adam Ross explained. Awin, based in Berlin, is part of Axel Springer and United Internet and has 100 employees in the U.S. and 1,000 globally. Working across time zones and enhanced collaboration among teams has ensured that partners are fully covered.
Ross underscored that the four-day week enables employees to spend more time with family, focus on their personal passions or further their education, "so the time they do spend at work is the most productive it can be."
The four-day work week is not a new concept. For years, companies like Unilever, Deloitte and KPMG have employed it with favorable results. As The Guardian reported, after Microsoft experimented with the idea in Japan, it resulted in better efficiency, happier workers and 40% greater productivity.
But as the pandemic has upended anything resembling a normal work life and opened the door toward more experimentation with routines, more employers have been trying it out. A forthcoming book from the academic publisher Polity, called "The Case for a Four-Day Work Week," argues for it to become the norm versus the exception.
"In response to the pandemic, we became a fully remote company. That forced us to change our metric of productivity," said Daniel Cooper, managing director of the London-based technology services firm Lolly, which works with companies like Citi and Slack and began converting to a four-day arrangement late last year.
As with Awin, the inspiration, he noted, was a desire for work-life balance among its workforce. Among the advantages have been increased productivity, happier and more motivated employees, and greater interest in the company among top talent.
There are other benefits to the four-day policy. For one, it enables companies to save on costs related to running the physical office one day a week, suggested Robert C. Bird, professor of business law at the University of Connecticut, who has published research on the topic. "The four-day work week is not for every organization, but for those with sufficient flexibility it can be a win-win for employers and employees," the professor said.
Another company going all in on the four-day week is the social media marketing platform Buffer, which began the experiment last May after already relaxing productivity expectations at the onset of the pandemic. It was an idea the company had considered for a long time but whose timeline was accelerated due to COVID-19. "We felt like it was time to put some bigger team-wide changes into place," said Carolyn Kopprasch, head of special projects at the company, whose clients include Shopify and Trello.
Like many others, Buffer operates on a Monday-Thursday schedule, with Fridays off. To ensure seamless customer service, however, days off are staggered. The advantages have been many, according to Kopprasch—the greatest of which, in what is a common refrain among those who have made the switch, is that employees are happier and more productive. "Our team is able to have the space to truly relax and recharge on the weekends and come to work refreshed on Mondays," she said. The new arrangement also gave the company the opportunity to observe which processes were not productive and to fix them.
Other companies have been more flexible about which are "off" days. Beginning last October, Unito, a workflow management solutions company based in Montreal that works with clients such as Tesla and Harvard University, gave its employees not only the option of working four days a week but also working on weekends as opposed to weekdays, explained CEO Marc Boscher. "This is our attempt to acknowledge and accommodate people's needs, family situations and habits," he said.
Meanwhile, at the Zurich-based software company Chanty, Wednesdays are the "off" day, so that employees have a break midweek, something that has led to a more energized and productive workforce, according to founder Dmytro Okunyev.
When remote working became the norm with the pandemic, it only made sense, as was the case with Awin, to switch how employee performance was being measured, the executive said. KPIs are now the gauge, not what's done in a 9-5 workday or the number of days an employee puts in.
As Okunyev sees it, "It's no longer interesting for a company when staff is working"— only what they produce when they are.
Quote of the week
"We've talked a lot about the challenges of coming back to the office. We have not thought about this one. I would have never in a million years, in my wildest dreams, imagined this would be a facilities problem we would run into."
— Gregg Johnson, CEO of software company Invoca, speaking to Inc. about a colony of 20,000 Bees nesting in the company's building in Santa Barbara, California that had been closed since the beginning of the coronavirus lockdown last March.
Numbers don't lie
A full time return to the office and work once the coronavirus crisis has subsided is unlikely, according to the findings of a new global study.
Of the 634 professionals surveyed at over 600 firms in the U.K., U.S., EU, Asia and New Zealand, many want a more flexible work life.
The research, known as Roundel 2021, has been published by Bristol, U.K.- based employee experience agency Home in association with Inspiring Workplaces.
The report found that:
80% of organizations report no negative impact of flexible working on the business
54% of organizations believe choice in how, when and where we work is the biggest trend to emerge from the pandemic.
The full Roundel 2021 report can be downloaded here.
What we've covered
—Media reporter Sara Guaglione reports that publishers are now expecting to fully open their office doors to employees in the summer. But their staffers aren't expecting it to happen until next year. The New York Times, Reuters and other media companies previously targeted this month to bring back employees not already in roles that kept them going to the workplace, like print production, but have had to push back their estimates amid the ongoing pandemic.
—Modern Retail's Amazon reporter Michael Waters looks at how Amazon is shaping the future of airport retail. This month, Hudson Group, the company behind airport retailer Hudson News, announced it was moving ahead with a cashierless tech pilot with Amazon. In the next few months, the company said it would open up its first "Hudson Nonstop" convenience store in the Dallas airport. It's one of the first retail stores to be powered by Amazon's Just Walk Out technology, the cashierless system that Amazon started selling to retailers last year.
—Glossy is following the trend of fashion brands being quite understated about their pro-social initiatives and accomplishments as authenticity has become a future marketing tool, perhaps beginning to be favored over brashness. Contributor Renee Reardin reports that instead of flaunting their eco-friendly policies, programs and potential impacts, brands like Bash are practicing what The Guardian has called "secret sustainability." It's the act of not sharing goals, whether to avoid potential accusations of greenwashing or to wait until it has achievements to reveal.
This briefing is edited by Jessica Davies, managing editor of Future of Work.
https://digiday.com/?p=390404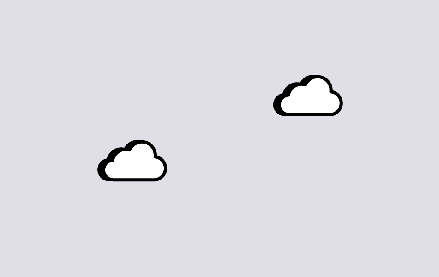 November 29, 2023 • 6 min read
Reducing carbon emissions from the digital ad ecosystem is an important priority, but various players are skeptical that much can — and is — being done to practice sustainability.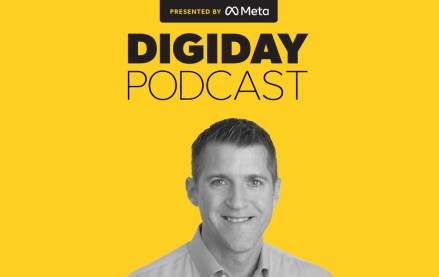 November 28, 2023 • 4 min read
Google's vp of global ads is confident that cookies will be gone from Chrome by the end of next year, despite all the challenges currently facing the ad market.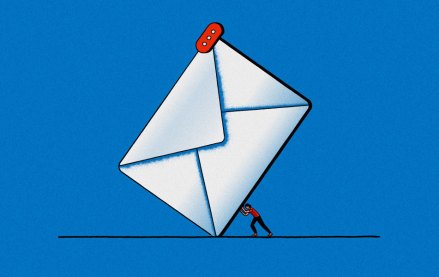 November 28, 2023 • 6 min read
Some email newsletter platforms' click-through rates are actually click-to-open rates, which are measured against the number of emails opened rather than the emails sent. But buyers seem to prefer it that way.