Is the 'mobile ad gap' really as wide as claimed?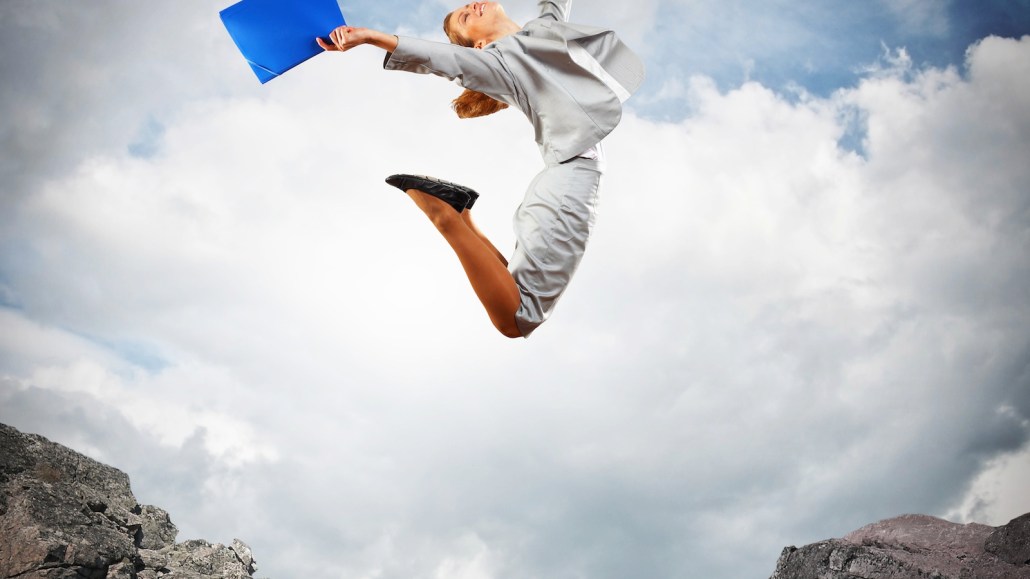 Is the mobile gap widening? Or are brands working harder to address the sheer amount of time their customers spend on mobile? Depends on who you ask.
Research firm Forrester said in a report released Monday that it expects the gap between time spent consuming media on mobile devices (which is high) and the amount of time, effort and money brands spend on mobile (which is relatively low) will widen in 2014. That is, Forrester expects mobile media consumption to outpace brands' willingness to use it as a marketing channel.
Experts within the industry, however, said the gap is actually closing, and that perceptions to the contrary illustrate an overly narrow definition of what mobile encompasses.
This disconnect, perhaps more than anything, illustrates exactly how maddeningly complex mobile can be as marketing channel.
"Consumers are faster to embrace change than marketers and their organizations," Thomas Husson, Forrester's principal marketing leadership analyst and co-author of the report, told Digiday. "They spend more and more of their time on these devices, and only a fraction of these marketers are examining the strategy shift and the need to embrace that trend."
The report references a 2013 Forrester survey in which only 49 percent of "interactive marketing professionals" were tracking mobile, a low figure considering that 2013 was the first year consumers spent more time accessing the Web on mobile than on desktops or laptops, according to eMarketer. Indeed, eMarketer research showed a wide gulf between mobile consumption and media spend; mobile made up 19.4 percent of all time spent with media last year for U.S. adults but only 5.6 percent of all U.S. media spend.
EMarketer predicts mobile to grow to 8.4 percent of media spend in 2014 but does not yet have data on mobile media consumption for the new year.
Jason Newport, head of mobile at media agency Carat, said that difference will actually diminish in 2014, and that predictions to the contrary don't take into account mobile's breadth.
"The way we define mobile is something we need to reexamine," he said. "The industry identifies mobile incredibly narrowly. We're still talking about display in many cases. We're not able to get beyond these old definitions and old metrics."
TV commercials that eventually become mobile pre-rolls are still wrongly measured by industry analysts as TV buys, Newport said. Other mobile areas such as software creation and maintenance, CRM and API management — crucial for brands that have created their own platforms — also go widely unmeasured, he said. Social often gets separated from mobile, despite the social Web being a predominantly mobile affair.
Eric Litman, CEO of mobile ad server Medialets, also said the mobile gap is closing in aggregate and that marketers are far more sophisticated on mobile now than detractors give them credit for. He did add, however, that the proliferation of mobile platforms has made it harder for publishers to monetize their mobile audiences.
"There is more media being created than ever, and there are more people capable of viewing media than ever," he said. "It's not at all surprising that the pace of media consumption will move faster than the number of dollars moving into these categories. But that doesn't mean that marketers won't be able to derive value from these new channels."
https://digiday.com/?p=60650