How Forbes' 30 Under 30 franchise has become a top selling point for the brand
December 1, 2020 • 4 min read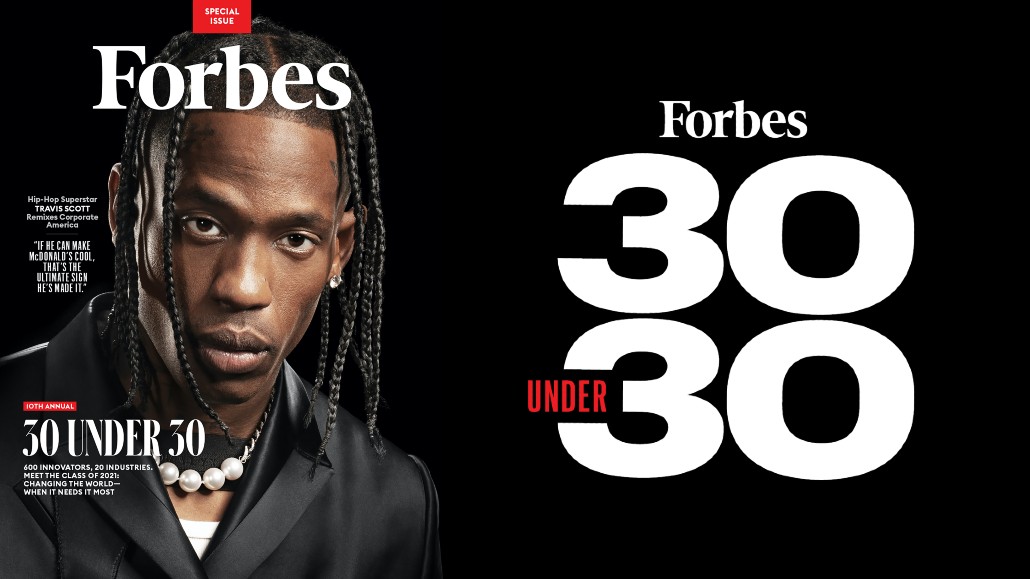 Forbes' tenth 30 Under 30 list goes live today and in less than a decade since its inception in 2011, the franchise associated with North America's top young entrepreneurs has grown to be one of Forbes' largest sources of revenue.
What was first conceived of as a special issue of the magazine with an online landing page, the Under 30 brand has expanded beyond the announcement of the list and now lives year-round as a dedicated digital presence, a summit series, video and social media programming and, new this year, an online directory for current and former Under 30 honorees to connect with each other.
Thanks to a global pandemic canceling in-person conferences this year, Under 30 also had a virtual, month-long Hackathon where honorees and applicants attempted to solve issues that were impacting communities in Detroit, Mich. Under 30 selects a city to work closely with several years at a time and Detroit has been the focus of the franchise since 2019 after being recommended by AOL founder Steve Case, according to chief content officer Randall Lane.
Beyond that, Under 30 has given Forbes another avenue to sell its advertising clients on cross-platform campaigns for top dollar, matching sponsorship deals that accompany decades-old franchises like the Forbes 400 Richest list or The World's Most Powerful Women list.
"In just 10 years, the 30 Under 30 platform has added immeasurable value to our brand," according to the publication's CEO Mike Federle. The company declined to disclose hard revenue figures attached to the franchise.
Several of the franchise campaigns are years-long deals, according to chief revenue officer Jessica Sibley. One such brand is whiskey brand Macallan which is on its seventh year with Under 30. Rocket Mortgage is on its second year of a three-year deal that was tied to Under 30 Summit's presence in Detroit.
A key selling point, Sibley said, is the community of close to 10,000 entrepreneurs who have been on the list over the years and all together are under the age of 40.
The demographic of honorees not only bring Forbes' average audience age down quite significantly, but this community, as well as the readers and followers of the franchise tend to be more ethnically diverse and female-skewing than the other Forbes franchises or its general readership, said Lane.
This year's list consists of 600 total names, culminating from 30 entrepreneurs across 20 categories, including Food & Drink, Finance, Celebrities, Education and Sports. Of the list, nearly half of the honorees identify as a person of color, while 40% are women. The editorial team helps sort through nominations and does vetting of finalists before passing the names along to judges that consist of industry leaders in each category. This year, Taylor Swift judged the music group.
"This audience is hard to reach in this particular 'grown up way,'" said media consultant Gren Manuel. "The typical Forbes advertisers will jump on this opportunity to reach the younger and attractive audience" in a way that replicates a traditional and formal media buy.
It's not just the honorees themselves that are pulling advertisers, Sibley said. It's their large-scale social media followings and their colleagues and peers that are associating themselves with the Forbes brand after seeing the people in their life end up on the list.
Sibley said that Under 30 has brought in many new brands that might not otherwise advertise with Forbes. One example, she said, is that Forbes has worked with Microsoft in the past, but the tech giant's Surface brand started advertising with the publication because of Under 30 in particular. Shoe wear brand Cole Haan is another advertiser that Sibley suspects would not have advertised with Forbes if not for the franchise.
The largest scale of Forbes' audience is on its website and on its social channels. (The magazine had a total monthly circulation of about 650,000 as of June 30, according to the Alliance for Audited Media and the website had 75 million unique visitors in October, according to Comscore.)
"We've got limited space at an event and we've got limited space in a one issue magazine. We have Under 30 content all year long," including in other magazines and at non-Under 30 specific events, Sibley said. "No one just wants to buy a print ad. No one wants to just be at an event for a couple of days."
Delta Airlines, for example, came to Sibley's team last year to create an advisory board consisting of 18 past and current Under 30 honorees. The advisory team consisted of entrepreneurs from various categories tasked with helping the airline modify its "red-eye" flight experience. Sibley did not disclose hard revenue figures associated with the partnership.
Ken Herts, chief operating officer at The Lenfest Institute, said that for business publications that are looking to monetize a segment of their audience, like Forbes did with young entrepreneurs, they have to make sure that it is not only an attractive enough community that will draw in the readership from an editorial perspective, but will also appeal to advertisers in a way that will keep the franchise alive.
And the community needs to have enough scale — hundreds or thousands of honorees versus limiting it to 30 total honorees as the name 30 Under 30 name implies — in order to keep advertisers coming back, Hertz said.
"The idea of younger entrepreneurship has gone from a curiosity to the mainstream," said Lane.
https://digiday.com/?p=384824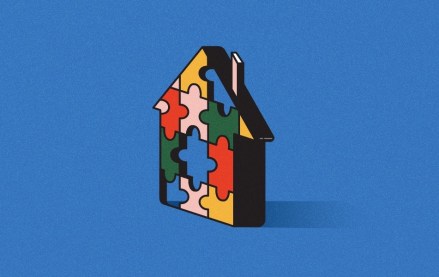 September 22, 2023 • 4 min read
Apartment Therapy's president Riva Syrop took the stage at the Digiday Publishing Summit to discuss the convergence of commerce and sponsorship revenue within its Small/Cool event.
September 22, 2023 • 4 min read
Media execs took stage at the Digiday Publishing Summit to discuss the growing importance of ROI in ad campaigns this year.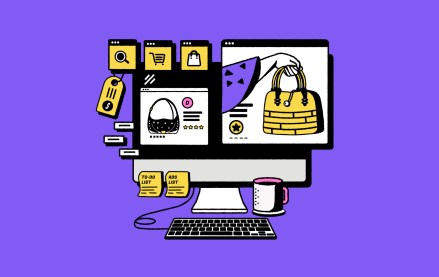 September 22, 2023 • 4 min read
CEO Satya Nadella said AI assistants will be as ubiquitous as PCs and will help users navigate across apps, operating systems and devices.