Facebook woos European news publishers with $300k video program
October 8, 2019 • 2 min read
•
•
Facebook's latest gesture to news publishers is a three-month program to help them master video programming that comes with $300,000 in funding — along with workshops and advice.
Facebook's Journalism Project has chosen roughly 20 news publishers from the U.K., Germany, Switzerland, Poland, Netherlands, France, Spain and Italy to take part in the program. According to Facebook, the publishers picked for the program already have fairly mature video businesses, but are diverse in outlook and region, including tabloid titles and digital-first news outlets. Facebook wouldn't name any of the publishers.
The payments are more symbolic than actual big revenue sources considering the $300,000 will be split by the companies.
"We strongly want to encourage collaboration for the in-person sessions, and we hope that work continues," said Jesper Doub, director of media partnerships Europe, Middle East and Africa, and a former Der Spiegel executive. "A lot of my criticism of Facebook in the past has been about its transparency, or lack of transparency, with partners. There was a huge gap between the way publishers operate and understand partnerships and how Facebook operates. We're trying to build a bridge over that. It's not perfect yet, but it's moving in the right direction."
According to publisher sources, it's a shot in the arm the Journalism Project needs.
"In the past, many publishers have seen Journalism Project as a 'nice to have,'" said one publishing executive who, having previously attended meetings, said they were characterized by U.S. Facebook execs sharing PowerPoint presentations that had already been widely circulated. "MDs don't show up anymore; they send team leaders. That's the best signal that not much has been happening there."
It's a contrast to Google's Digital News Initiative, which has an innovation fund of €150 million ($165 million) over three years and in 2018 issued grants to 461 projects at news organizations. At Google's DNI meetings, publishers understand the frenemy relationship but value the closer access to product developers they get from attending.
"Jesper knows that," said the publishing exec. "He knows he has to unlock that and make Facebook more relevant to publishers."
Although Facebook's Journalism Project has yielded positive results for cutting down the spread of misinformation and fake news on the platform through hiring third-party fact-checkers. It has also run successful projects with local media, which have faced all the same media struggles with even slimmer resources.
Ultimately, publishers are looking for long-term partnerships with Facebook, which is increasingly being forced to take premium content more seriously on its platform as it faces pressure from regulatory bodies.
https://digiday.com/?p=348487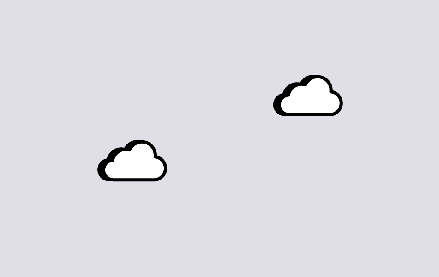 November 29, 2023 • 6 min read
Reducing carbon emissions from the digital ad ecosystem is an important priority, but various players are skeptical that much can — and is — being done to practice sustainability.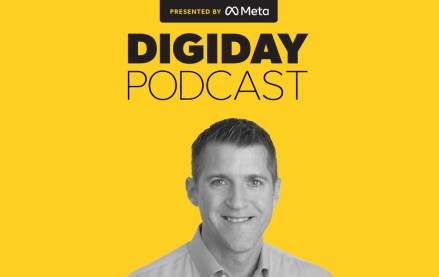 November 28, 2023 • 4 min read
Google's vp of global ads is confident that cookies will be gone from Chrome by the end of next year, despite all the challenges currently facing the ad market.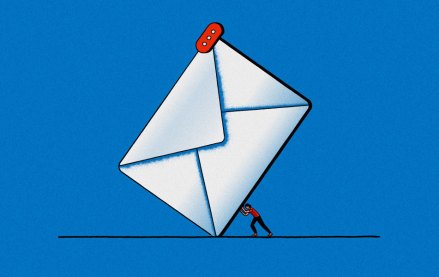 November 28, 2023 • 6 min read
Some email newsletter platforms' click-through rates are actually click-to-open rates, which are measured against the number of emails opened rather than the emails sent. But buyers seem to prefer it that way.