Facebook won't let people change the headlines in links — and social media managers aren't pleased
July 7, 2017 • 3 min read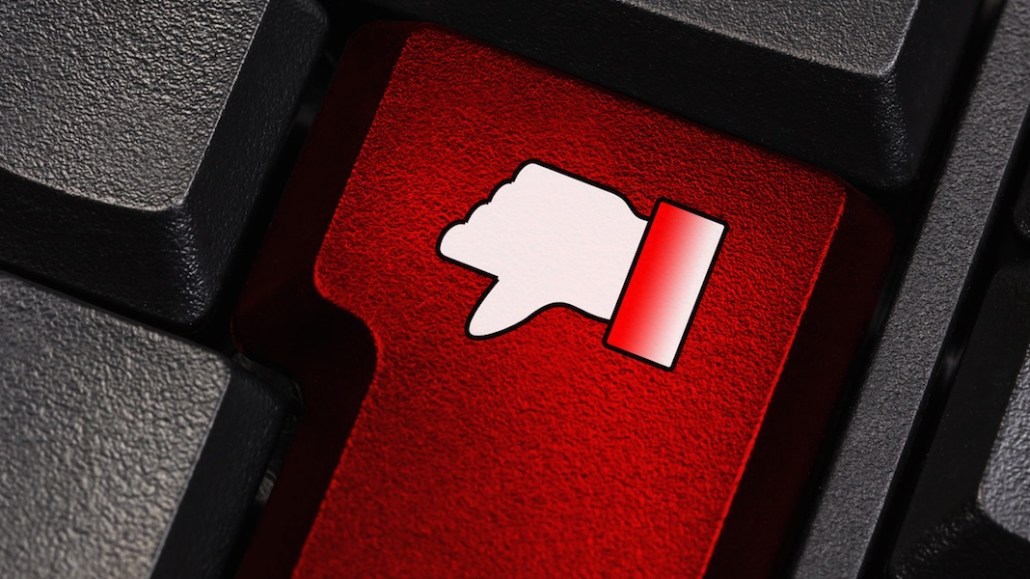 Facebook is so big that even well-intentioned changes have collateral damage. Take last week's move to not allow people to customize the links, headlines and descriptions of links they post. Facebook said it was to fight the spread of fake news. But for those in audience development, the move was jarring.
The move limits what had been a key area of focus for publishers that looked to target specific audience segments on its platform. Prior to these changes, an audience development manager could publish a story that might appeal to many different groups multiple times, using different headlines in an attempt to maximize engagement and reach among each group. For example, an article that recapped a presidential debate could be given a Donald Trump-centric headline and then targeted at Republican readers. Then, the article could get a Hillary Clinton-focused headline before targeting it at Democrats (or vice versa).
"This is causing concern for audience development folk and social media teams who recognize how it drastically curtails their ability to tinker with an article once it's published, which for most is part of the standard workflow once an article is out the door and looking to be pushed to social," said Matt Navarra, the head of social media at The Next Web.
The announcement didn't come out of nowhere. Facebook announced at its F8 developer conference earlier this year that it would overhaul its Graph application programming interface; this is merely the latest phase of a shift that will play out over the next few weeks.
Publishers are still free to target specific groups. But they can't change the headline and post metadata for each group they target — unless, of course, they want to pay for the privilege. According to Jared Lansky, the chief strategy officer of Keywee, a third-party audience targeting tool, clients will still be able to rewrite the headlines and test them using Facebook Ads.
Lansky added that for publishers looking to target specific audience segments, the text of the post itself, rather than the headline, had just as much effect on click-throughs.
Not everybody in the audience development space reacted negatively to the news. "It has lots of folks freaked out, but I honestly think this is a smart move by Facebook," said Matt Karolian, director of audience development at The Boston Globe. "This seems like a constructive move in terms of helping publishers ensure that third parties are unable to effectively re-write headlines and photos on their articles."
Indeed, the severity of the reaction to Facebook's decision may have as much to do with mounting frustrations as it does with the move itself. While Facebook has made a marked effort recently to ease the tensions that have grown between publishers and the platform, a sense still persists among many publishers that Facebook does a poor job of communicating with them.
"I think Facebook has gotten better at supporting publishers and providing information to them," Navarra said. "However, unless you are a major publisher or big ad spender, it does seem like you are not kept in the loop as much."
https://digiday.com/?p=244769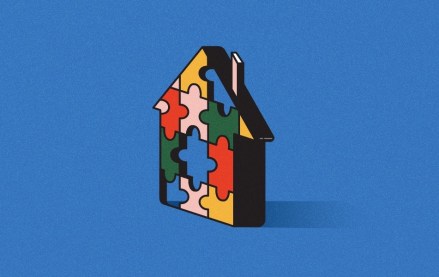 September 22, 2023 • 4 min read
Apartment Therapy's president Riva Syrop took the stage at the Digiday Publishing Summit to discuss the convergence of commerce and sponsorship revenue within its Small/Cool event.
September 22, 2023 • 4 min read
Media execs took stage at the Digiday Publishing Summit to discuss the growing importance of ROI in ad campaigns this year.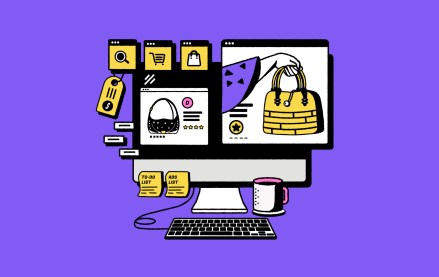 September 22, 2023 • 4 min read
CEO Satya Nadella said AI assistants will be as ubiquitous as PCs and will help users navigate across apps, operating systems and devices.