'Shows for nobody': Facebook Watch has moved away from early short-form video formats
October 31, 2018 • 4 min read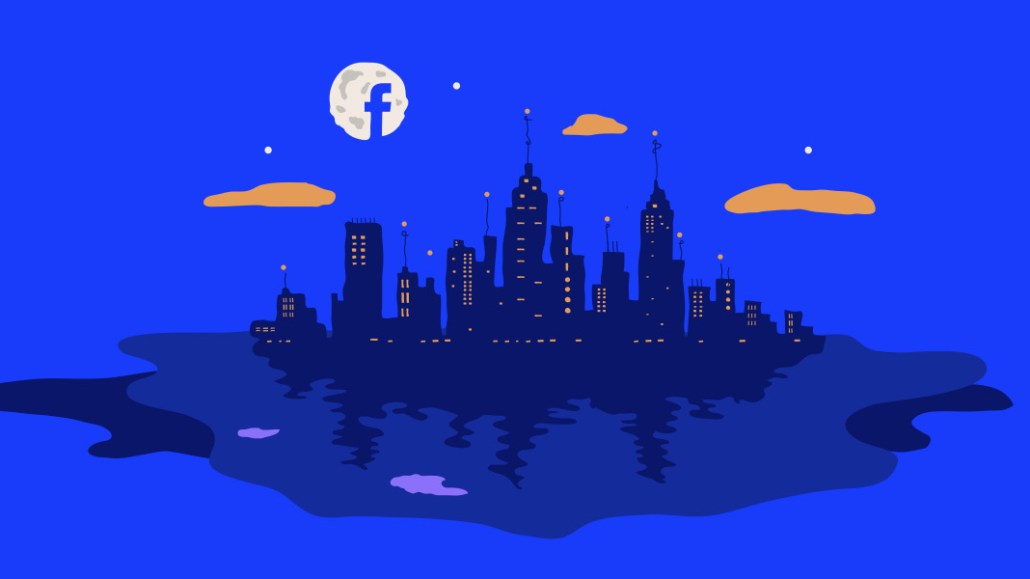 Facebook says it wants Facebook Watch programming that's unique to its platform — with big names and built-in distribution, if possible. That excludes the short-form, unscripted, lifestyle programming that's ubiquitous on the web and that Facebook bought in droves when it first commissioned shows for Facebook Watch.
Facebook entertainment video executives, including Ricky Van Veen, the company's head of global creative strategy, have been telling potential production partners that they're interested in funding Watch shows that can get off to a "hot start" on Facebook. Sources described "hot start" shows as shows that star or are made by high-profile creators who already have a big Facebook following. They include "Red Table Talk," an interview series hosted by Jada Pinkett Smith (who has more than 7.9 million Facebook fans) and "The Real World" reboot with Bunim-Murray Productions (which also makes "Ball in the Family" for Facebook Watch) and MTV (which has more than 46 million followers on Facebook).
"They're not buying anything else — everything apart from news and sports is talent based," said one publishing source that has produced multiple shows for Facebook Watch in the past year and recently pitched Facebook on a few projects.
Facebook declined to comment on the record for this story.
When Facebook Watch launched in late August of 2017, the section featured short-form, original "spotlight" programs from more than 30 partners including Attn, Mashable and Refinery29. These unscripted, lifestyle programs were funded by Facebook and typically ran for 10 minutes or less an episode and included "The Great Cheese Hunt" (Insider), "Wiki What?" (Hearst) and "DIY Costume Squad" (Mashable). Over time, the spotlight moniker and shows went away as Facebook encouraged producers to make longer shows with bigger budgets.
Two sources said that Facebook executives recently described Facebook video on a spectrum, with the aforementioned high-profile "hot start" shows that Facebook is willing to fund on one end and on the other, short videos that still thrive in the news feed but which Facebook is no longer funding. In the middle of the spectrum? Those early spotlight shows — a majority of which were made by digital publishers — that found no real audience on Facebook. "Shows for nobody," as Van Veen has been telling some partners, describing what Facebook learned in funding and distributing the shows, according to sources.
The trouble for digital lifestyle publishers who produced many of the early Facebook Watch shows don't have the capacity for TV-level productions with big stars. This has prompted some publishers to stop pitching Facebook altogether — "We don't think about Facebook anymore as a buyer," said one publishing source — or hold out hope that a pitch resonates with Facebook executives to get the green light.
Some early Facebook Watch partners such as Attn and Insider have an opportunity with Facebook Watch news shows, for which Facebook has set aside a separate budget.
Facebook isn't ruling out any specific genre, format or type of project in terms of which shows it will fund, said sources familiar with Facebook's thinking. Facebook has been public about commissioning formats that are unique to its platform. For instance, "Skam: Austin," based on a popular Norwegian series, is a scripted series that is designed to fit how people use Facebook, by consisting of short videos that are paired with photos and other posts from the show's characters, culminating in a longer "full episode" available on weekends.  
In other instances, Facebook is prioritizing formats that are interactive or use other Facebook products and features such as Facebook Groups. "Red Table Talk" and the scripted drama "Sorry for Your Loss" — which stars Oscar nominee Elizabeth Olsen — are designed to drive conversations among viewers. Meanwhile, "Confetti" is an interactive HQ Trivia-style game show produced by Insider for Watch.
Facebook also recently expanded Watch to Europe, which opens up more opportunities for funded programming and new formats, sources said. And in the U.K., Facebook is still funding short-form projects such as Barcroft Media's "Most Interesting Homes" and ZigZag Productions' "Troy the Magician."
But for some U.S. publishers, Facebook still has no direction for Watch. "There just doesn't seem to be a clear vision there," said another publishing source that has produced Watch shows in the U.S.
"They are never going to say no; they always want to see and hear the pitch," said a publishing source that pitched Facebook recently. "But there's no clear answer on what they're going to be doing next year."
Meanwhile, Facebook is still encouraging digital publishers to self-fund programming for Watch, sources said. In instances where Facebook won't put up production dollars, Facebook reps have offered free on-platform marketing. According to one source, a Facebook rep offered between $40,000 and $80,000 worth of Facebook promotion for their self-funded Watch shows.
"It's their way of getting publishers to create content that they don't have to pay for," said this source. "They call it marketing, but all it really is is kicking it up in the algorithm."
Subscribe to the Digiday Video Briefing: A weekly email with news, quotes and stats around the modernization of video, TV and entertainment.  
https://digiday.com/?p=309767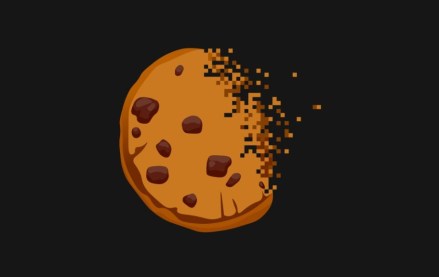 September 25, 2023 • 1 min read
During the Digiday Publishing Summit, execs from companies including Condé Nast, Dotdash Meredith and Thomson Reuters assessed the industry's readiness.
September 25, 2023 • 5 min read
Publishing executives shared their honest and unfettered opinions on the rise of generative artificial intelligence technology and its impact on traffic, IP protections, content production and jobs at the Digiday Publishing Summit last week.
September 25, 2023 • 5 min read
Here is A sampling of other AI-related news from last week.